Iran is building aerial defense capabilities in Syria to deal with Israeli airstrikes, which have been increasing in numbers,
Newsweek Magazine
reported on Tuesday.
The magazine quoted an unnamed intelligence sources from a country allied with the United States, who estimated the cost to Iran at millions of dollars.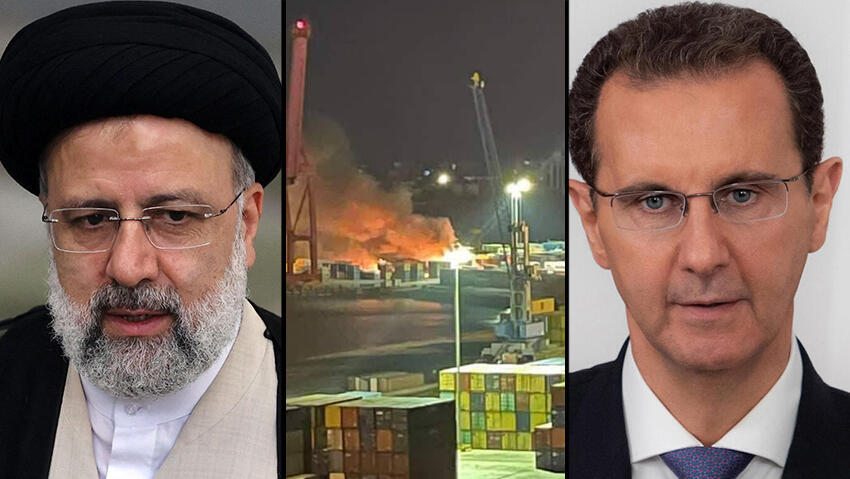 The decision to promote such defenses was made after repeated strikes attributed to Israel, on Iranian assets in Syria since the Islamic Republic began its entrenchment efforts in that country, according to the report.
"The promotion of these capabilities is carried out as a project shared with the Syrian army and possibly even with the aim of enabling independent Iranian operation of the aerial defense systems from within parts of Syria," the source said. "In addition, the Iranians assisted the Syrians in upgrading their radar array, designed to aid in detection and prevention of Israeli attacks—mainly against the Iranian establishment in Syria."
According to the source Iran has transferred Sayyad (Hunter) 4B solid-propellant surface to air missiles, with a range of more than 186 miles, (300 kilometers) and a radar range of more than 280 miles (450 kilometers.)
The unnamed source named seven strikes over the past two years targeting the Iranian network, including in Palmyra and Tartus in October 2021, Latakia in December 2021, Damascus in March 2022, an additional strike in Tartus in July 2022, and two strikes in Homs in November and December of 2022.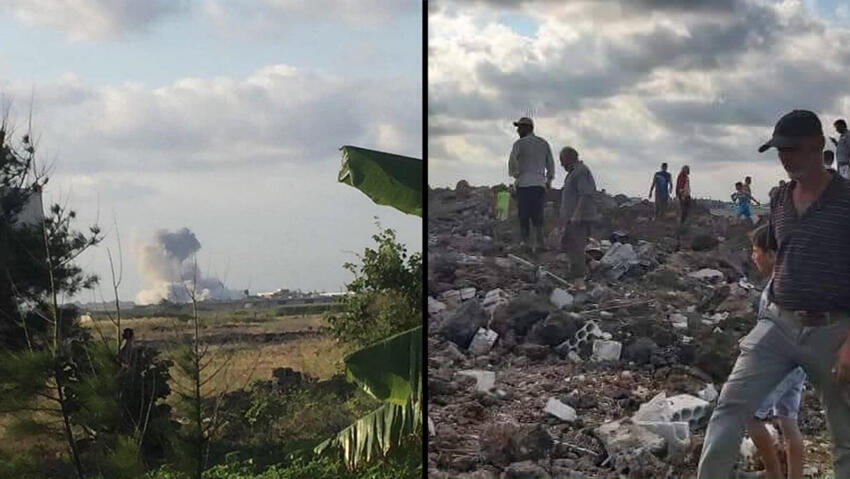 The reports quotes the source saying that 10 Iranians had been killed by Israeli strikes over the past few years, including air defense engineers, who's deaths were confirmed by the Iranian Revolutionary Guard Corps which vowed revenge.
The source told Newsweek that IRGC Aerospace Force deputy commander Brigadier General Fereydoun Mohammadi Saghaei serves as commander of the air defense project.
The magazine asked the Iranian mission to the UN for comment but were denied.
First published: 13:46, 01.11.23