Ukrainian envoy to Israel on Tuesday continued his efforts of pressuring Israel into providing Kyiv with missile defense systems in wake of the ongoing Russian invasion of its southern neighbor.
Yevhen Korniichuk said Ukraine will manage to overcome the Russians with our without Israeli help, but urged Jerusalem to act "against the Russian genocide."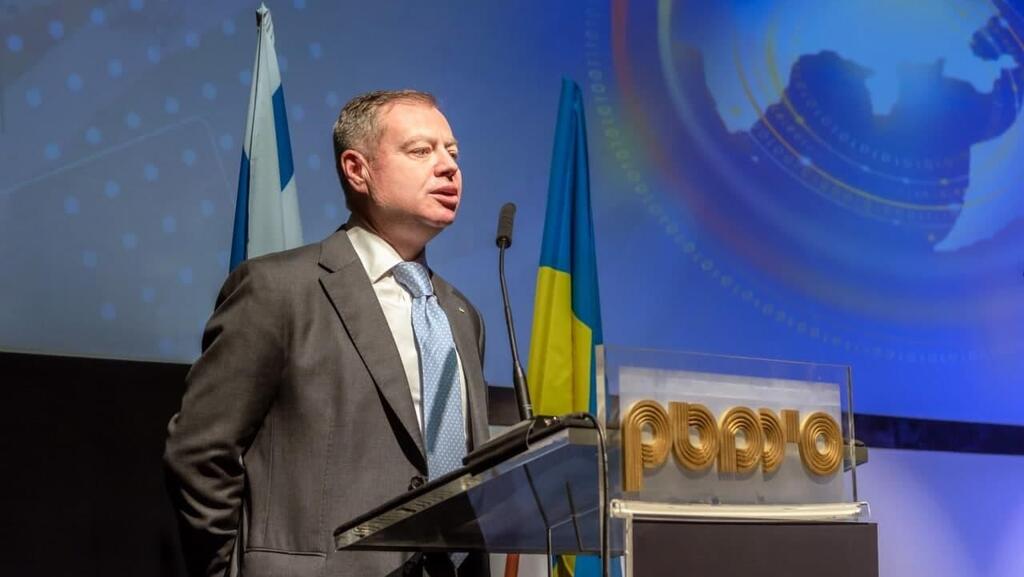 The ambassador warned that time is running out, while Russia is murdering Ukrainian civilians and wiping out the nation. "Surrendering is not an option," said Korniichuk, upon calling on Israel to "save lives" by supplying Ukraine with defense systems to protect the country against Russian missiles and Iranian drones.
"Israel must be on the right side of history," he emphasized, adding that Israel needs to "prove that it truly cares."
These remarks were made shortly after Korniichuk returned from a business trip to Ukraine, in which he visited the areas that had been savagely bombed by Russian forces.
He appears to have come back more frustrated than before regarding Israel's refusal to supply aerial defense systems. He said the recent Russian attacks "claimed the lives of many Jews living in Ukraine."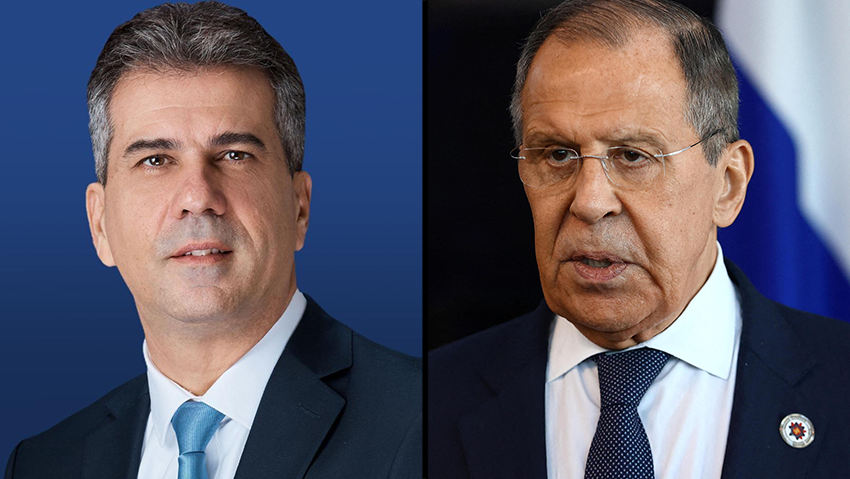 Korniichuk noted that a telephone conversation is expected to take place this week between Ukrainian Foreign Minister Dmytro Kuleba and his Israeli counterpart Eli Cohen. The original conversation planned for last Thursday was postponed after Cohen and Russia Foreign Minister Sergey Lavrov spoke, allegedly angering Kuleba.
He described the sights he saw in Ukraine as "very concerning," claiming that "there is no community in Ukraine that wasn't attacked.
"We are receiving military aid from all of our partners who call themselves democratic states," said Korniichuk. "Israel is not part of that. We appreciate the humanitarian aid we receive from Israel, but as I said before, we cannot win the war with bandages and antibiotics. If Israel is not able to supply us defense weaponry - it will make it difficult for us to protect human lives."