The Gilboa Prison Investigation Committee submitted Wednesday its conclusions regarding the September 2021 prison break of six Palestinian terrorists from Gilboa Prison.
The committee determined that no action should be taken against Commissioner Katy Perry, and no action will be taken against Deputy Commissioner Muni Bitan either. The report was also presented to National Security Minister Itamar Ben-Gvir.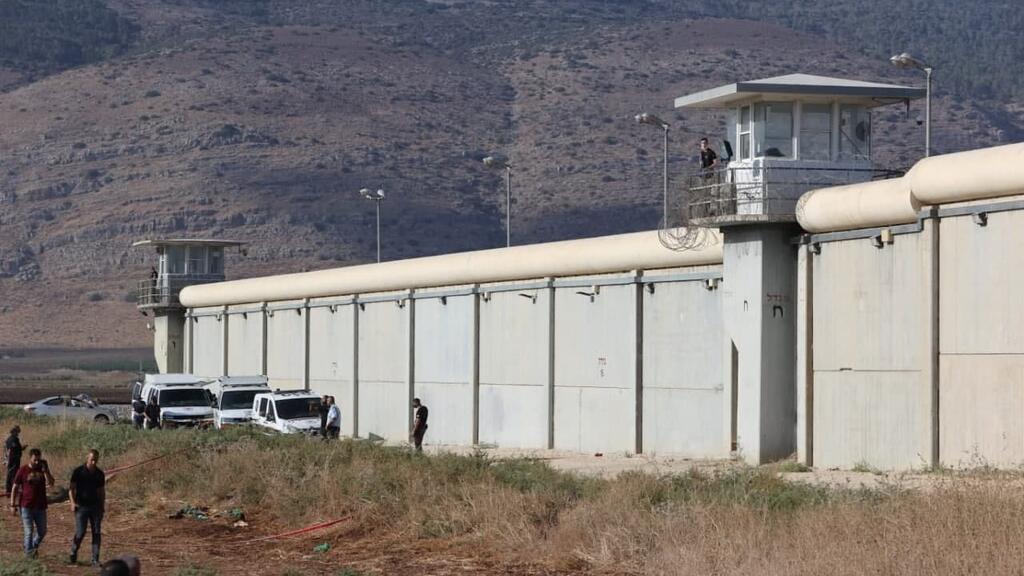 However, the committee called for the end of the service of Northern Commander Arik Yaakov and that he not be given a field command position in the future. Yaakov is scheduled to finish his service by the end of September 2023.
The committee has published a report consisting of approximately 400 pages. It is entirely open to the public, and it deals with "the overall deficiencies and strengths found." The committee heard over 50 witnesses whose testimonies spanned 6,500 pages of protocols and examined more than 60,000 documents from the Israel Prison Service and other sources.
The committee found failures and deficiencies in all core areas of the Israel Prison Service's activities regarding prisoners' security: operations, intelligence, prisoner transfers and the treatment of prisoners. According to the report, these failures and defects facilitated the escape, and most of them are not limited to the Gilboa Prison facility.
The committee made comprehensive and extensive systemic recommendations in these areas, which require implementation to prevent future escapes. The committee emphasized that the significance of the report does not lie in personal findings against the officers but rather in the essence and systemic changes within the organization.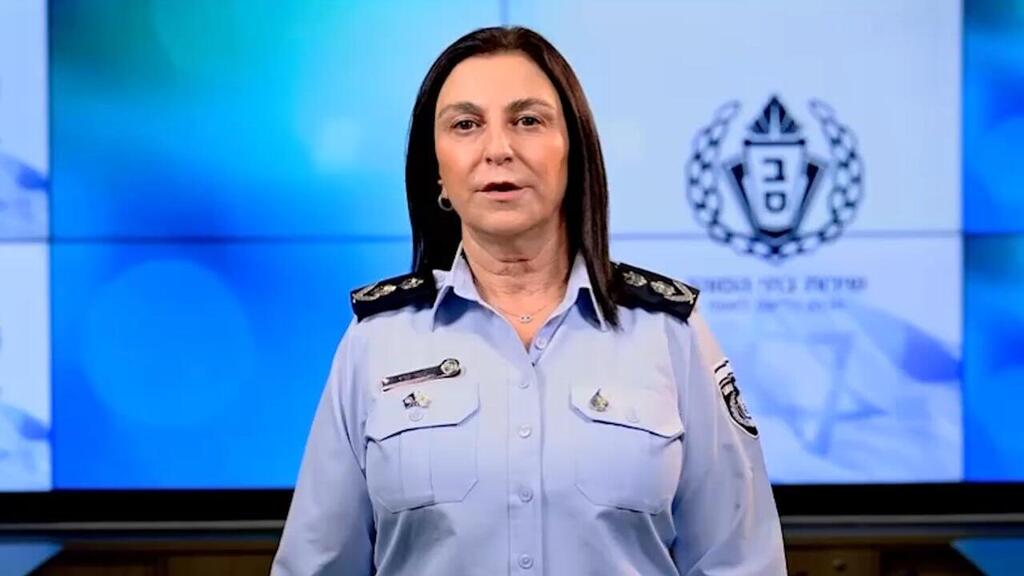 Following the publication of the report, Perry stated: "The examination committee concluded its work today after a prolonged, comprehensive, and thorough investigation. The committee received full cooperation from all levels within the Israel Prison Service. I am pleased that the committee determined that there is no basis for recommending any action against me and also commended me for the measures I led. I have served in the prison service for 35 years, dedicating my entire life to the organization with devotion and professionalism."
"I went through a challenging period, but today justice has been served with me. The committee acknowledged the difficult state of the organization, as it was when I assumed the position and determined that, since my appointment, I have developed a multi-year plan and worked diligently to advance the organization and narrow the significant gaps that it has been dealing with," she added.