Retired Jerusalem police chief Yair Yitzhaki said on Wednesday that National Security Minister Itamar Ben-Gvir could spark a new intifada by insisting on demolishing Palestinian homes during the Muslim holy month of Ramadan.
Noting that he had served under Prime Minister Benjamin Netanyahu's government for four years, Yitzhaki said the holiday passed quietly during that time.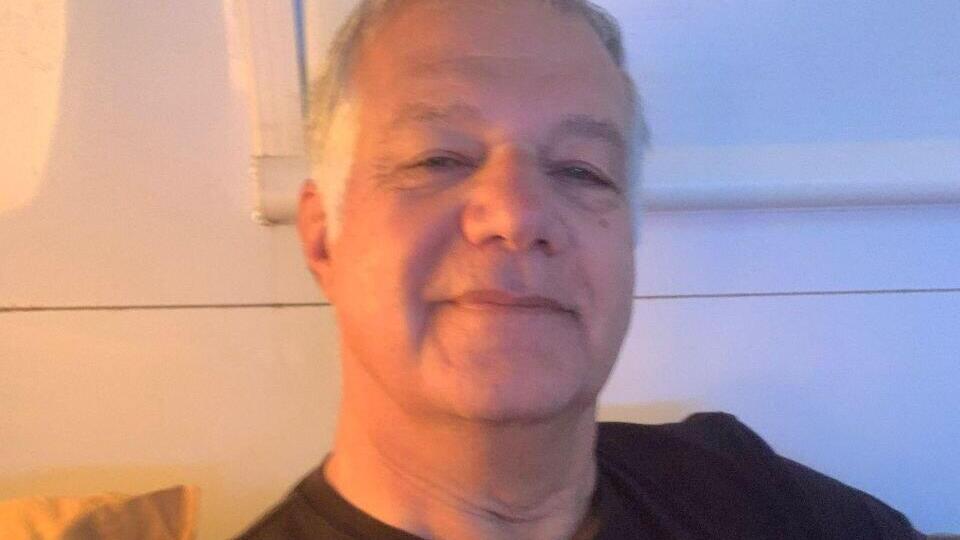 "Netanyahu invited me to his house years ago and asked me to return as commissioner. We spoke of Zionism and leadership, so now I call upon him to show some," the former senior member of the police told Ynet in an interview.
During your tenure, wasn't it practice to stop demolitions two months prior to Ramadan?
"Not just during my time," he said. "Many years before that as well. Ben-Gvir is playing with fire. There's no need to act like a pyromaniac around holy sites like the Temple Mount. Netanyahu appointed a minister devoid of any experience to run the Israeli police," he said.
"Ben-Gvir is treating the police like his own personal toy. These are very sensitive times and if Netanyahu doesn't rein him in, we could be looking at a third Intifada."
The office of the national security minister was antagonistic in its response: "Yair Yitzhaki was a failed officer who was sloppy in his work. He was thrown out of the police force and now shouts from the peanut gallery."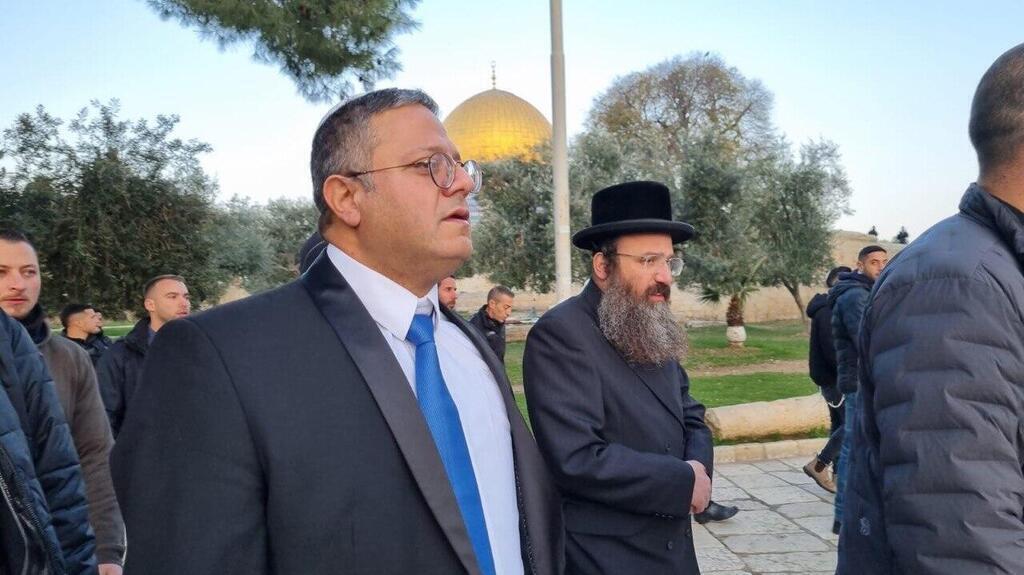 In an interview at the Ynet studio, retired deputy police commissioner Suzy Ben-Baruch stressed that while Ben-Gvir is allowed to consult with commanders as part of his duties, handing down orders is reserved to the commanders on the ground.
Ben-Gvir appeared at a police command post during mass anti-government demonstrations last week that plunged into violent clashes between cops and protesters.
"Israeli police has the responsibility to protect the public, and that includes the protesters. Blocking a highway is problematic. A protest is legitimate in the absence of harm to others," she said.