The United Arab Emirates has invited Syrian President Bashar Assad to attend the COP28 climate summit it is hosting at the end of this year, Syrian state news agency SANA reported on Monday. The invitation to the 2023 United Nations Climate Change Conference was extended by UAE President Sheikh Mohammed bin Zayed, according to the report.
Assad received an official invitation on Sunday when he received AbdulHakeem Ebraheem Al-Nuaimi, the chargé d'affaires of the United Arab Emirates Embassy in Damascus, who handed him the invitation, according to SANA.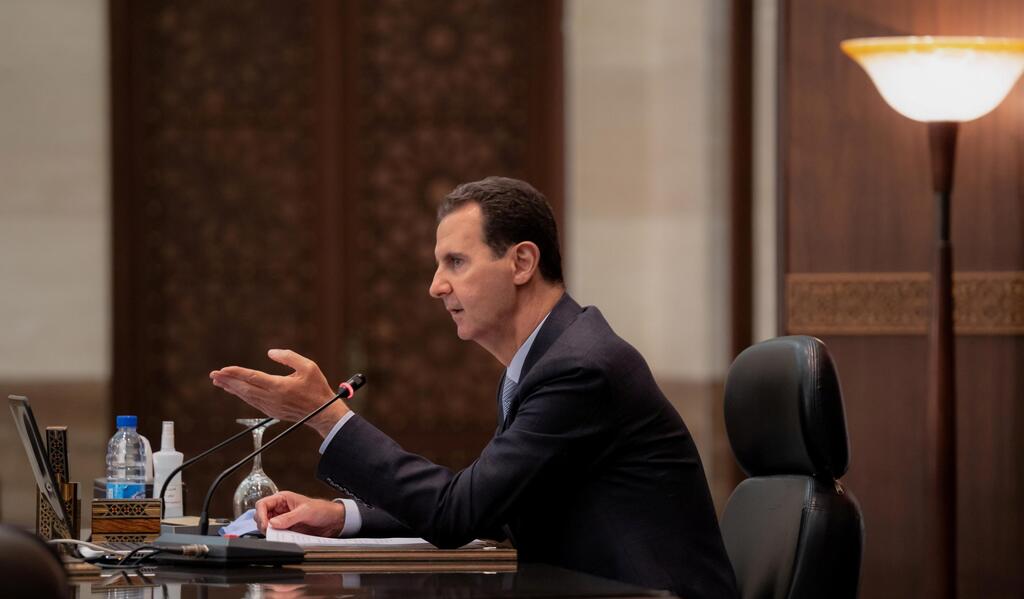 COP28 will be held from November 30 until December 12 at the Expo City in Dubai. Last year's conference was hosted by Egypt in Sharm El-Sheikh.
The Arab League readmitted Syria earlier this month after more than a decade of suspension sparked by the country's long-running civil war. The resumption of Syria's participation in the Arab League consolidated a regional push to normalize ties with Assad in a move criticized by Washington.
While Arab states including the UAE pressed to end Assad's isolation, some remained opposed to full normalization without a political solution to the Syrian conflict.