British National Security Minister Tom Tugendhat recently revealed to the British Parliament that
Iran
attempted to gather intelligence on Israelis and Jews in the UK as part of preparations for a future attack against them, Sky News reported.
Tugendhat confirmed that British intelligence agencies had issued warnings on the matter and provided security to some of the targets, and also suggested that Iran had recruited local criminal gangs for this purpose.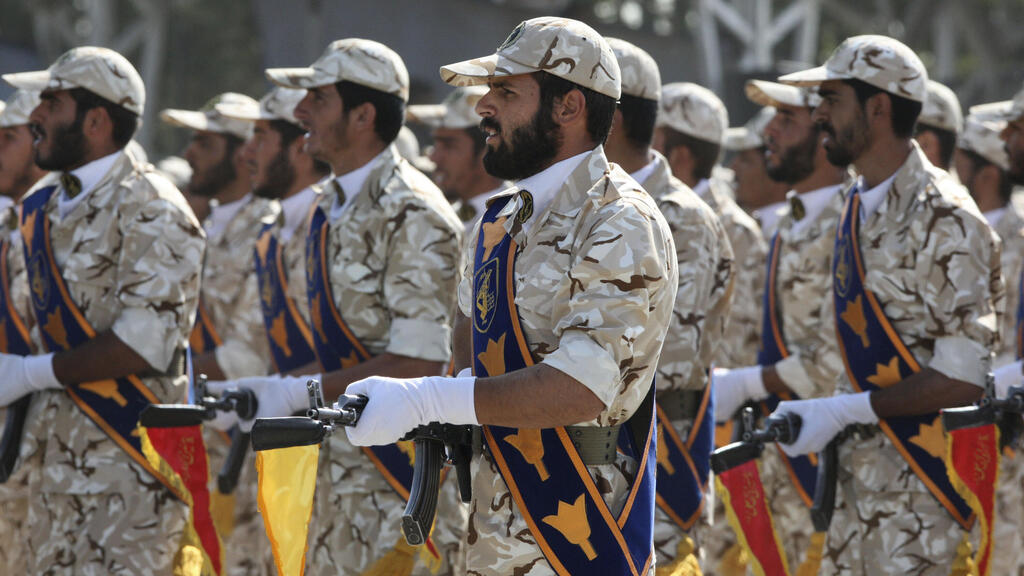 The British minister said that he would not have mentioned Israeli and Jewish targets located in the UK if he had not considered them to be facing an immediate threat. "In the past, we've seen Iranian threats and activity targeting Jews in the UK, and I don't take the current warnings lightly," he said.
Tugendhat said that he supports the designation of Iran's Revolutionary Guard as a terrorist organization, despite the controversy within the British government over such a move.
The minister's comments came after The Jewish Chronicle, the main Jewish newspaper in the UK, reported that Iran was targeting Jewish individuals in the country for assassination in order to respond to a possible Israeli attack on its nuclear facilities.
The topic of Iranian surveillance of Israeli and Jewish individuals in the UK also came up in an interview conducted by The Sunday Times with Israel's Ambassador to the UK, Tzipi Hotovely. "This is my main message regarding Iran – Iran is a threat to the UK no less than it is a threat to Israel," she said in the interview.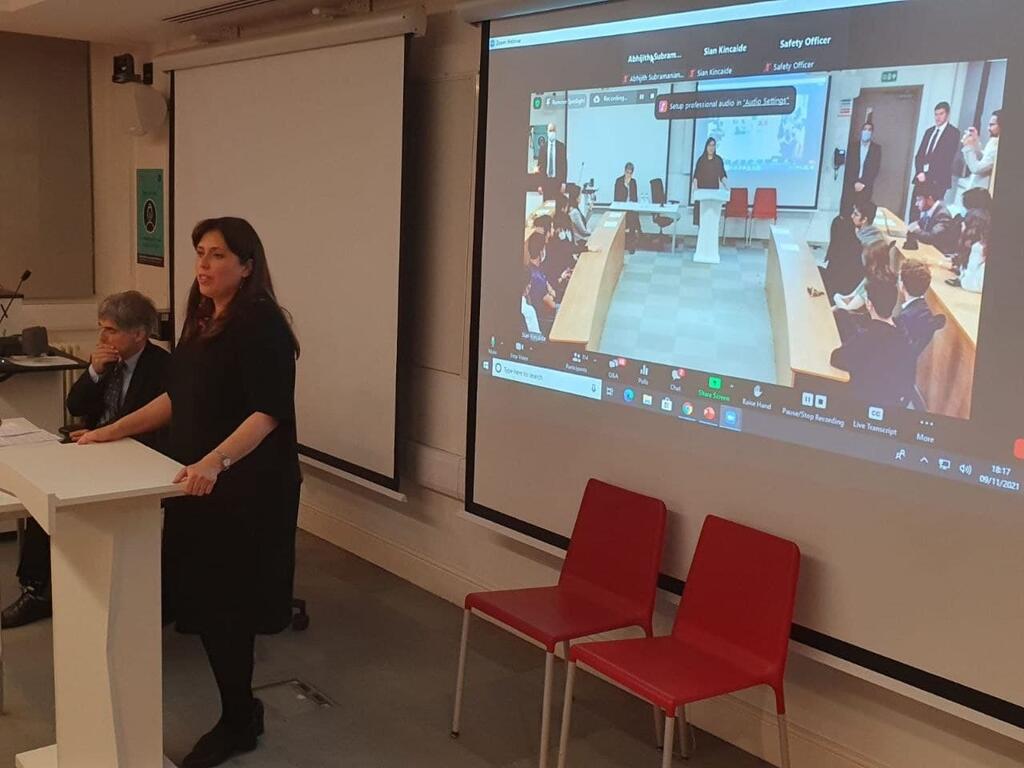 In response to a question about whether she felt threatened in the UK, Hotovely replied, "An Israeli ambassador was killed in this country," while pointing to a picture of Shlomo Argov, who was critically injured in an assassination attempt in London.
"We're on the front lines. Every time I'm outside of Israel, I feel less secure. I receive the highest level of protection given to senior officials in Britain, but I'm still a target," she added.
Hotovely said that in May 2021, during Palestinian riots that took place in Israel, her husband and three daughters experienced an antisemitic incident when their car was caught in a violent protest by pro-Palestinian demonstrators in North London.
"My husband, Or, and our three young daughters found themselves surrounded by a car convoy in London, led by pro-Palestinian activists. They shouted horrible calls through the megaphone saying Jewish girls should be raped. It was terrifying," she said.