Iran will respond forcefully to any Israeli action against its interests in the region, its Foreign Ministry said on Wednesday, according to the Mehr news agency.
"The Islamic Republic of Iran will give a crushing response that will cause regret to any kind of aggression or stupid action from this regime against our country's interests in Syria and the region," ministry spokesman Abbas Mousavi said.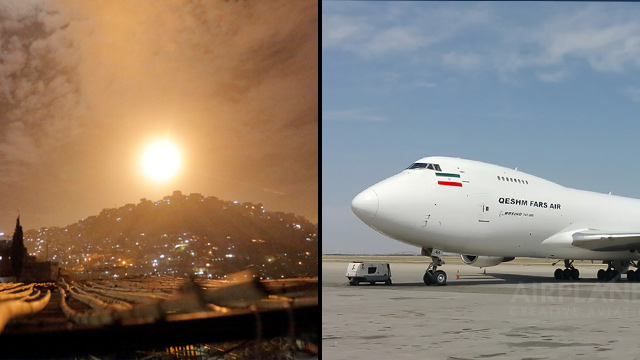 The unusual statement came after a plane belonging to the Revolutionary Guard Corps took off from Tehran to Damascus.
The plane had been out of commission for the past six months after it was damaged in a June 2019 airstrike on Syria attributed to Israel.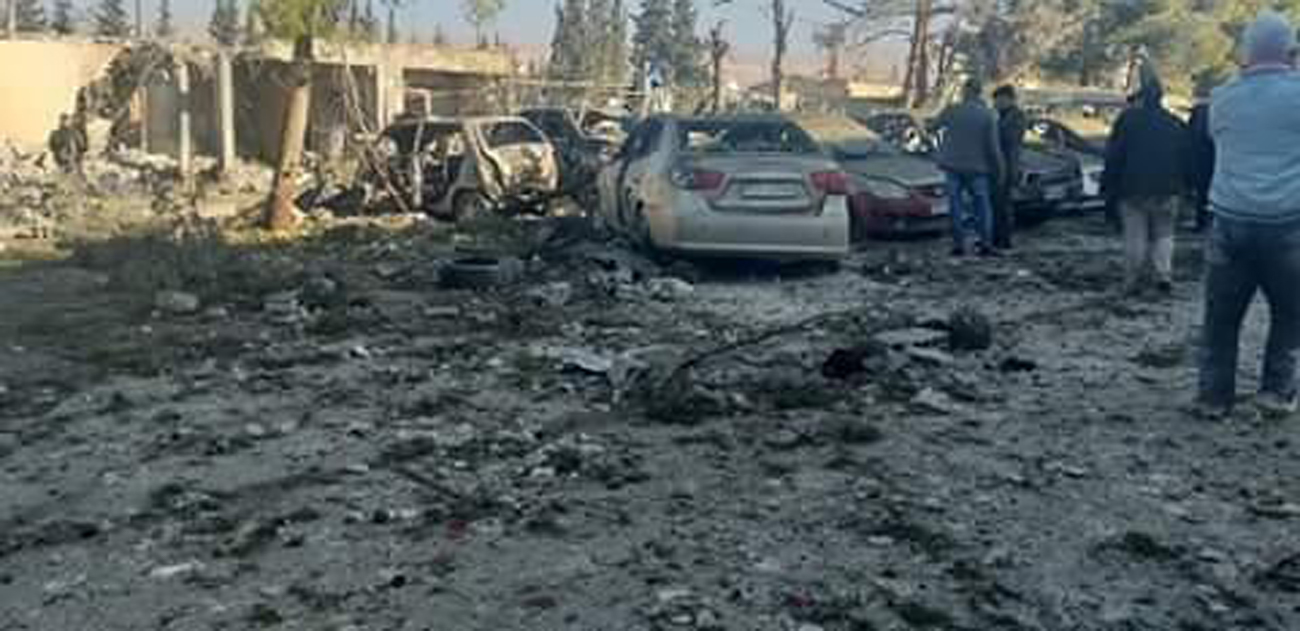 Prime Minister Benjamin Netanyahu said earlier this week that Israel is currently operating in Syria to prevent Iranian entrenchment there and on Tuesday, Defense Minister Naftali Bennett made statements about a changed Israeli conception when it comes to Iran.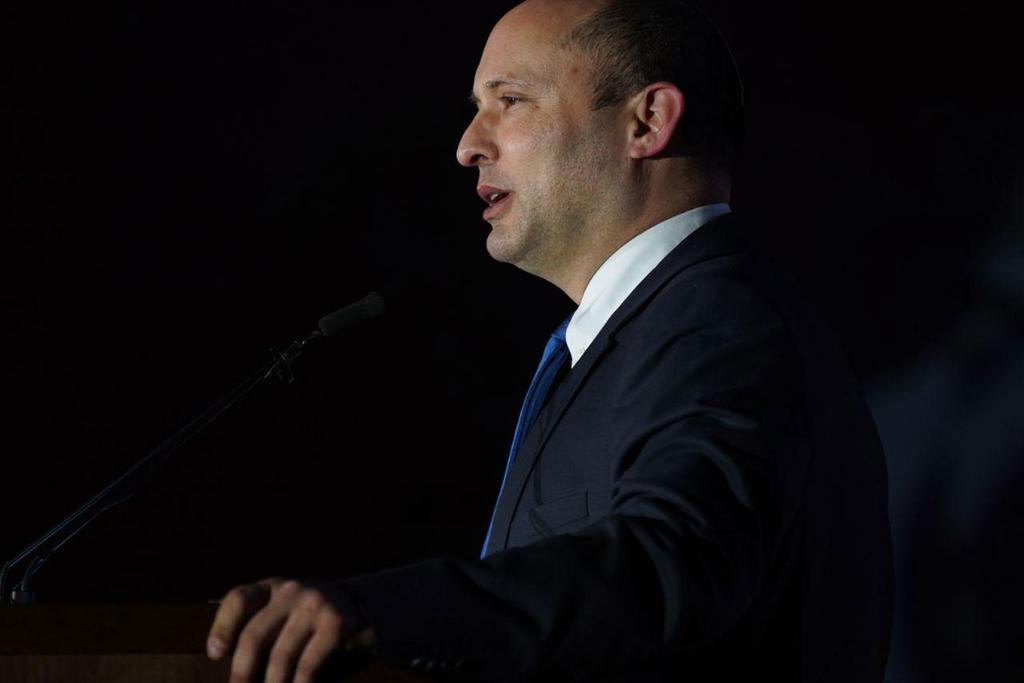 "Our end goal is to oust Iran from Syria," Bennett said, warning Iran that their efforts to set up terror bases will only bring Israel to increase its attacks.
"The Iranians should not be mistaken, we will continue to thwart any Iranian presence on our northern border."
Shortly before the Boeing 747 cargo plane landed in Damascus, Iranian officials accused Israel of carrying out attacks against military forces in Syria that are allied with Tehran.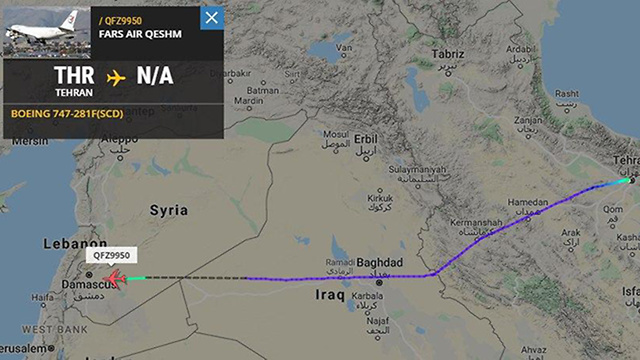 The Revolutionary Guard Corps has at its disposal two cargo planes that shuttle between the capitals. In the past, they were believed to be carrying weapons for the Lebanese Hezbollah terror group.
At least 23 people were killed
in Syria in a pre-dawn raid attributed to Israel last week, according to the London-based Observatory for Human Rights, a war monitoring group. Three of the victims were reported to have been Iranian nationals.