Security officials in the Queen Alia International Airport in Amman, Jordan cut the leather strings of the tefillin belonging to Dubai's Chief Rabbi, Moshe Haliwa, as he was attempting to board a connecting flight to Abu Dhabi.
Haliwa attempted for over an hour to explain the sacred nature of the tefillin but said the security men cut the leather strings right in front of him.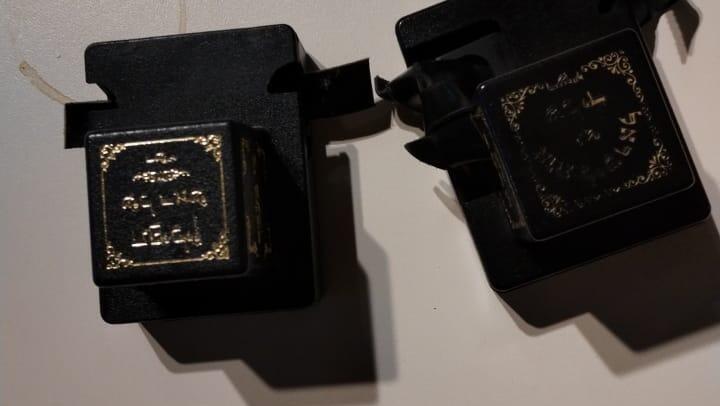 "I cried and pleaded," he said. "I explained that it's sacred. That we are cousins who pray to the same God. That there's no mettle inside and it's safe. They insisted I can't take it inside the plane because I might use the rope to smother someone.
"I told them Jews fly through international airports all the time and have never smothered anyone. I explained it's sacred and very valuable. Nothing helped. There were six of them around me, asking me too show them how to use it, so I did, but they still insisted I leave it. Eventually, I agreed for them to cut the strings and leave the rest.
"They told me that if I continue insisting, they'd call the police. I asked to speak to the supervisor but nothing helped. They insisted on keeping the leather strings."
With the strings cut, the entire set is formally disqualified from use. "it was appalling. It reminded me of scenes from the 1930s when they cut the sideburns of Jews. I was humiliated but I didn't want them to call the police. The incident felt very antisemitic."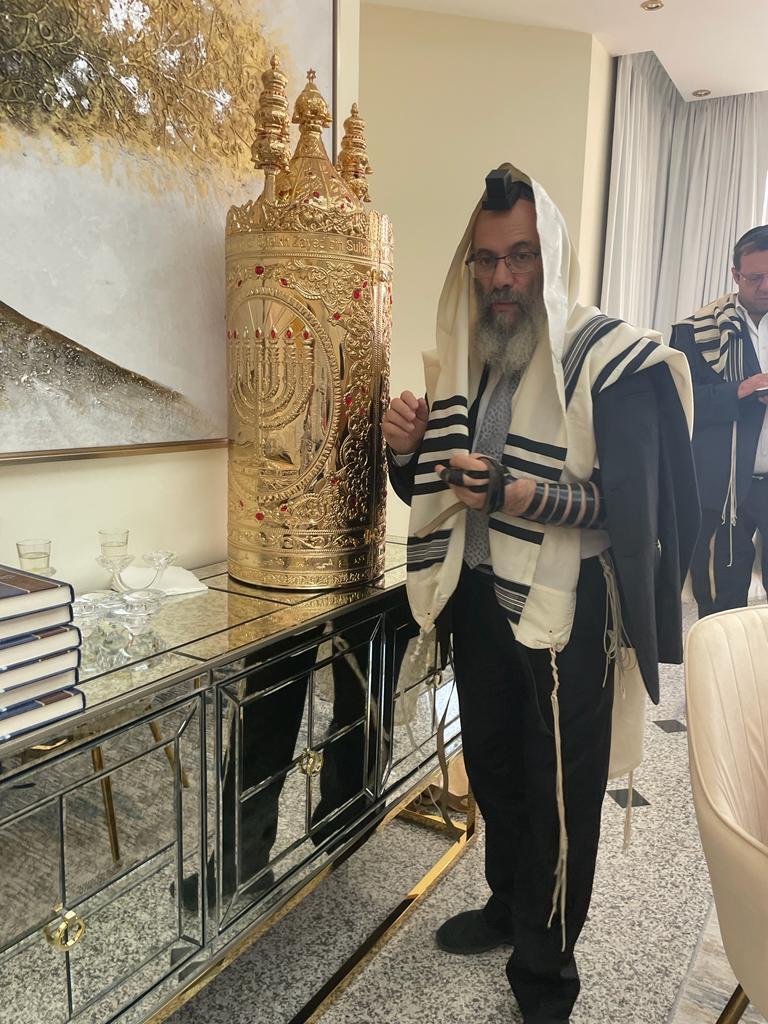 This isn't the first time Jews have reported incidents of belittling sacred Jewish objects in Jordan. In 2015, a Jewish family was denied entry because of their Yarmulkes, and in 2017 a group of 20 ultra-orthodox Jews was detained in a hotel in Petra, with many of their religious symbols taken away with a strong sense of hostility.
In 2019 an expedition of Israeli deputy mayors reported a "humiliating examination" that included searching for Yarmulkes in their pockets and removing religious head coverings from women present, and last July saw a group of Yeshiva students asked to remove all religious showings, including replacing their Yarmulkes with regular hats.