A mikveh dating to the 18th or 17th centuries was discovered in the city of Oświęcim, in southern Poland.
The city Oświęcim is better known for its German name Auschwitz, and the extermination camp the Nazis build near it.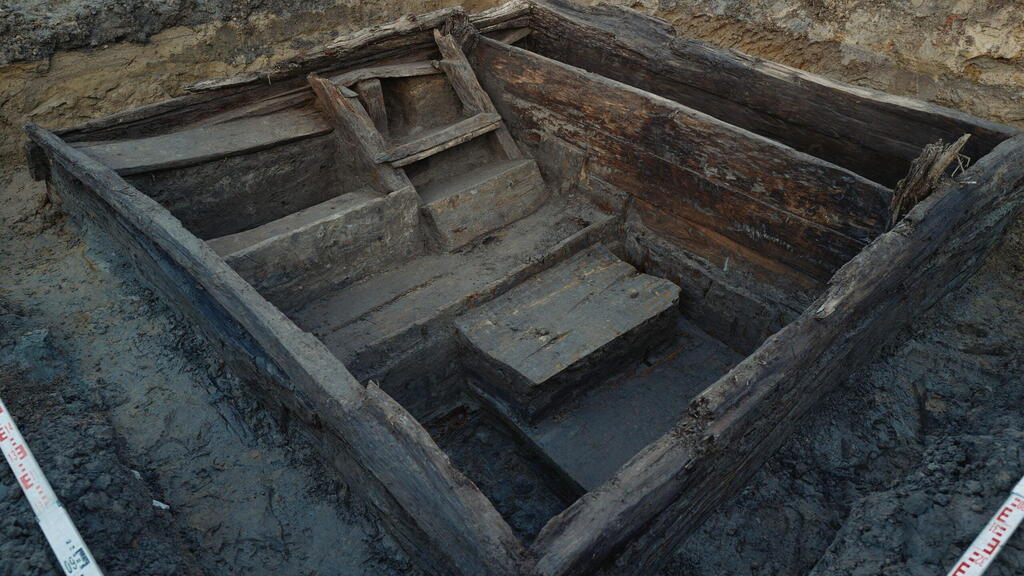 The Remains of the Jewish ritual bathhouse were discovered during the construction of a parking lot in the town.
The mikvah made of oak wood was discovered several meters below a brick bathhouse found in January.
Archaeologist Grzegorz Mądrzycki told
THEfirstNEWS that
"initially when we dug up a few stairs leading down and a wooden floor, it seemed that it could be a fragment of a wooden hut."
"However, after removing successive layers of earth, it turned out to be a wooden mikvah."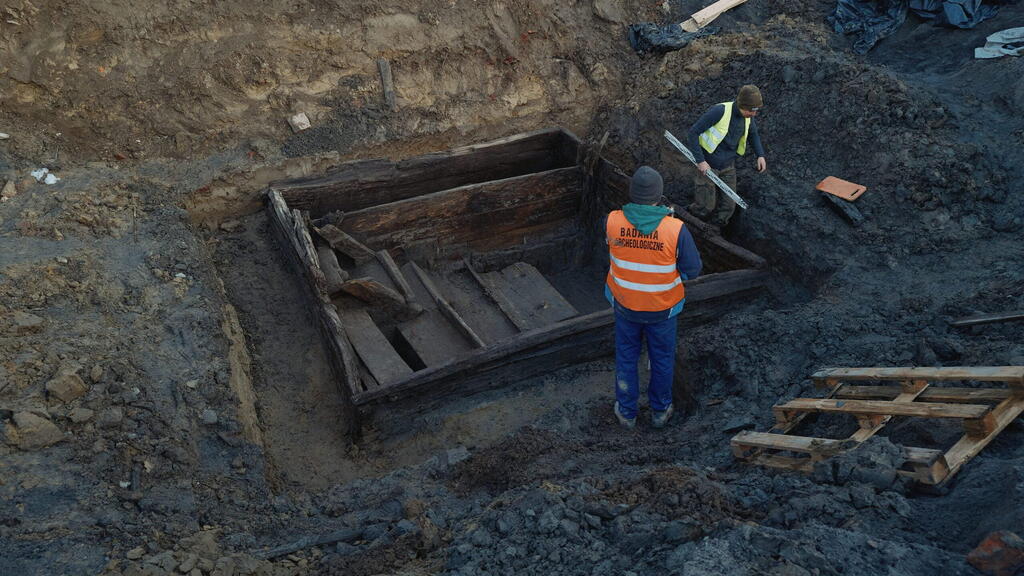 Tomasz Kuncewicz, director of the local Jewish Museum, said that the mikveh may date from the early period of Jewish settlement in Oświęcim.
Jews first appeared in Oświęcim around the mid-16th century, and they called the town Oszpicin.
According to a Hasidic legend, three great Hassidic Rabbis from the 18th century - Elimelech of Leżajsk, his brother Zusja of Annopol and Shlomo Bochner of Chrzanów, met in Oswiecim during their journey.
In the early 20th century, Jews constituted more than half of the local population in Oświęcim. However, only a few Jews survived the Holocaust, as the last Jewish resident of the town, Shimon Kluger, died in 2000. The stories of the Jews of the town are displayed in the Jewish Museum in Oświęcim.