Al Jazeera on Tuesday said it filed a lawsuit at the International Criminal Court against Israeli forces over
the killing of Palestinian journalist
Shireen Abu Akleh, who was shot during an Israeli raid in the West Bank in May.
The lawsuit comes after a investigation by the television news network's legal team on the case, Al Jazeera said on Twitter.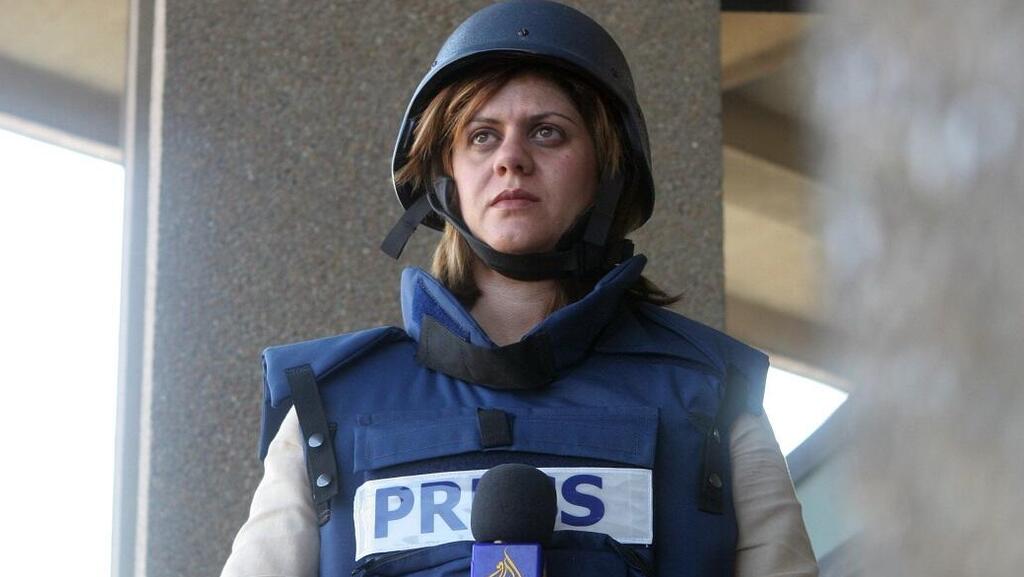 Prime Minister Yair Lapid said response that no one would question Israeli soldiers. "No one will interrogate IDF soldiers and no one will preach to us about morals of combat, certainly not the Al Jazeera network," Lapid said.
Abu Akleh worked for Al Jazeera for 25 years before she was killed while covering an Israeli military raid conducted as part of Operation Breakwater in Jenin on a night between May 10 and 11, 2022.
During the operation, two IDF Duvdevan Unit brigades entered the Jenin refugee camp to conduct several arrests of Palestinian suspected to have been involved in terror activity. The search took longer than originally anticipated, and as the Israeli force were leaving the camp, they came under heavy fire.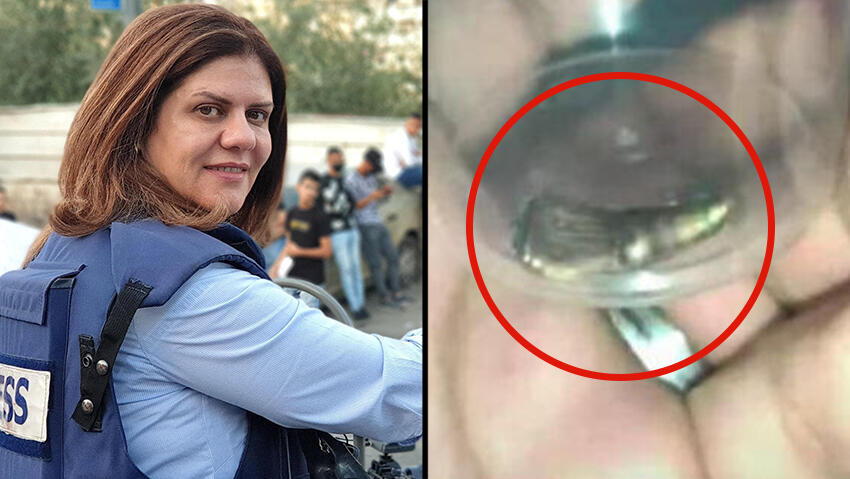 In the gunfight that ensued, several shots were fired at four journalists as they walked through the western entrance of the camp, wearing vests with the word "Press" printed on the front and back. One of the journalists, Ali Al-Samoudi, took a round in the shoulder, while Abu-Akleh was shot in the head, dying immediately.
Israel first claimed that the journalist was caught in the crossfire and shot by Palestinian militants. Then, in September, a report was released by the Israeli army concluding that Abu Akleh was likely hit by its forces, albeit mistakenly.
But her family, as well as much of the Palestinian community, still blame Israeli forces for deliberately targeting and killing her.
Reuters contributed to this report