An Israeli religious man filed a class action suit against Burger King Israel after he mistakenly ate an unkosher meal at the branch inside the Azrieli Hod HaSharon Mall.
The man claimed that there was a sign inside the mall indicating the branch was kosher.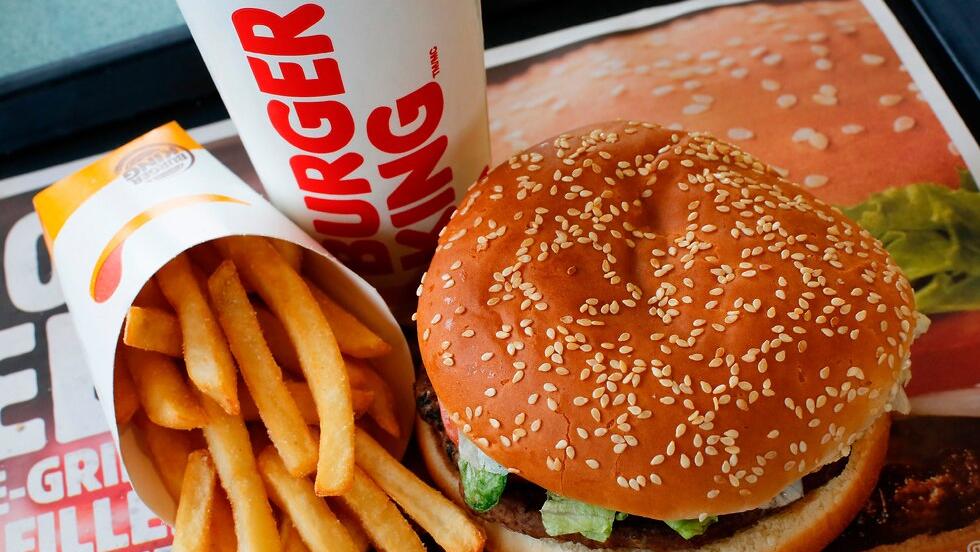 He ate a cheeseburger he said he thought was made of vegan cheese and even asked the staff how they were able to create a taste so similar to ordinary cheese, but was then told that it was ordinary cheese.
The religious man was shocked and was informed that the branch used to be Kosher but that it was no longer so.
In response, Burger King Israel claimed that in 2021 it decided to turn the branch in question from a kosher to a non-kosher branch. The fast food company turned to the mall and asked to remove all signs stating the branch was kosher, including the sign hanging on the wall of the mall.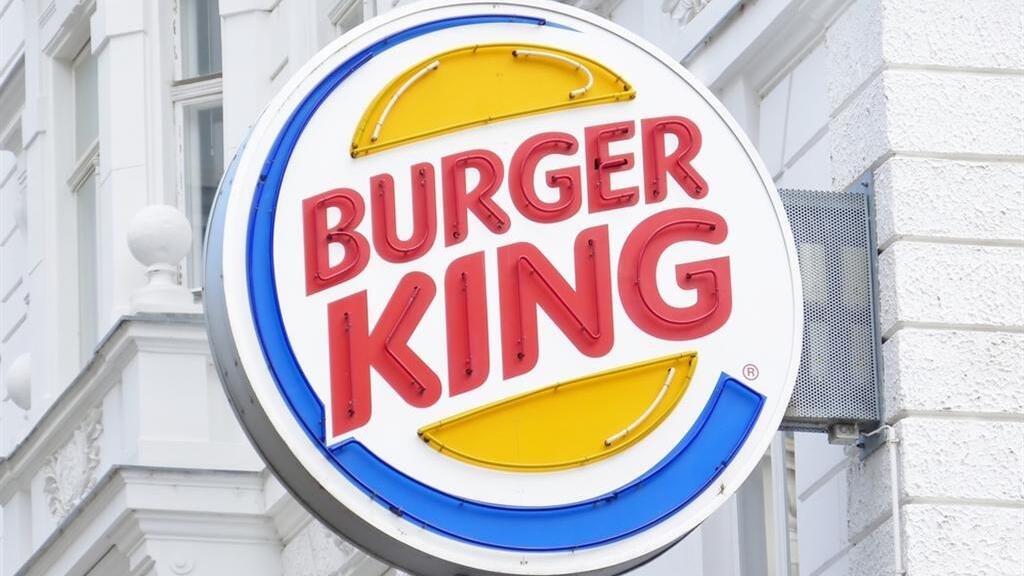 According to the chain, the mall managers informed them that the signs were removed however after the class action suit was filed last May, Burger King Israel found out the Azrieli mall management left some of the misleading signs in place