A senior adviser to Ukrainian President Volodymyr Zelensky on Thursday lamented his country's recent voting record against Israel in the United Nations and vowed that won't repeat itself.
Speaking to ultra-Orthodox journalists from Israel and the United States in Kyiv, Mykhaylo Podolyak was asked about Ukraine's recent voting record at the international body, siding with some resolutions adverse to the Jewish state, namely a resolution to request the International Court of Justice to "urgently" weigh in on the Israeli-Palestinian conflict and Israeli "annexation."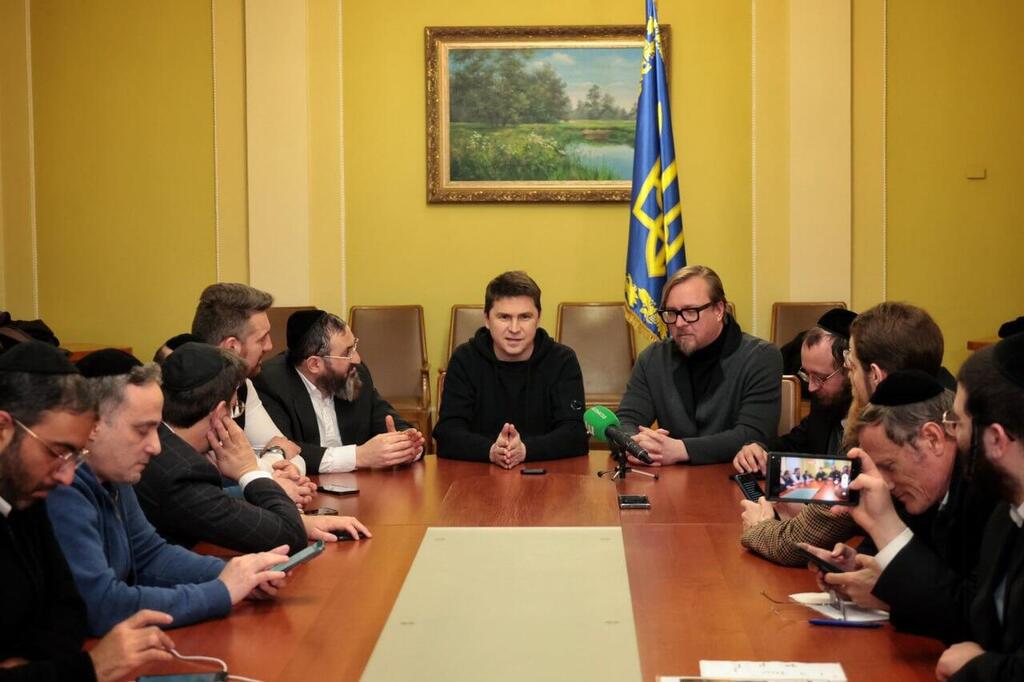 According to UN Watch, an NGO that monitors the world body, Ukraine has supported 78% of UN resolutions against Israel since 2015.
However, Podolyak claimed that the Eastern European country's anti-Israel line was influenced by discussions with European Union member states and vowed to ameliorate its voting record and "stop voting against Israel."
The adviser also added that Kyiv officials want to see Prime Minister Benjamin Netanyahu visit the Ukrainian capital as they view Israel's involvement in the conflict with Russia as particularly important.
He also added that Kyiv officials see a "big difference between Netanyahu's Israel" and that of his predecessors Naftali Bennett and Yair Lapid, and that other changes are to come down the line.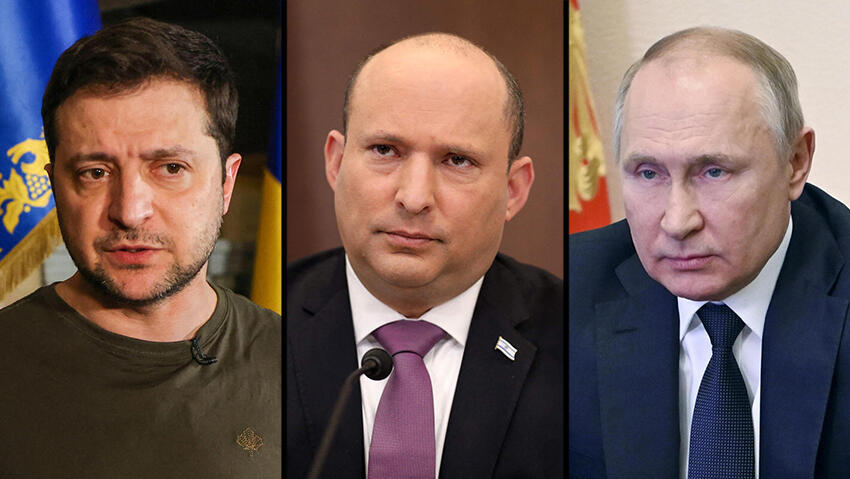 Bennet became an unlikely intermediary in the war's first weeks, becoming one of the few Western leaders to meet Russian President Vladimir Putin during the war in a snap trip to Moscow last March.
In a recent interview with a Hebrew-language podcast, Bennett claimed that he managed to successfully draw up a ceasefire agreement between the two warring nations which was blocked by Western powers.
Podolyak cast the former Israeli premier's claims as false, saying that Bennett "maybe made a few phone calls" but wasn't an intermediary.
Podolyak also questioned recent reports claiming that China was aligning itself with the Kremlin, saying that Ukraine has yet to see the Russian army use Chinese munitions on the battlefield.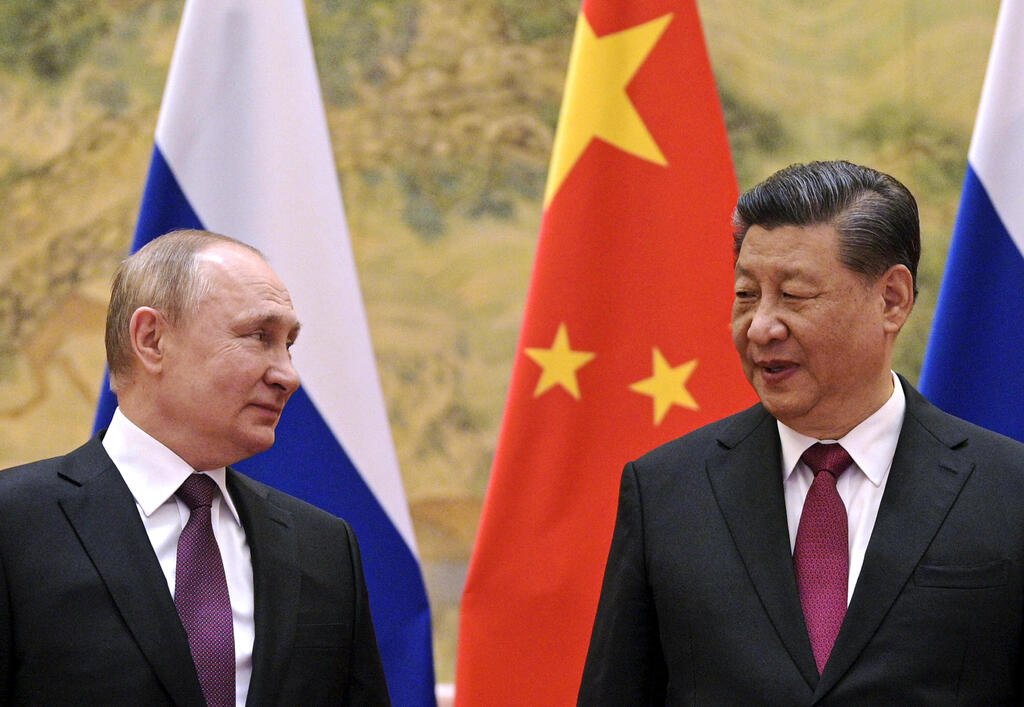 "The Chinese don't like to help dead people, and the Russians are considered 'dead' from the Chinese point of view, so from that perspective, at the moment, we haven't seen anything special," he said.
The adviser further said that he appreciates the Jewish people tremendously and that Zelensky, who is himself Jewish, has had a great influence on the way Ukrainians view the Jewish people.
"Zelensky is a leader, he is not afraid of anything, he is an inspiration, my appreciation for Israel and the Jewish people is enormous, my opinion is completely different, and of course the stories of Russia that we are Nazis, they are false, it is an invention of the Russians to discredit us," he said.
At the outset of hostilities, Putin stated that one of the main goals of what he calls a "special military operation" is to "denazify" Ukraine, which he claims is ruled by far-right extremists who subscribe to Nazi ideology.