Protesters descended on the Grand Hyatt Hotel in Washington, DC, where Israeli Finance Minister Bezalel Smotrich was giving a speech to an Israel Bonds convention on Sunday.
Jewish groups had called for demonstrators to converge on the hotel to oppose the judicial reforms currently being legislated in the Israeli parliament, the Knesset, as well as the negative economic fall-out of the reforms.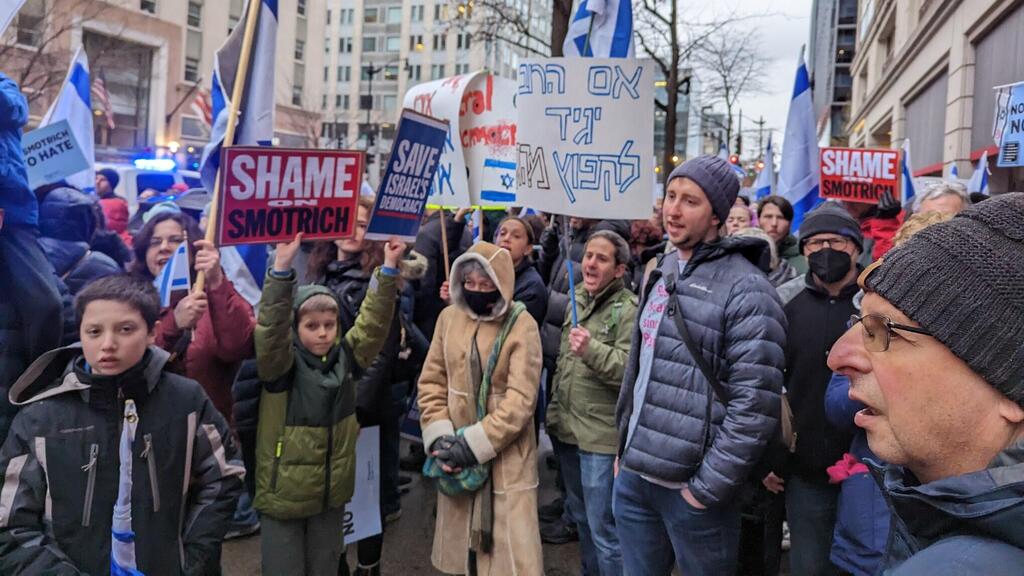 The hundreds of protesters seen in the US capital echoed the mass demonstrations seen in Israel against the same overhaul.
Ynet correspondent Daniel Edelson said the protestors are carrying signs with slogans such as "Shame on Smotrich".
"American Jews are making it known that Smotrich and his far-right allies in the Knesset, who are corrupting Judaism to turn Israel into a fascist theocracy, do not speak for us," Rabbi Jill Jacobs, Chief Executive Officer of T'ruah said.
Smotrich said that he was making every effort to improve Israel's economy for all Israeli citizens, Jewish and Arab alike, while dismissing controversy.
The left-wing If Not Now organization said 13 of its members were attacked by security at the hotel, seen in tweets praying inside the building. The group said that seven of them were arrested.
Smotrich, long a divisive right-wing leader in Israel, recently came under fire for comments suggesting that Huwara, a West Bank village where a terrorist killed two brothers in late February, should be "erased." This drew condemnation domestically and internationally, particularly after a Jewish reprisal attack by settlers on Huwara left a Palestinian man dead.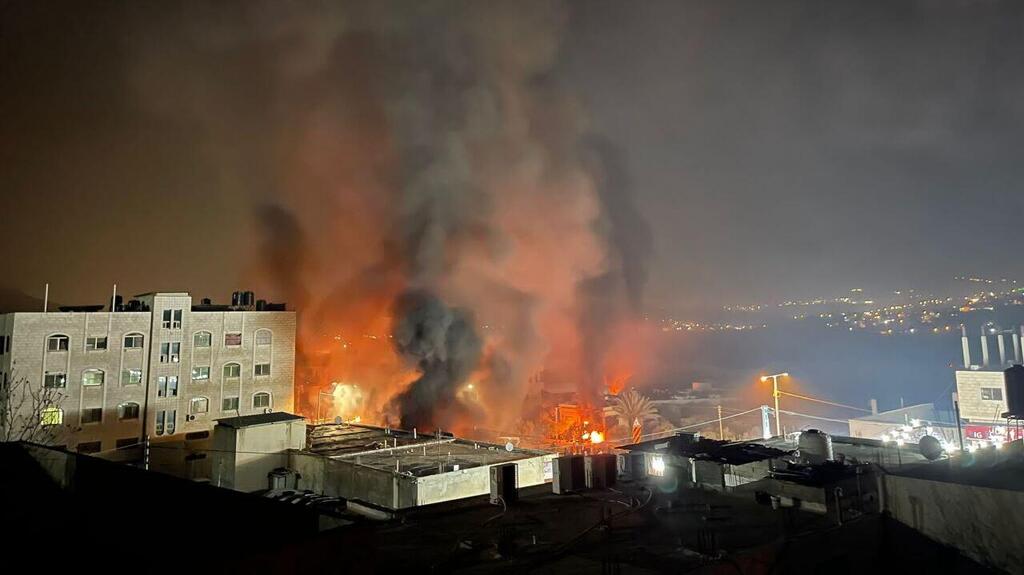 While Smotrich later apologized for his remark, including in the speech given at the Hyatt, recent reports said US officials would shun him during the visit, and even mulled denying him a diplomatic visa.
French officials will likewise not meet with the finance minister in an upcoming visit to France, according to Israeli media.
Story reprinted with the permission of i24NEWS