Gaza Strip-based terrorist organization Hamas on Monday released an undated video purportedly showing Israeli captive Avera Mengistu.
The video, released by the Islamist group's military wing Izz ad-Din al-Qassam Brigades during the IDF chief of staff's handover ceremony, opens with a message to outgoing army chief Aviv Kochavi, supposedly taunting him for his "failure" to retrieve the missing Israeli persons held by the group, and continues with a warning to his successor Herzi Halevi.
"We emphasize the failure of the outgoing Chief of Staff 'Kohavi' and his establishment, and his lie to his people and government," a message on the screen superimposed against a black background says in broken Hebrew.
"Incoming Chief of Staff 'Halevi' must brace himself to carry the burden of this failure and its consequences."
The frame then switches to a man presenting himself as Mengistu who delivers a message in broken Hebrew, which may indicate he is reading off a script prewritten by his captors.
"I am prisoner Avera Mengistu. How long will I be here, in captivity, my friends and I?" he says at the opening of his statement.
"After the long and painful years, where are the state and people of Israel for our fate?"
An image of Kochavi then appears on the screen with a quote, saying "I am deeply sorry we could not resolve the issue of returning the soldiers in my time."
The video closes with another message to Halevi, saying "your predecessor left you much sorrow and lies."
If authentic, the footage is the first sign of life from the 36-year-old Ethiopian-born Israeli national since he crossed the border to Gaza in September 2014 and disappeared since.
Speaking to Ynet, Mengistu's brother Yallo said he could not confirm with complete certainty the man shown in the video was in fact Avera but added that "he does look like him."
"This is thrilling, mother hasn't seen the video yet," Yallo added.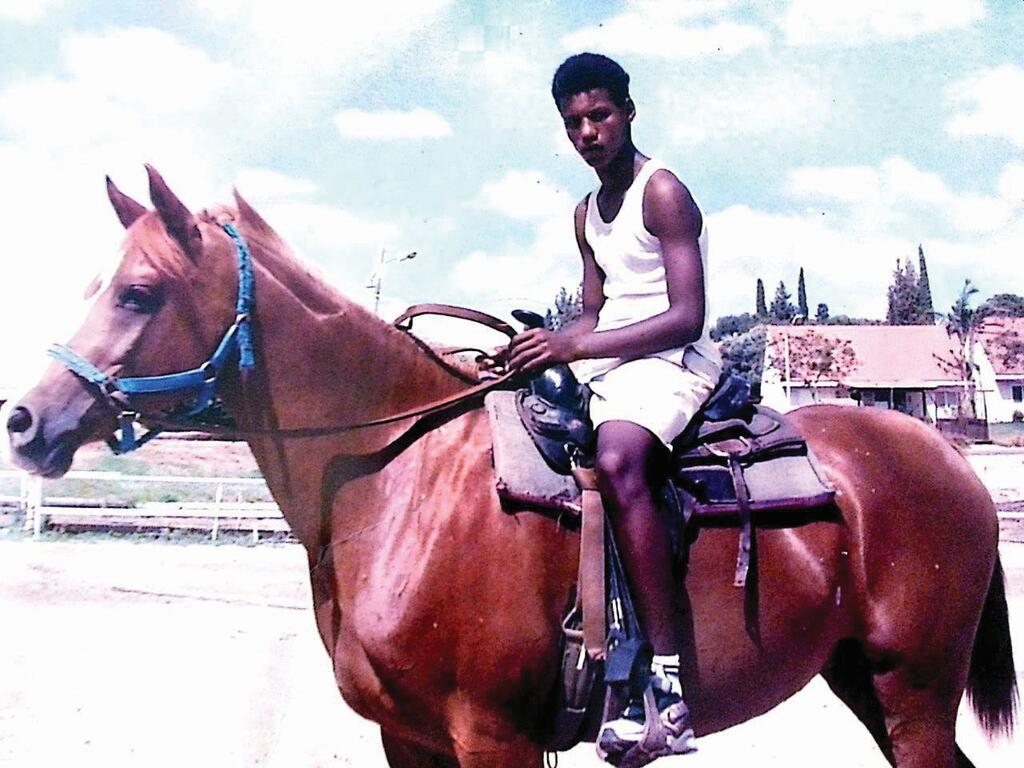 The family then issued a statement calling on the state to step up efforts to bring Mengistu back home after eight years in captivity.
"It's more urgent that we get him back rather than see him in a video. It's another proof that he is alive," the family said.
"The state must act quickly to bring him back home. He looks healthy and taken care of. There is no reason for him to stay in prison another single day.
Beyond that, it's very exciting to see him. This is the first time we see him."
Mengistu has been held by the Gaza-ruling Islamists alongside Israeli captive Hisham al-Sayed, who crossed into the Palestinian enclave the following year, and the bodies of IDF soldiers Oron Shaul and Hadar Goldin who were killed in action during the 2014 Gaza war.
First published: 16:54, 01.16.23