The Jewish community of Antakya in southern Turkey was on Tuesday fearing for the life of its leader, who have been missing since the devastating earthquake that shook the region a day earlier.
Saul Cenudioglu and his wife Fortuna have been missing since Monday, while Turkey's chief rabbi said no other members of the community were unaccounted for.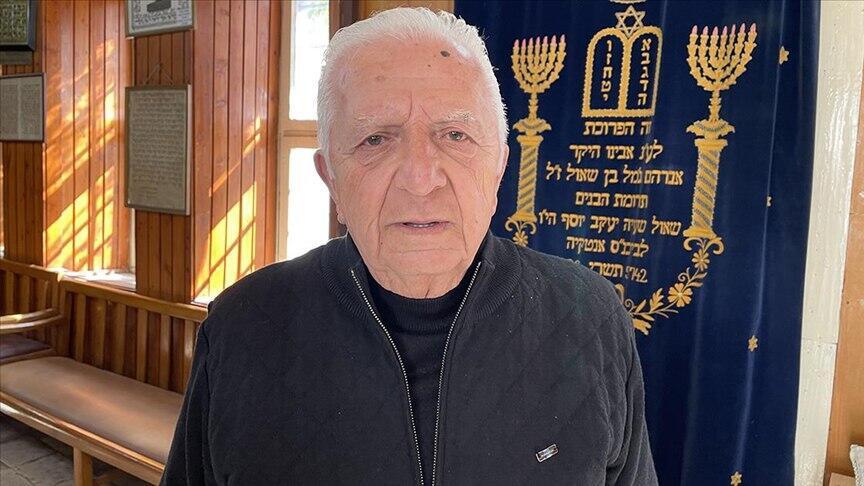 Cenudioglu's brother Ezra said he was very worried. "I spoke to their son and he is also in the dark about their fate," he said. "I am going back there to look for them and fear I may not find them alive," he said.
"We woke up at 4 am and the house was shaking," he described his own experience. "We left in our pajamas and slippers and were unable to take anything with us. our prayer shawls and tefillin are all berried under the rubble and we are left with nothing," he said.
Yossi, a cousin who lives in Israel said the couple was elderly and berried under their building. "Chances of finding them diminish as time goes by," he said. "But we must not lose hope."
He told Ynet that the city, his hometown, was in ruins. He said the Jewish community there was close-knit.
"The entire community lived and worked in close proximity and we would run into each other throughout the day," he said.
According to local reports, the synagogue there suffered damage from the quake but was not entirely destroyed.
Ancient Torah scrolls were removed from the building and taken to safety.
Jews have lived in Antakya, also known as ancient Antioch, for the past 2,500 years. The city was also a hub for early converts to Judaism and for Christian proselytizers.
Once a thriving Jewish community, the city now is home to mere dozens.
Israeli Ambassador to Turkey Irit Lilian told Ynet Radio that there is still no information about possible Israelis trapped by the quake or having been killed.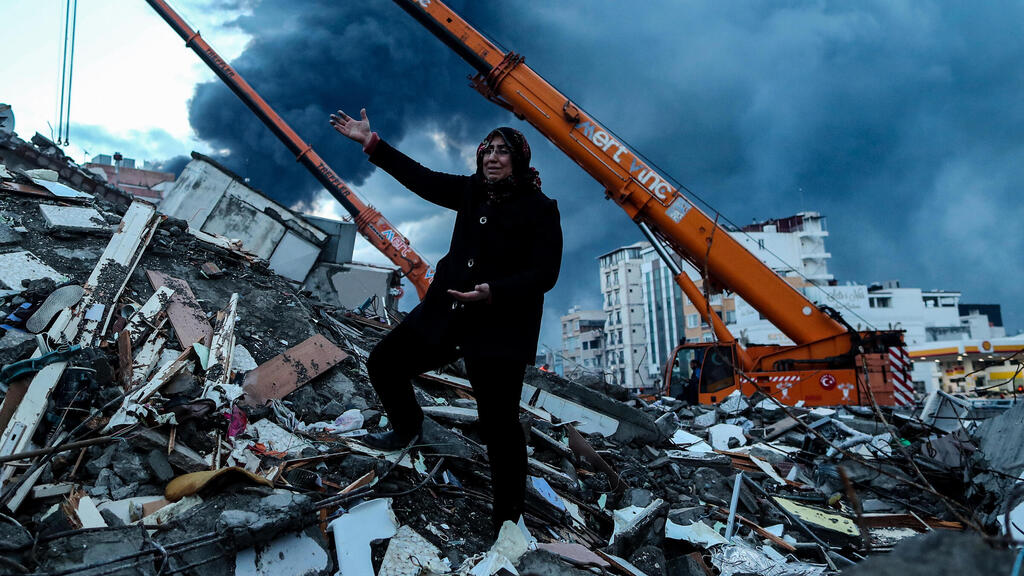 She said that the Turkish authorities reached out for international assistance soon after the first quake, although Turkey is well-versed in such natural disasters.
She would not say if Israeli aid was also to be extended to parts of Syria that were impacted by the natural disaster, but did say that at times such as these, all matters beyond saving lives are put to the side.