Saudi Arabia and Egypt and Jordan, on Wednesday, condemned the Israeli raid in Nablus killing at least 10 Palestinians.
Jordan's foreign ministry said in a statement that Israeli military operations on the West Bank must be stopped and efforts put in place to block further escalation of violence.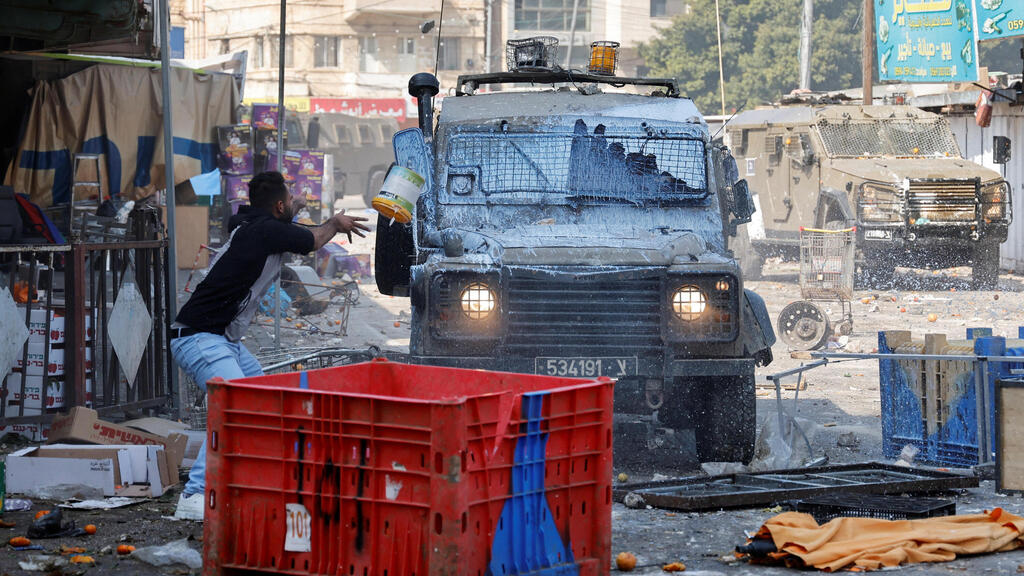 "Jordan consistently condemned Israeli incursions into occupied Palestinian cities, including today's raid in Nablus," the statement read.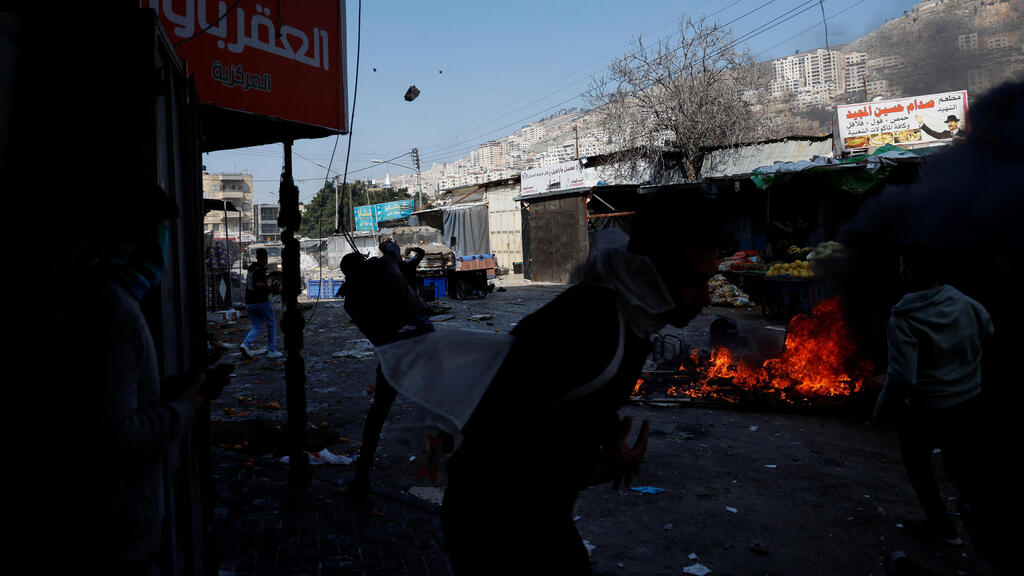 In Cairo, the Ministry of Foreign Affairs also issued a statement.
"Egypt expresses its deep concern about the ongoing and dangerous escalation in the occupied Palestinian territories recently, which increases the complexity and aggravation of the situation every day," the Al Ahram newspaper reported.
The ministry said the IDF operation would "undermine the efforts to achieve calm between the Palestinian and Israeli sides."
The United States also expressed concern regarding levels of violence in Israel and the West Bank and is worried that there could set back efforts at restoring calm, the State Department said on Wednesday.
State Department spokesman Ned Price told a regular press briefing that Washington recognized Israel's "very real security concerns," but is "deeply concerned by the large number of injuries and the loss of civilian lives."
Price added that the U.S. is "deeply concerned that the impact of today's raid could set back efforts aimed at restoring calm... Today's events further underscore the urgent need for both sides to work together to improve the security situation in the West Bank."
The
IDF entered Nablus
earlier on Wednesday to arrest three wanted militants suspected in previous shooting attacks in the West Bank. It said it tracked down the men in a hideout.
The army said it surrounded the building and asked the men to surrender, but instead they opened fire. It said all three were killed in a shootout.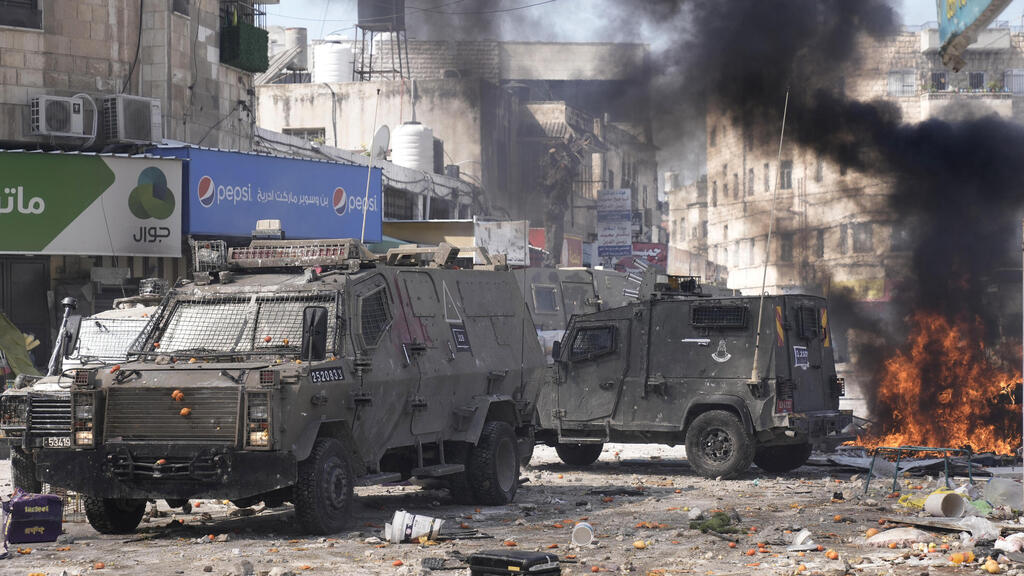 According to the IDF spokesperson, during the raid, armed suspects "shot heavily toward the forces," which responded with live fire. It said others hurled rocks and explosives at the troops.
The Palestinian Health Ministry said of the 102 people wounded, six were in critical condition. Palestinian militant groups claimed six of the dead as members. But a 72-year-old man was also killed. There was no immediate word on whether the others belonged to armed groups.
Israel beefed up its security after the raid increasing police presence and bracing for possible cross-border rocket fire from Gaza.
"The resistance in Gaza is observing the enemy's escalating crimes against our people in the occupied West Bank, and its patience is running out," Hamas spokesperson Abu Obeida, said.
First published: 21:09, 02.22.23