At least 70 Jewish people were killed in Ukraine since Russia invaded the country in late February, according to data published by the Federation of Jewish Communities of Ukraine (FJCU) on Tuesday, with some estimates pegging that number at least twice as high as many casualties go unreported in the fog of war.
About a third of the casualties were killed in the southern port of Mariupol — which saw some of the war's fiercest fighting — and the rest were civilians killed in Kyiv, Kharkiv, Bucha and soldiers killed while fighting on the frontlines.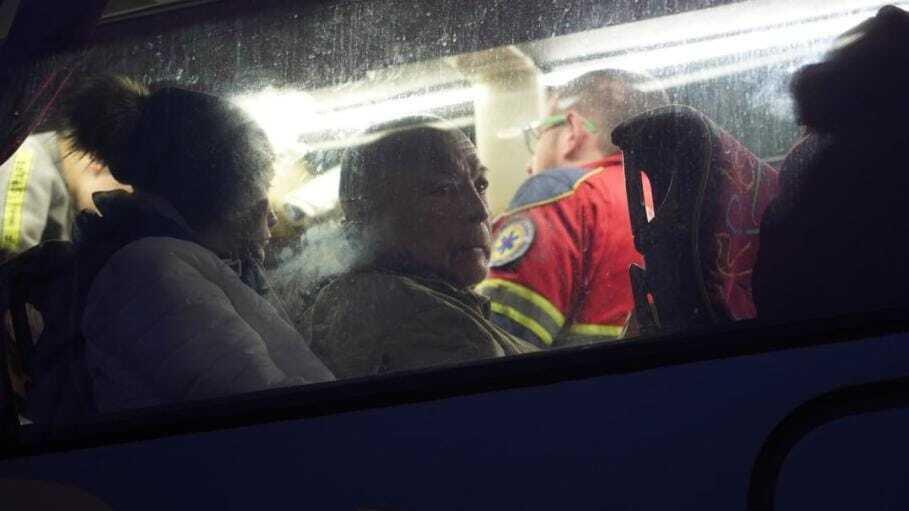 Thousands of Jewish people are taking part in the war, among them dozens of Israelis. The federation, which united 180 Jewish communities across the Eastern European country, says that "the numbers aren't exact and could change. There are issues with communication at the battlefront, people are missing and information may sometimes be inaccurate."
Wednesday will mark six months since the outbreak of the conflict, which has so far claimed the lives of tens of thousands of Ukrainian civilians and soldiers. This grim date also coincides with Ukraine's Independence Day.
FJCU data show that some 400 Jewish people were wounded during the war. Some 50,000 Jewish people were uprooted from their homes, and about 30,000 of them fled the country with about half arriving in Israel. Some 20,000 Jewish refugees migrated to Western Ukraine.
About 150 Jewish families lost their homes in Russian strikes, and 27 of Ukraine's 180 Jewish communities are now living under Russian occupation. The federation, along with other Jewish and Israeli groups, worked to rescue Jews living on the front lines, many of them moved to displaced persons camps the federation established across Ukraine.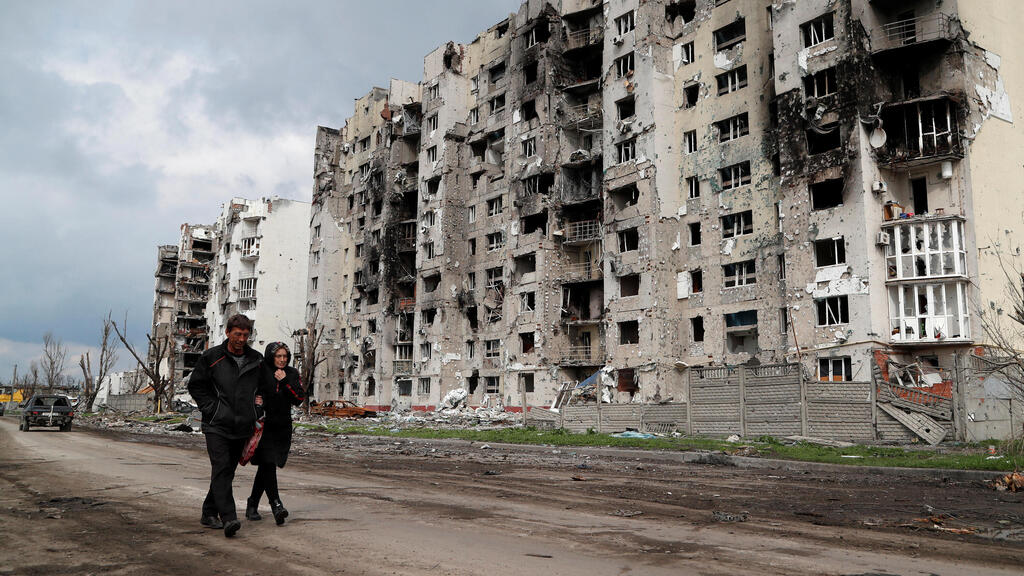 "We rescued 35,198 people — most of them Jews — from 322 population centers in Ukraine in tight cooperation with the Ukrainian military," said FJCU Director Alina Teplitskaya.
"Most of those rescued are Jewish, but we helped everyone who turned to us, non-Jews too. We saved as many lives as we could. The rescues — some of which were very complex and dangerous — were accomplished by trains, buses, taxis and other means for which we paid out of pocket."
Some 3,000 of those rescued stayed at the Hilton Warsaw City Hotel, which has become an impromptu refugee camp and a stopover on the way to Israel. Another 12,000 refugees passed through the federation's camps in Moldova, Romania, Germany and Hungary. About half of the 15,000 refugees who arrived at camps in states bordering Ukraine continued to Israel.
About 20,000 refugees rescued by the federation were moved into camps in areas within Ukraine considered safe before being transferred to major Ukrainian cities considered peaceful, such as Kyiv, Dnipro, Lviv, Chernivtsi and more.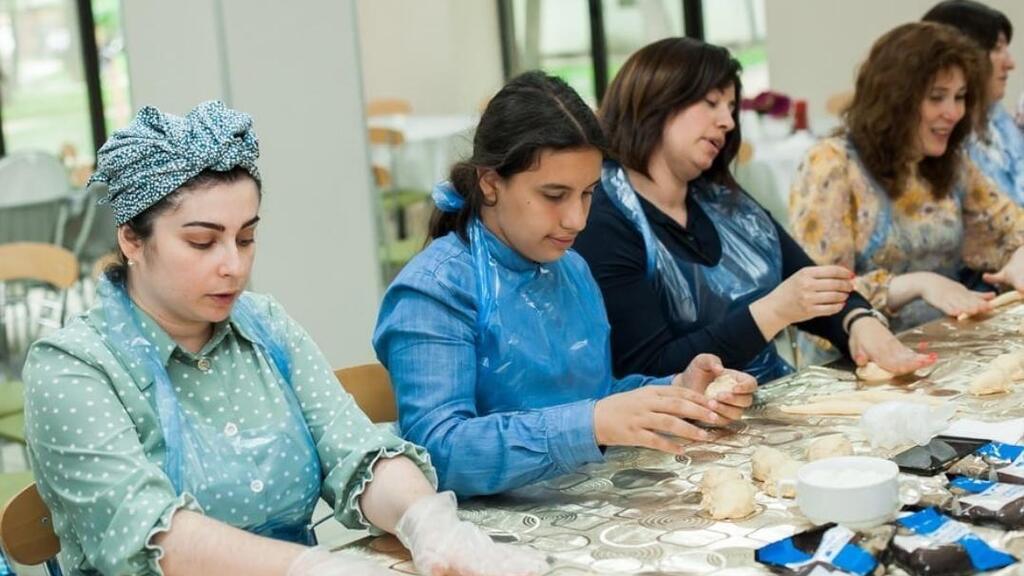 "Every month, we transport food packages to 36,000 families using 180 distribution centers across Ukraine," said FJCU Executive Vice Chairman Rabbi Rafael Rutman, who is in charge of the organization's foreign relations.
"Non-Jewish families also come to us and receive help. Each package costs 100 euros and includes water, hygiene products, fish, oil, flour, canned food, sugar, salt, honey, coffee, tea and other basic necessities.
In total, 900 tons of products were packaged by hundreds of our volunteers and employees, and were sent via trucks across the country."
The costs of the operation have so far mounted to $21 million, most of which going for humanitarian assistance, rescue missions and upkeep of refugee camps.
Chabad emissary to Ukraine and FJCU Chairman Rabbi Meir Stambler said that "this isn't a time where we think about costs and financial considerations, but rather saving lives – and every second counts. The hands of the federation's rabbis and workers and of Chabad emissaries are full around the clock, and the humanitarian situation is only becoming worse. The worst part is that the world is starting to gradually forget about what we are going through here, and news from Ukraine are pushed to the sidelines. We pray that peace will come soon."