A recent poll from the Israeli-American Civic Action Network (ICAN) indicates that although U.S.-Israelis living in Los Angeles exhibit high voter turnout, they show relatively low levels of civic engagement.
This groundbreaking survey, in collaboration with the Israeli-American Civic Education Institute, marked the first comprehensive effort to understand the Israeli-American community's civic engagement, political affiliations and pressing concerns starting in California's Los Angeles County.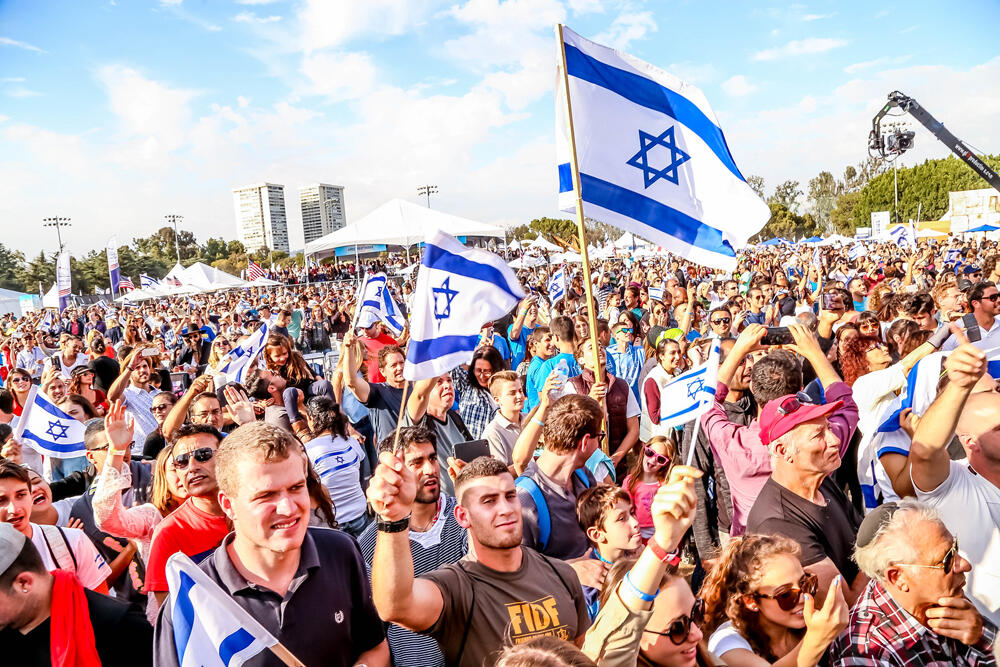 Among the key findings of the poll, an 85% voter participation rate was observed in the most recent general election. However, 60% of respondents said they either do not know or have never contacted their Congressional representative, and 59% have not engaged with any elected official in the past year or at all.
The study revealed that Israeli women are more civically engaged than men. Specifically, 66% of female respondents indicated that they have filled out online petitions, and 36% have attended protests. In contrast, 43% of male respondents have filled out online petitions, and 29% have attended protests. However, a higher percentage of men reported voting in the 2020 U.S. presidential elections, at 88%, compared to 82% of women.
Among the respondents, their top concern was Israel, followed by homelessness, foreign affairs, border protection, children issues, and abortion rights.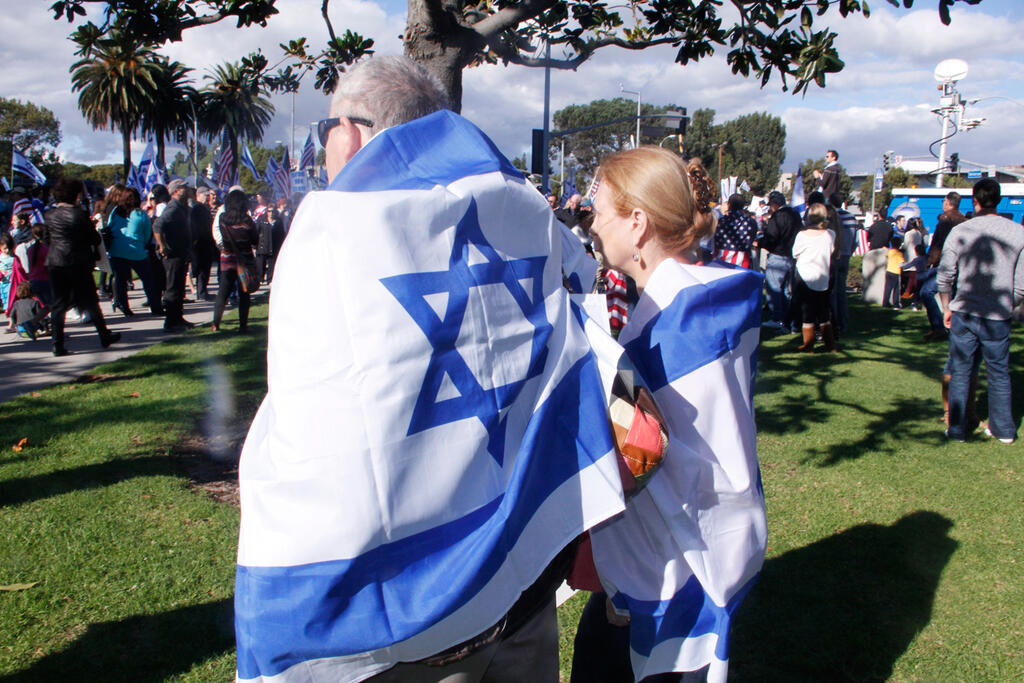 "This survey is a groundbreaking effort to establish a baseline for civic engagement among Israeli-Americans," said ICAN co-chair Robert Mayer.
"We firmly believe that Israeli-Americans are the best ambassadors for Israel in America. This survey underscores the potential of our community to make a meaningful impact on U.S.-Israel relations."
Reprinted with permission from
i24NEWS
.