Washington has approved the sale of Israel's Arrow 3 missile defense system to Germany, the Defense Ministry announced Thursday morning.
Representatives from the Israeli and German defense ministries and Israel Aerospace Industries will convene to sign off on the largest security deal in the country's history, valued at $3.5 billion, or approximately NIS 14 billion.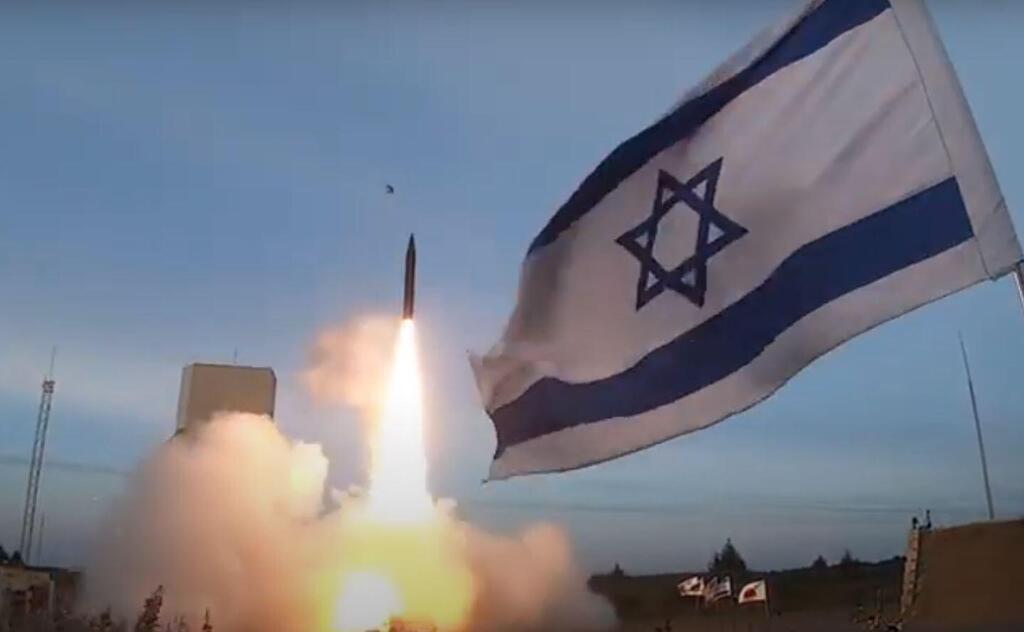 The announcement from the U.S. State Department regarding the administration's decision to approve the massive deal was received Wednesday night by Defense Minister Yoav Gallant, Defense Ministry Director-General Major General (Res.) Eyal Zamir and Head of the Defense Research and Development Directorate Brigadier General (Res.) Dr. Danny Gold.
The Arrow 3 system, jointly developed and produced by Israel's Defense Research and Development Directorate and the U.S. Missile Defense Agency (MDA), and led by Israel Aerospace Industries, is the world's most advanced anti-ballistic missile system, designed to intercept ballistic missiles outside the atmosphere.
Arrow 3 is an exo-atmospheric interceptor, and it has the capability of long-range interceptions at a high altitude above the atmosphere, a feature that makes it the best of its kind in the world. Its operating principle is based on a direct physical hit on the target (hit-to-kill).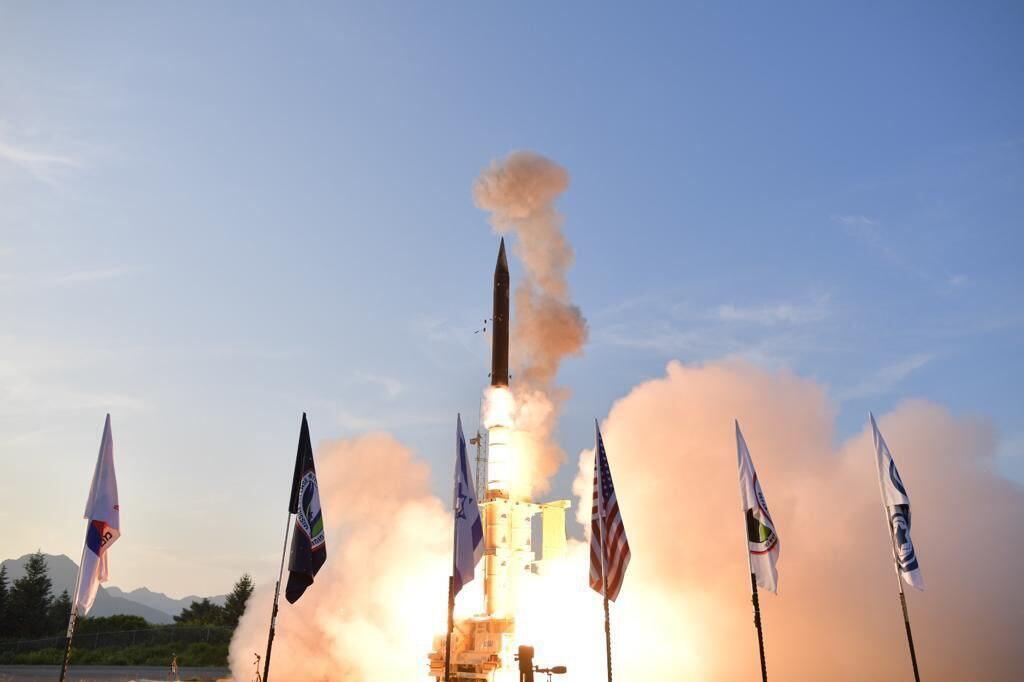 Following the nod from Washington, senior officials in the German and Israeli defense ministries will convene to ratify the deal. Berlin will pay a $600 million advance payment to enable the immediate commencement of work on the project.
All details of the contract have been agreed upon between the German and Israeli defense ministries and are submitted for final approval by the German government and the legislature. The signing of the full contract is expected toward November.