Middle Eastern sources revealed Sunday that Iran used boats and state-owned airline to smuggle new types of armed drones to Russia produced in a facility allegedly struck by Israel
According to a report published in the UK's The Guardian, at least 18 advanced long-range armed drones were delivered to Russia's navy following a visit of Russian officers and technicians to Tehran last November.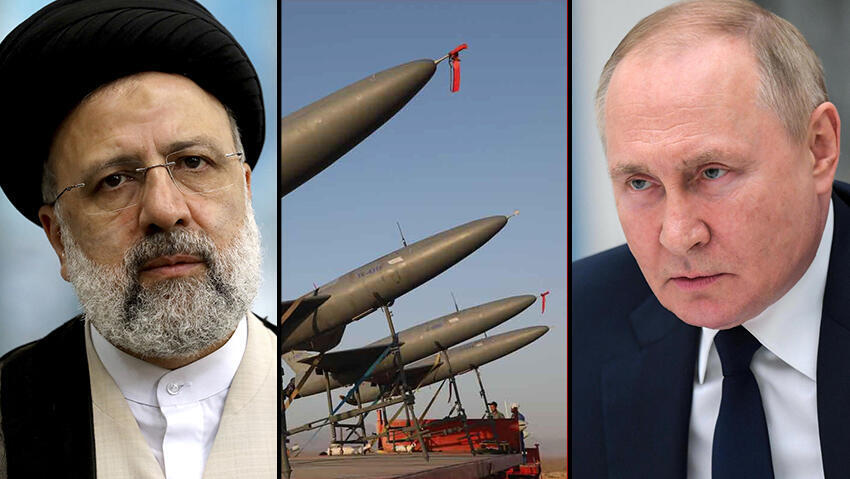 The Russian delegation selected six Mohajer-6 drones, which have a range of around 200 kilometers (142 miles) and carry two missiles under each wing, along with 12 Shahed 191 and 129 drones, which also have an air-to-ground strike capability.
Unlike the better-known Shahed 131 and 136 drones, which have been heavily used by Russia in kamikaze raids against Ukrainian targets, the higher-flying drones are designed to deliver bombs and return to base.
The disclosures demonstrate the increasing closeness between Iran and Russia, which share a hostility towards the U.S. since Moscow launched its invasion of Ukraine a year ago.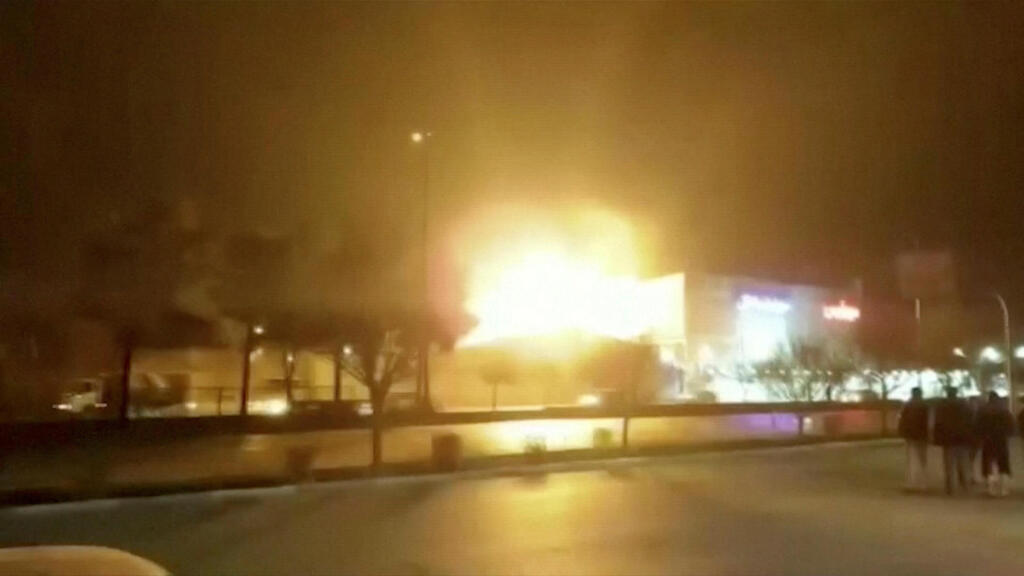 The Iranian drones were produced in the same military factory in the central city of Isfahan that was targeted on 28 January by what
U.S. officials believed was Israel's Mossad agency
. The officials however indicated that they believe Israel was motivated by its own national security concerns and was not trying to intervene in the Ukraine war.