"The values of the Israeli Declaration of Independence act as the moral compass of our country - I will not let them be harmed," Herzog said.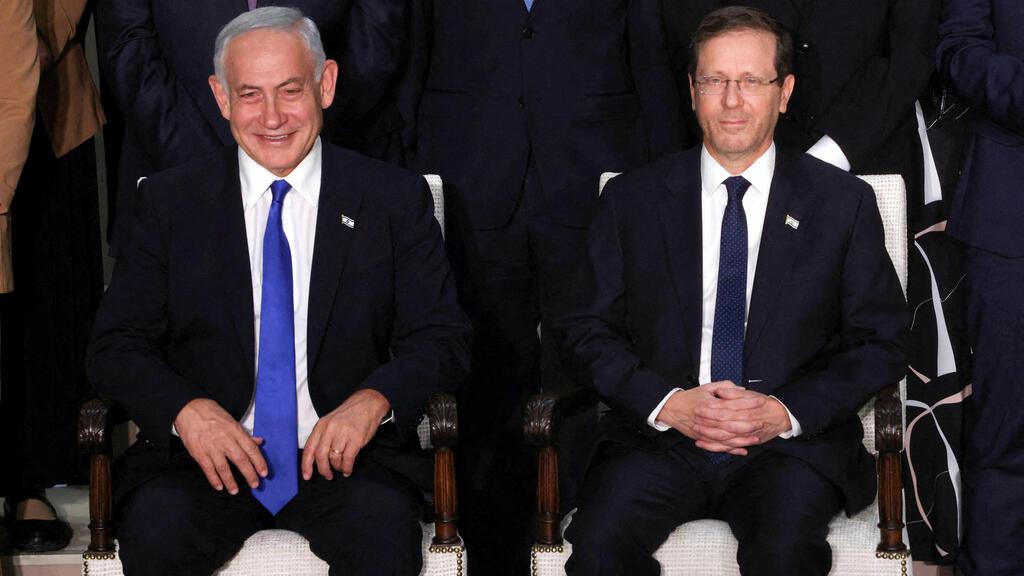 The president's remarks came after widespread criticism, which has recently been leveled at him on social media towards him over him remaining silent on recent controversial decisions by the new government.
"This is a sensitive time among the Israeli public. I hear the concerns being voiced from all directions, the cries, the worries and the fears," the president continued. "In recent days, I have been acting and holding discussions with many officials and doing everything in my ability to bring about a respectful dialogue, in hopes of reaching the broadest possible understandings.
"I turn to you, the elected officials and citizens of Israel from all ranges of the public and political spectrum – practice restraint and responsibility. We need to calm the spirits and put out the flames."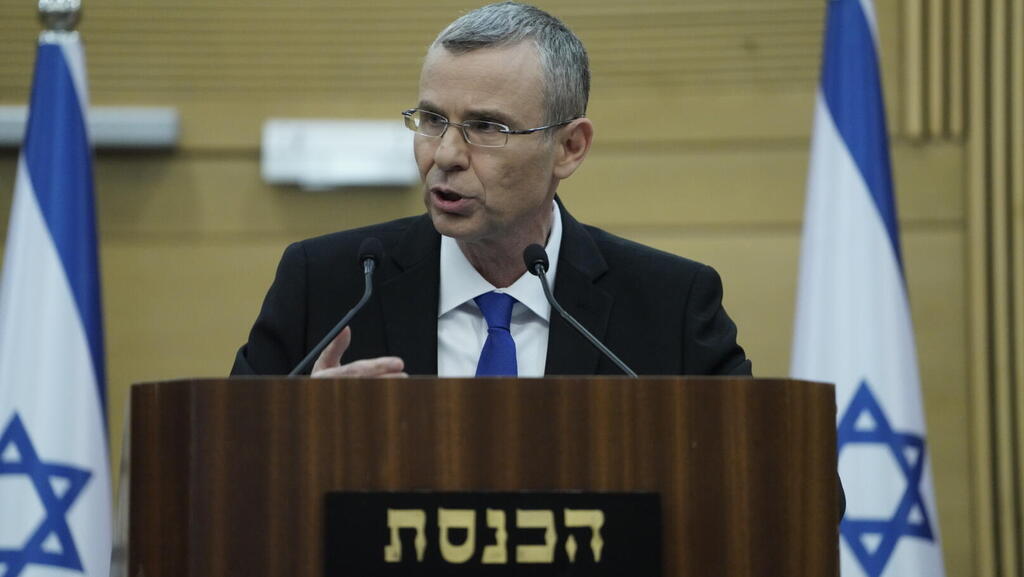 As part of Levin's reforms, the Israeli Bar Association would lose its representation in the Judicial Selection Committee, which appoints judges to Israeli courts, to two "public servants".
He also vowed to pass a law that would allow the legislature to override Supreme Court rulings, with a 61-vote majority in the 120-seat Knesset. Lastly, the justice minister previewed moves to forbid the court from using a test of "reasonableness" against which to judge government decisions, arguing "there is no such thing as reasonableness."
According to Levin's plan, the Supreme Court would mainly deal with settling disputes and criminal and civil appeals.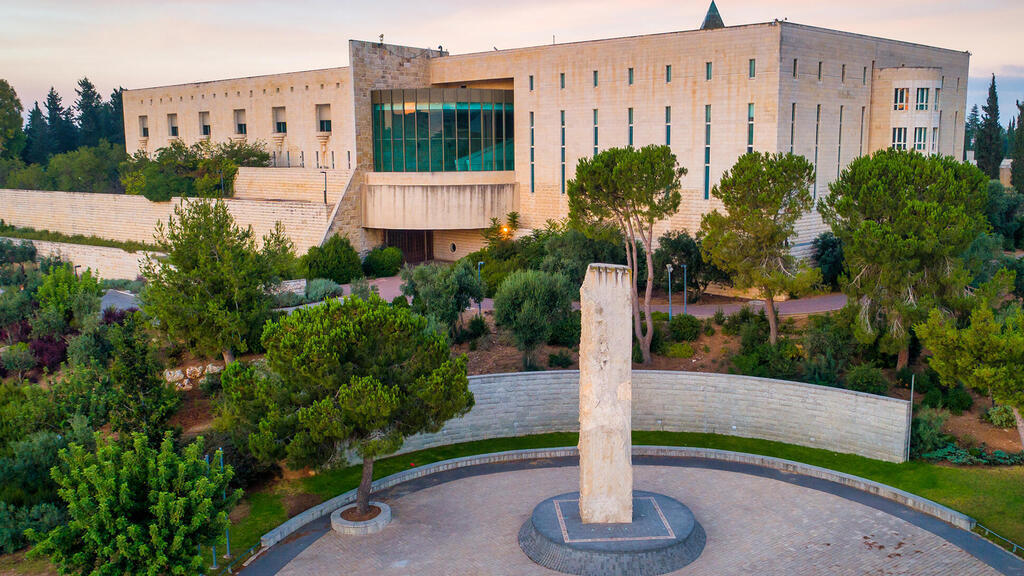 These reforms will be discussed in the Knesset on Wednesday at 10am.
Herzog and Levin apparently held a long meeting last Thursday, one day after Levin presented his proposals. The President's Office declined to comment on the matter.