The
SS Exodus
was the most renowned ship used in the Aliyah Bet immigration, remembered mainly for transporting Jewish refugees from across Europe to Mandatory Palestine after World War II, but few know the story of the 50-odd North African Jews who were also on board.
Jewish youths from Morocco, Tunisia and Algeria joined thousands of European Jews on the perilous journey past the British blockade and to the promised land.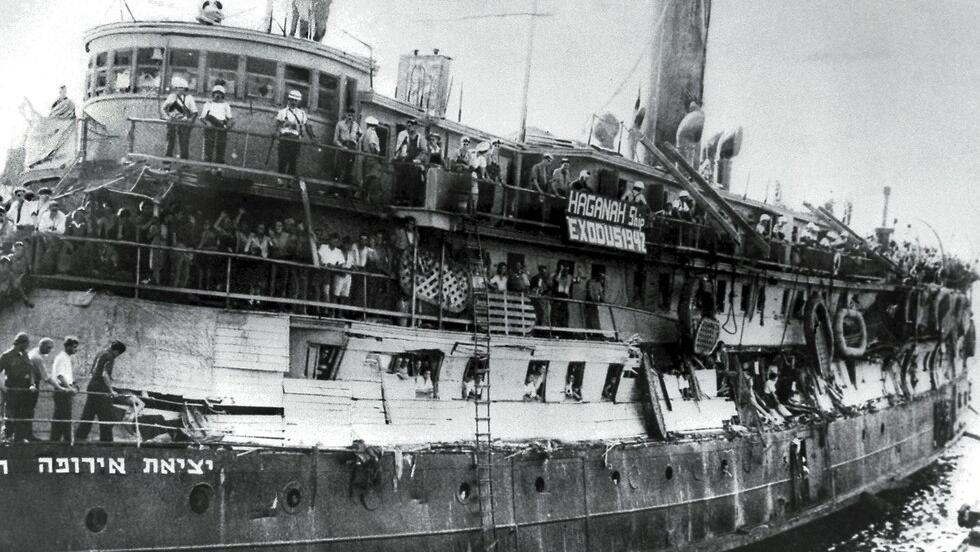 One of those youths was Casablanca-born Shlomo Buskila who embarked on the journey to the Holy Land with his friends.
"I lived with my family until I was 17, when some of my friends and I sailed on a boat to France to join a Zionist program that enabled us to make Aliyah and join a kibbutz in Israel," he recounted.
"We arrived in Toulouse and joined the program in 1947 when we were told we were set to board the Exodus. We then traveled to southern France and boarded a gigantic ship carrying 4,500 people, who we realized were mostly Holocaust survivors.
It took us a week to arrive in Haifa. When we reached shore, the British boarded us onto their own ships and told us we were headed back to France. I arrived in Haifa again only 11 months later, six days after Israel declared its independence. I was drafted into the Palmach and fought in the Independence War."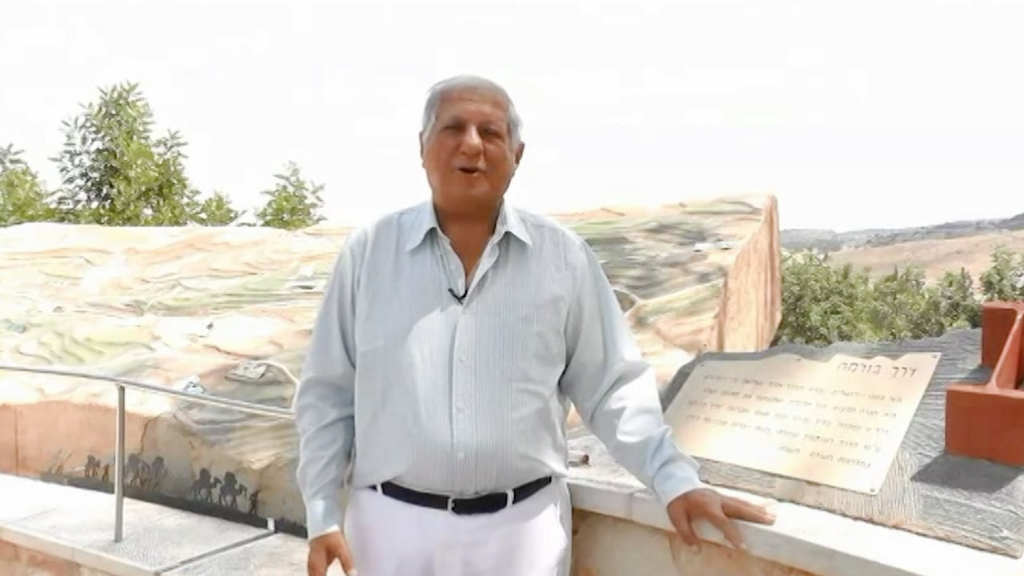 Buskila believed that the North African Jews on board the Exodus are hardly mentioned in Zionist history due to their small number compared to their peers from Europe.
"We didn't experience the Holocaust, so it's clear why the more popular story is about the many survivors who were on board. We were a small group of French speakers who arrived from communities in North Africa and boarded the ship, and it brought us together."
Michael Eylon was another Casablanca-born Jew who sailed to Israel on the Exodus. "There was almost nothing to eat, but the best thing in my life happened while I was on that boat," he said. "I met my wife Chava, who survived the Holocaust in Hungary. I started talking to her only through hand gestures, and we both knew a little bit of Hebrew."
Eylon's daughter, Ruthie Acker, added that "my mother and father got married three years after they met on the Exodus. They were placed in different kibbutzim, and my mom kept searching for him because everybody's names were changed after they arrived in Israel."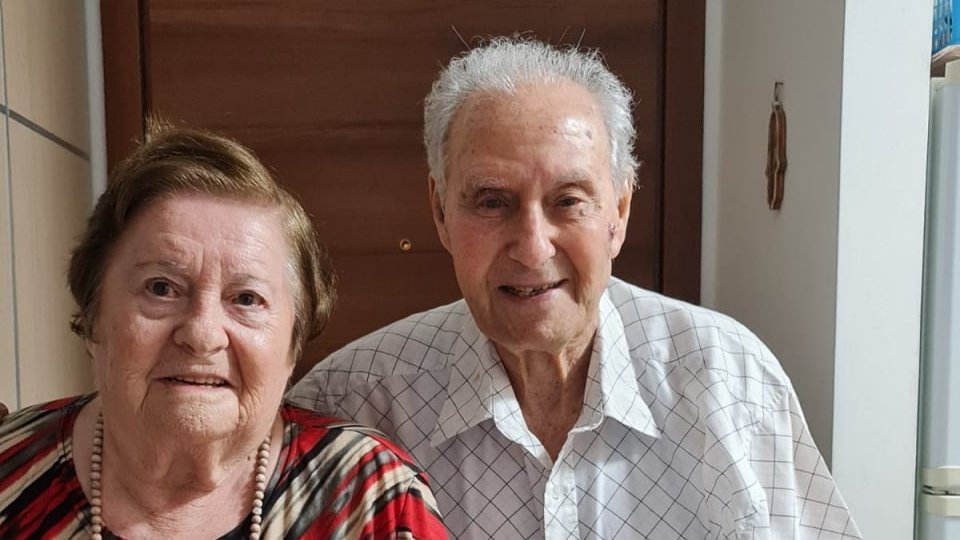 Acker also stressed the importance of preserving the memory of the brave young men and women from North Africa who boarded the immigrant ship because "people think that the Exodus only had Holocaust survivors and European Jews on board."
Aryeh Itamar, the son of Holocaust survivors, was only eight when he boarded the Exodus, but he believed that preserving the memory of those youths would be valuable for generations to come.
"I'm the son of Holocaust survivors who fled from Odessa. I believe that only four people who boarded the ship and came from North Africa are still living today," he said.
"Their courageous story has seldom been told, they didn't survive the Holocaust, they were young men and women and we admired them. It's a shame their story wasn't documented, and now we're working to fix that."