4 years after the laying of the cornerstone - Germany is preparing for the inauguration of the Pears Jewish campus in the heart of Berlin, the largest built in Germany after the Holocaust.
Berlin Chief Rabbi Yehuda Teichtal reflects: "Whoever thought the terrible Holocaust has succeeded in uprooting Judaism in Germany - today receives the Jewish answer, the light will always overcome darkness".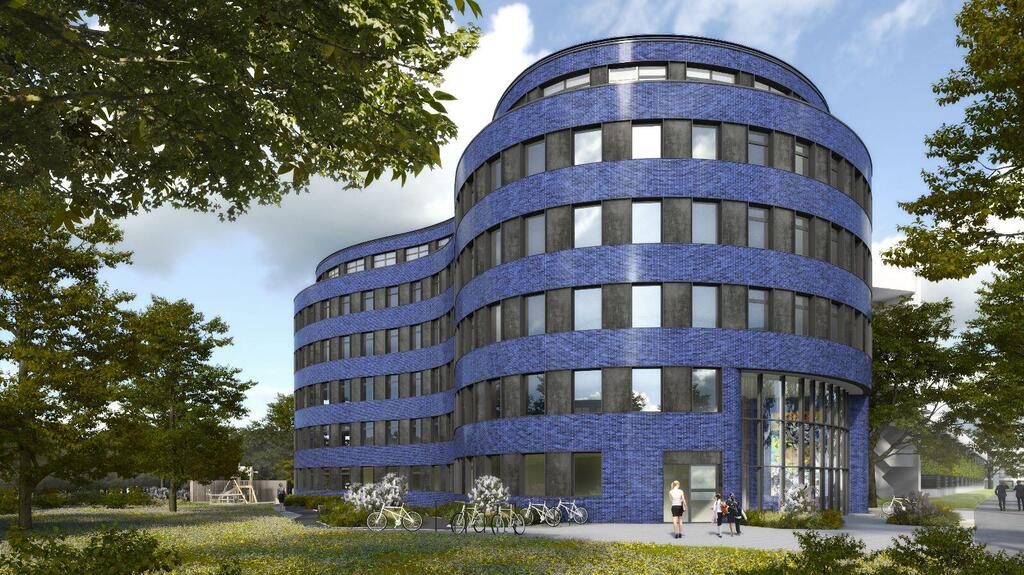 "He who builds - remains", said German President Frank Walter Steinmeier in the past, during the dedication of the home of the first Jewish center inaugurated by Rabbi Teichtal.
Sixteen years have passed since then and Rabbi Teichtal is about to inaugurate in three weeks a huge Jewish campus, the largest built in post-Holocaust Germany.
The new campus will be inaugurated exactly four years after its construction began at the end of a festive cornerstone-laying ceremony. It has seven floors and covers an area of 8,000 meters.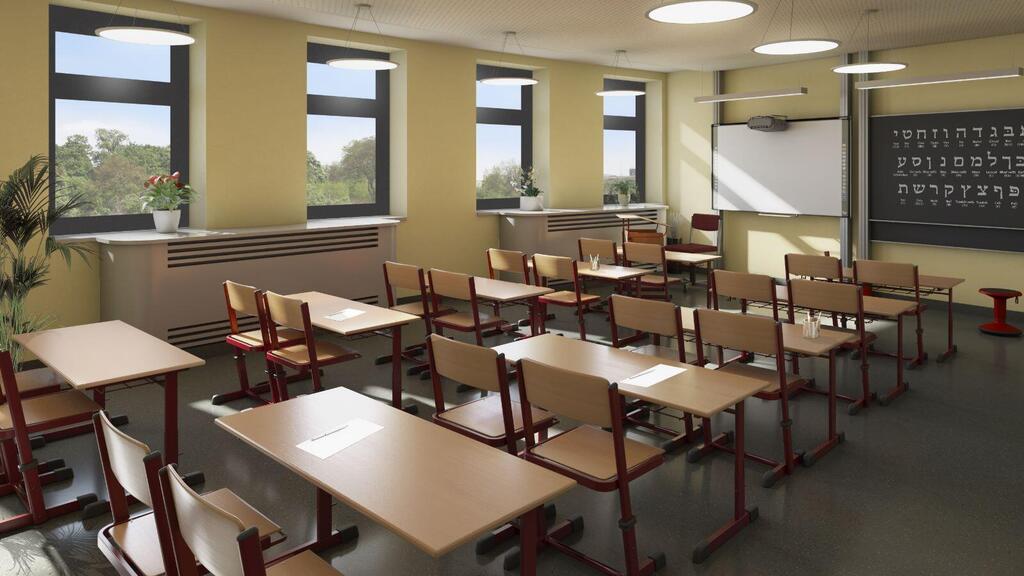 What will be in it? A kindergarten, elementary and high school, an event hall, a Jewish cultural center, a youth club for children and teenagers and a hospitality center that will serve members of Berlin's Jewish community and Jewish tourists from all over the world.
The construction of the complex is estimated in the tens of millions. The German federal and Berlin state governments also participated in its construction, which sees the center as a very significant pillar in the establishment of Jewish life in the country.
The top German government officials are expected to participate in the inauguration of the massive campus, along with prominent celebrities and dignitaries from all over the country.
It will be a special day of celebration for the Jewish community of Berlin who are all invited to participate in a family fair and concert in honor of the campus inauguration.
The new campus is built near the large community center that was inaugurated nearly twenty years ago and houses a large synagogue, mikveh, visitor center, event hall and more.
Along with Rabbi Teichtal, over ten families of Chabad emissaries work throughout the city in a variety of areas related to Jewish life in Berlin.
"Those who thought they would succeed in uprooting Judaism in Germany through the cursed and terrible Holocaust - receive today the Jewish answer: Judaism has not only not been uprooted, but is flourishing on an enormous scale," says Rabbi Teichtal.