Florida Governor Ron DeSantis, former U.S. President Donald Trump's main opponent in the Republican primaries, will arrive in Israel on Independence Day, the Jerusalem Post reported on Tuesday.
DeSantis is scheduled to attend the Celebrate the Faces of Israel event on April 27, hosted by the news outlet and the Museum of Tolerance in Jerusalem.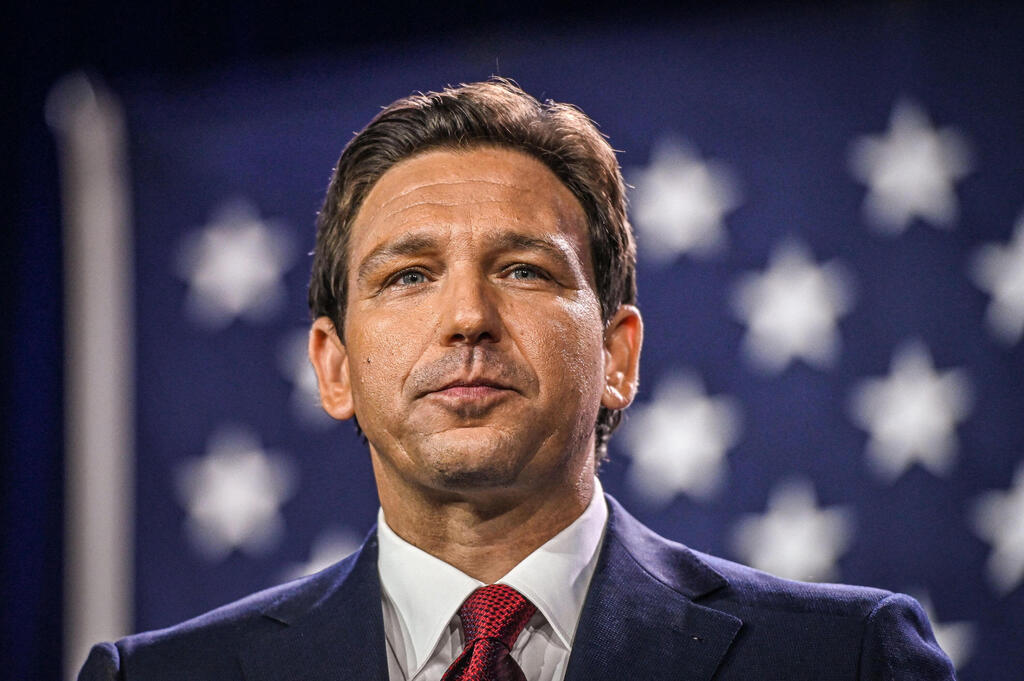 The conference seeks to deal with the constant tensions in the country, to teach about the country's history and to introduce the participants to the agents of change who embrace tolerance and acceptance.
The governor will speak about the importance of the U.S.-Israel relationship, especially in difficult times.
The Sunshine State governor will deliver the keynote address before a crowd of 400 participants, including around 120 U.S. Jewish philanthropists, The Post reported.
DeSantis is also expected to meet with Prime Minister Benjamin Netanyahu and tour the West Bank.
Although Netanyahu regularly liaises with U.S. state governors, the highly-anticipated meeting between the two has the potential to ruffle the feathers of former president Trump, who himself has thrown his hat into the Republican primary ring.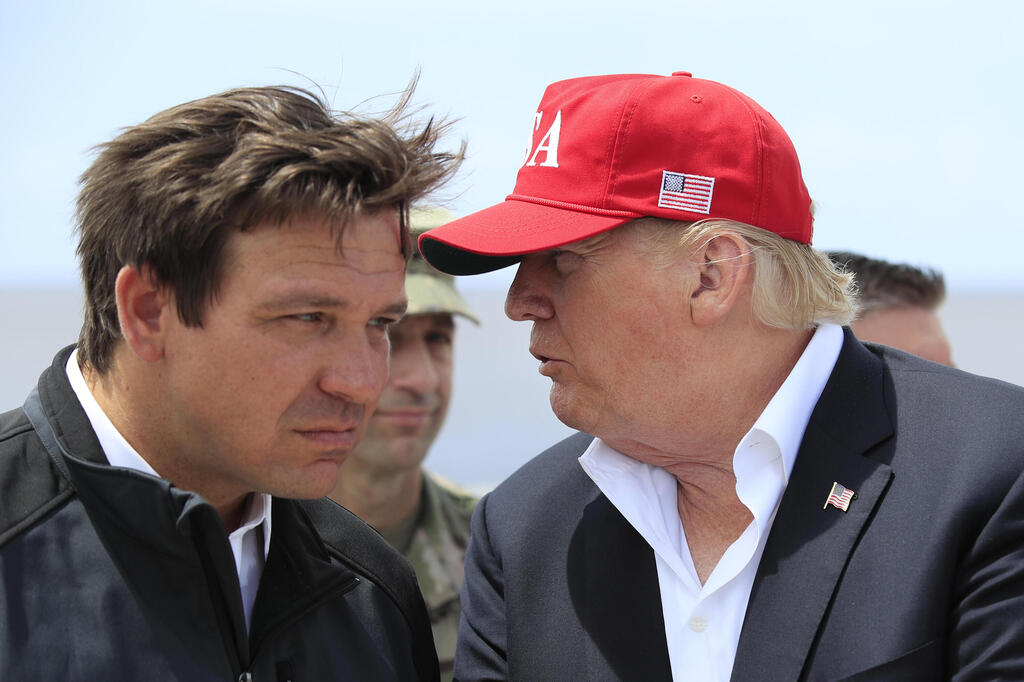 He is traveling to Israel as a part of a larger Florida/Asian trade delegation.
"A few months after my inauguration for my first term as governor of Florida, I traveled to Israel for a state visit with the largest ever trade delegation from the sunshine state to the Jewish state," DeSantis said. "Since that time, we have strengthened the relationship between Florida and Israel through increased investment by Israeli companies in our state, fighting the scourge of BDS, and being home to the fastest growing Jewish population in the United States. At a time of unnecessarily strained relations between Jerusalem and Washington, Florida serves as a bridge between the American and Israeli people."
In 2018, DeSantis promised to be "the most pro-Israel governor in the U.S.". In his book, he explains how he helped prepare the ground for moving the U.S. embassy from Tel Aviv to Jerusalem, and believes that the West Bank "is not occupied territory; it is disputed territory."