After 15 minutes of often embarrassing evasion during an interview Wednesday on Israeli television, Education Minister Yifat Shasha-Biton eventually let slip her true opinion on the COVID vaccines.
In the interview, Shasha-Biton reasoned that taking an hour a day to administer the COVID vaccines in school — something that she branded a "crime" — is a waste of time because every moment of the school day must be devoted to learning after more than a year of remote studies.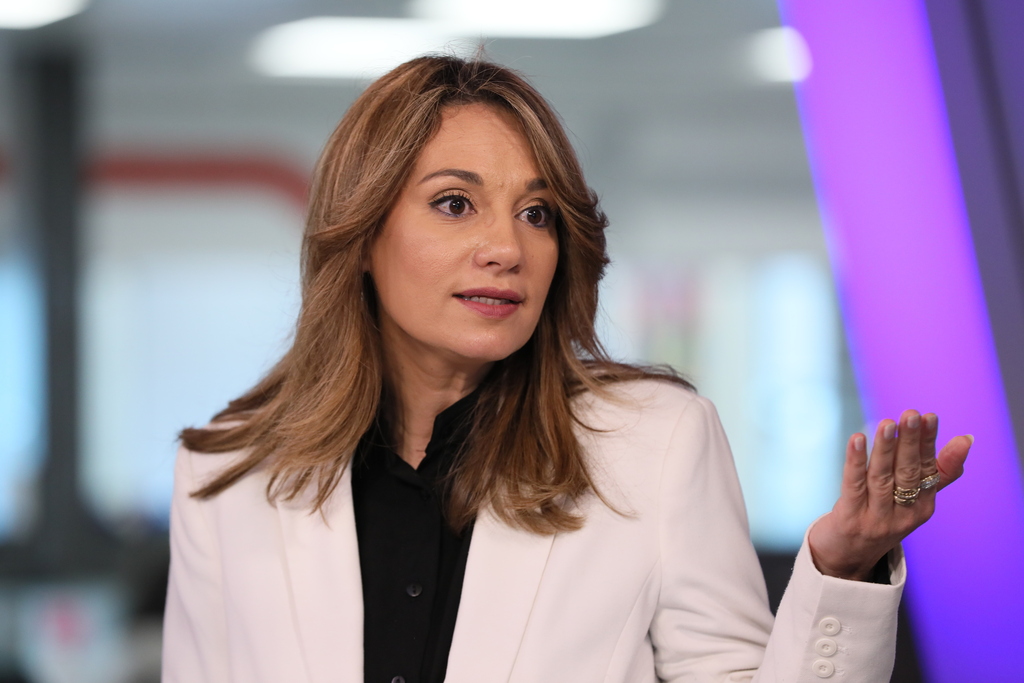 Following the remarks, the interviewer pointed out that during her tenure as chair of the Knesset's Special Committee for the Rights of the Child, Shasha-Biton welcomed the administration of influenza vaccines in schools.
In her sole sincere moment in the whole interview, Shasha-Biton reluctantly admitted that influenza vaccines "have been in use for many, many years" and were not "certified in a state of emergency" as was the case with the COVID vaccines.
"It's the parents who are afraid, and that's okay," said the minister in a last-ditch attempt to absolve herself of any responsibility for a slip of the tongue that revealed what she was really thinking.
And just like that, Israel's education minister, who has been entrusted with the wellbeing of more than two million students in the midst of a global pandemic, showed herself to be nothing more than a delusional anti-vaxxer.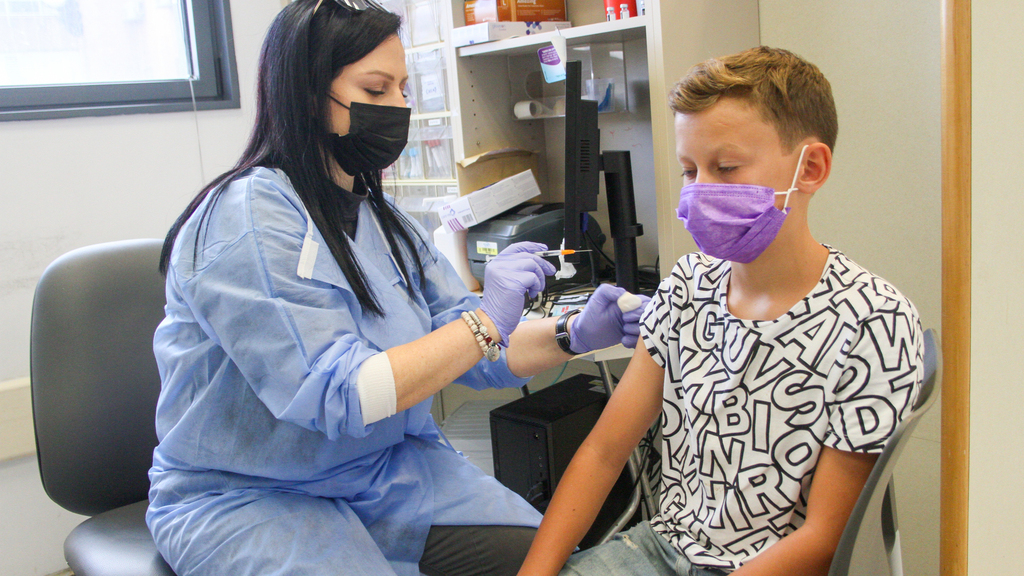 It's hard to believe that a well-educated minister such as Shasha-Biton could believe in these absurd conspiracies.
But that's not all, for more disgraceful is her shameless use of her power and authority to advance her dangerously ludicrous agenda.
And so, while Prime Minister Naftali Bennett uses every platform at his disposal — including his own personal Twitter account — to urge Israelis to get vaccinated so that we can have our lives back, his own education minister is undermining him by questioning the safety of those very vaccines.
This unprecedented act will surely cause immense damage and we will only feel it in the coming weeks.
Shasha-Biton, who was remarkable for her consistent opposition to any efforts to curb the spread of the virus in the first wave of the pandemic, is of course entitled to her own opinion.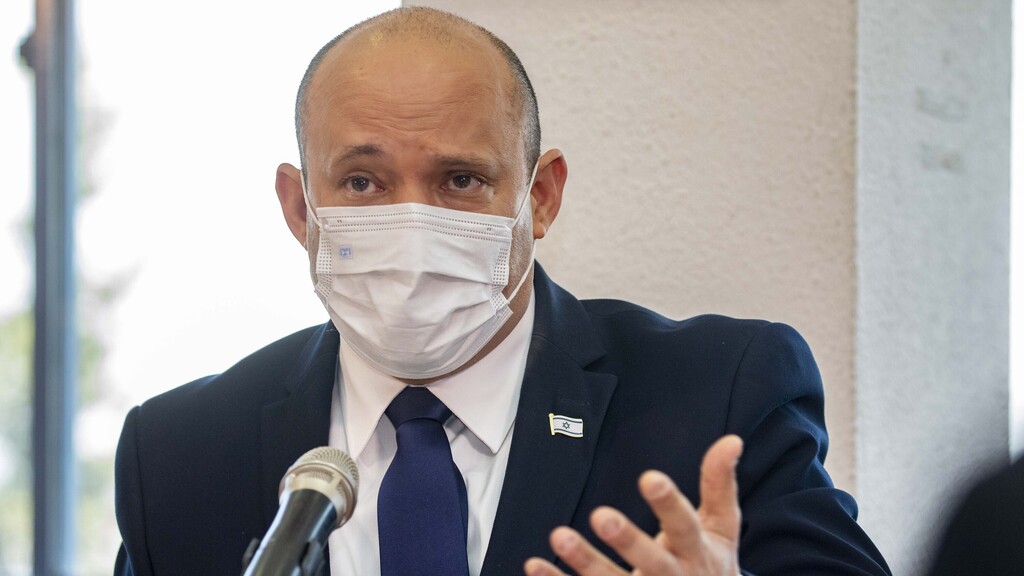 The problem is that she is using the country's schools as her personal playground while torpedoing the stated policy of the government of which she is a member and in clear contradiction to the consensus of the global scientific community.
Shasha-Biton has no right to change how the education system operates in times of a pandemic.
This includes her attempts to cut isolation for students and staff who were exposed to verified patients to just two days, despite the vehement opposition of medical professionals.
Given her somewhat startling views, one might suspect that Dr. Shasha-Bitton — who likes to tout her doctorate for education and not medicine — may not have sufficiently researched the scientific literature on coronavirus vaccines.
Allow me to assist her: So far almost 4 billion of these vaccines have been administered worldwide, making it the greatest vaccination campaign in history and one that has proven its ability to prevent serious illness and death.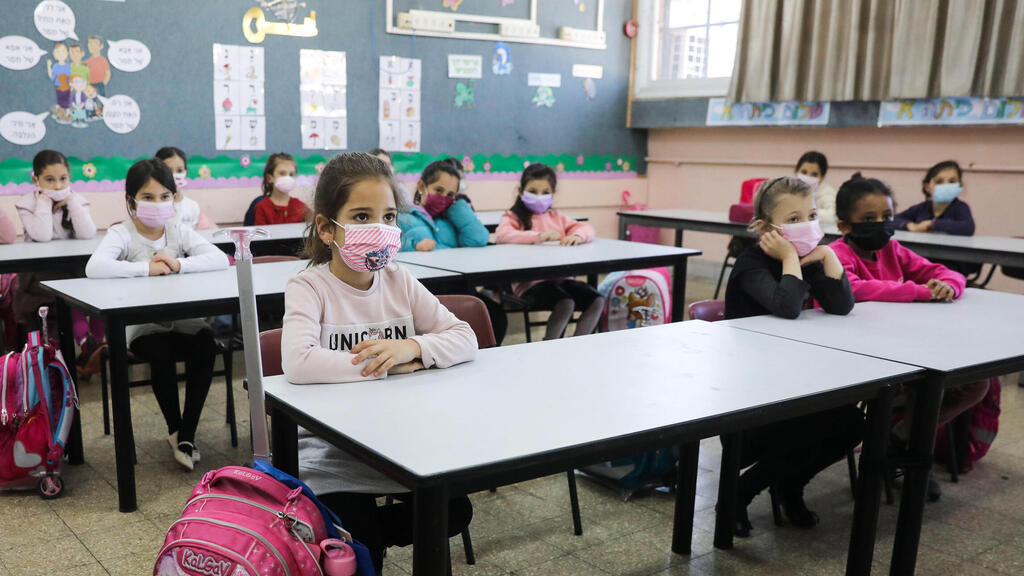 Most of the side effects that do exist are mild and transient. More serious symptoms, including a rare inflammation of the heart muscle first discovered in Israel and other symptoms such as an increased risk of blood clots, have been reported transparently and honestly.
The vaccines do not harm our fertility, rewrite our DNA or make us magnetic — despite what some might have us believe.
"We live in parallel universes," Shasha-Biton griped to a shocked journalist at the start of this absurd interview, claiming that things published about her in the media in recent days are not true.
And given what came out of her mouth on Wednesday night, she really does seem to be on another planet. Let's hope she comes back to Earth very soon.