It seems like it never went away. We're all too used to seeing the kind of pictures we saw of the
terrorist attack
on Wednesday in Jerusalem.
The images show the shock and fear following the attack: "The injured are lying on the ground." Eyewitnesses account: "I heard', "I ran", "I just arrived", "I saw." Hospital directors come out to talk to the press: "Anesthetized and on a ventilator", "he's just being taken into surgery." And the heartache. The fear that it's getting closer to home.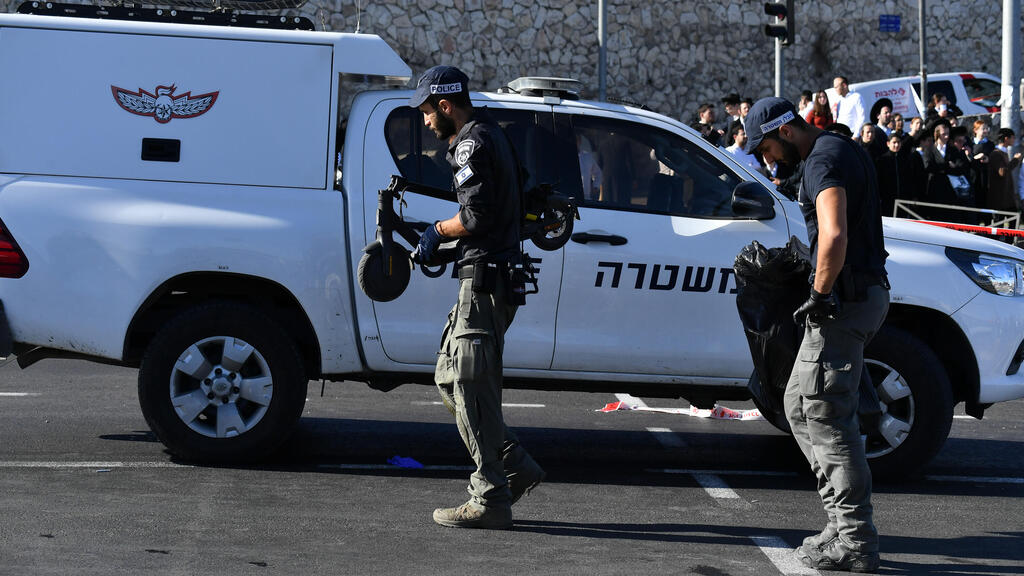 The sense of random chance and helplessness: "I could have been there" said one interviewee. "That's the time I go to work." Anyone could have been there, can be there, maybe will be there.
Only the names and faces change. 16, 50 and 60-year-olds were there this time. Our collective memory from 20 years ago has retained not only the sights and sounds, but also the terminology and the culminated knowledge about explosive devices containing screws metal pellets designed to intensify injury.
The terror wave that has been with us for months has now been upped. One more violation of the routine of our daily lives – even if over the past year, some have felt that routine repeatedly violated. And we still seem to think that we can live like this, denying the facts, holding onto terminology. If we don't call it an intifada, it's not an intifada. It's just lone-wolf terrorism.
A stabbing incident, or a terrorist driving into a bus stop or shooting guards at a security crossing. It's all too easy to turn a blind eye and believe that we can manage this conflict and live with it – especially if it's not on our street, in our neighborhood or in the city in which we live.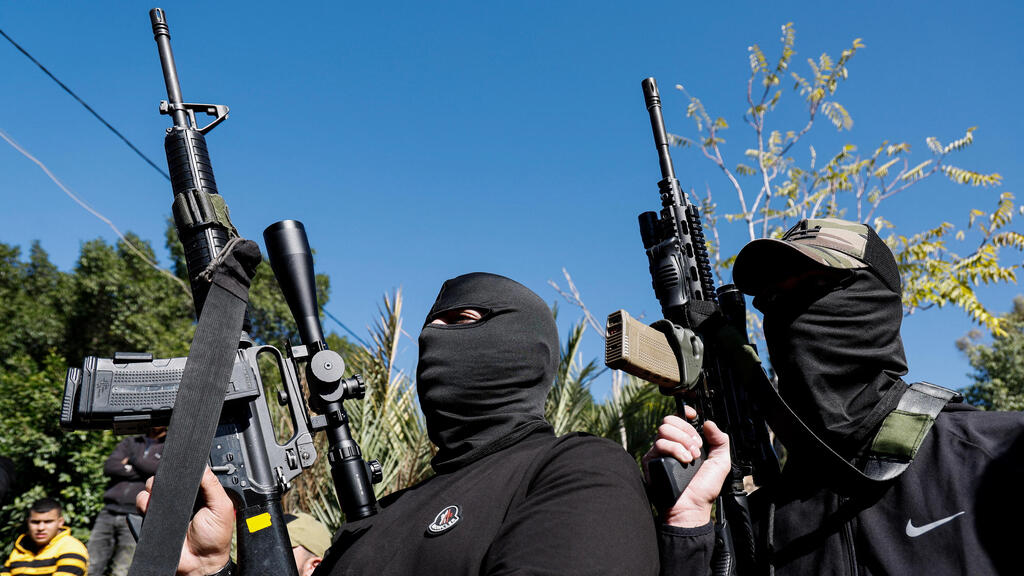 Only it doesn't work that way. Security forces have had no rest for over a year. It's in Jenin and Nablus, then again Nablus, then again in Jenin, on the roads between the two, at Jerusalem's Jaffa Gate, in the alleyways of the Old City of Jerusalem, at the entrance to Ariel.
They're killing, arresting, imprisoning and interrogating terrorists. Here and there they take out bad guys. They just don't seem to be able to eradicate the motivation. The motivation just keeps giving. Even if we harness the terror, we only get an apparent quiet, and now it's not even apparently quiet.
"There is no terrorist we can't reach," said acting Prime Minister, Yair Lipid. "We must act using all possible means," said Prime Minister-elect, Benjamin Netanyahu. The country's Police Commissioner clarified that all police officers have been deployed out of the offices and into the field and called on citizens to be vigilant, watching out for suspicious objects - because it's been a while since we've been vigilant about suspicious objects.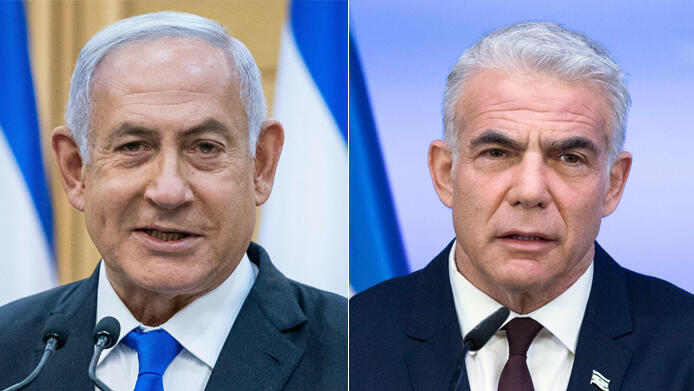 It's also been some time since we've seen security guards at entrances to malls and public buildings and no one has been asking us to open our bags and they haven't been rummaging around inside them.
Security forces will carry on doing the best they can. The perpetrators will likely be located. After quarreling about portfolios, they'll also form a new government on a grab-what-you-can basis – as if Aryeh Deri could ever hold both the Ministry of Interior and the Ministry of Transport.
While taking time off from chasing more power and more glory, the new government will have to prove it can do better.
Ariela Ringel Hoffman is a Yedioth Ahronoth, Ynet's sister outlet, columnist