The Fijian government announced that it intends to open an embassy in Israel next year, its first ever in this country.
In recent years, relations between Israel and Fiji - an island country with 950,000 inhabitants located in the Pacific Ocean, east of Australia - have deepened, and led to the strengthening of ties in the field of agriculture, and in the positive voting pattern of Fiji, which is defined as a parliamentary democracy, on the topic of Israel in the international arena. The official announcement stated that the decision was made with broad political support and is a continuation of Fiji's good relationship with Israel in the fields of peacekeeping, security and agriculture.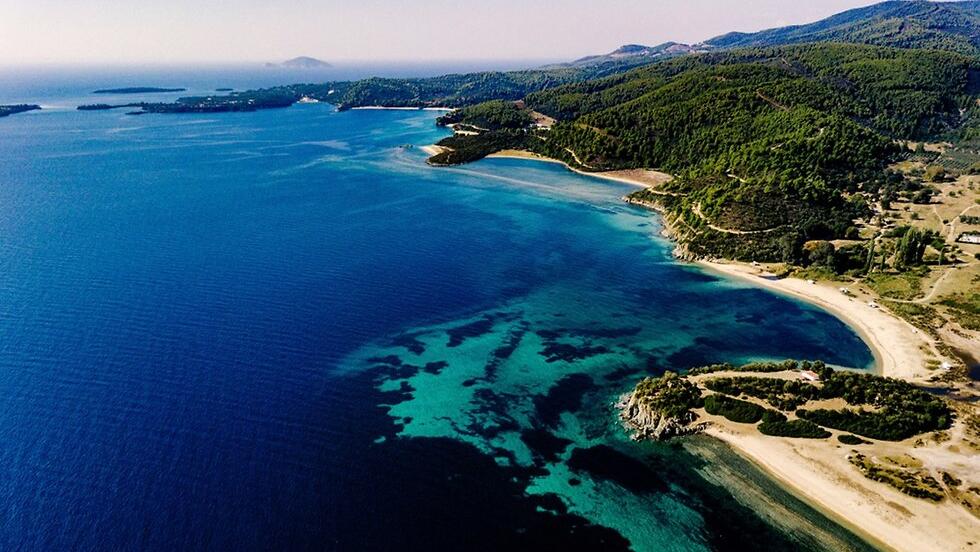 The Fijian embassy in Israel will be the 98th foreign embassy in Israel.
Foreign Minister Eli Cohen respond to Fiji's decision, saying that "I congratulate the Fijian government on an important decision that will strengthen and deepen the relations between the two countries. Fiji has proven in recent years that it is a true friend of Israel in the international arena as well. The opening of the Fijian embassy brings us another step closer to the goal we set, of 100 embassies in Israel."
Cohen added that "increasing the number of embassies in Israel proves Israel's value to the world and the desire to access our capabilities in the fields of innovation, economics and science. I congratulate Rafi Harpaz, deputy director of the Asia and Pacific Division at the Ministry of Foreign Affairs, and Ambassador Roi Rosenblit, who promoted the issue closely in recent years and brought about this achievement."