The Kremlin said on Tuesday that Russia would be forced to take "counter-measures" to Finland's accession to the NATO military alliance, as Defence Minister Sergei Shoigu said the move raised the prospect of the conflict in Ukraine escalating further.
Kremlin spokesman Dmitry Peskov said the expansion of NATO - long criticized in Moscow - was an "encroachment on our security and on Russia's national interests" and that Moscow would watch closely for any NATO military deployments in Finland.
Russia and Finland share a 1,300-km (800-mile) border, and Moscow has already said it will beef up military divisions stationed in its west and northwest.
Finland was due to formally join the military alliance later on Tuesday.
Shoigu told Russia's military leadership in a meeting that Finland's accession "creates the risks of a significant expansion of the conflict" in Ukraine, according to a transcript published by the Defence Ministry.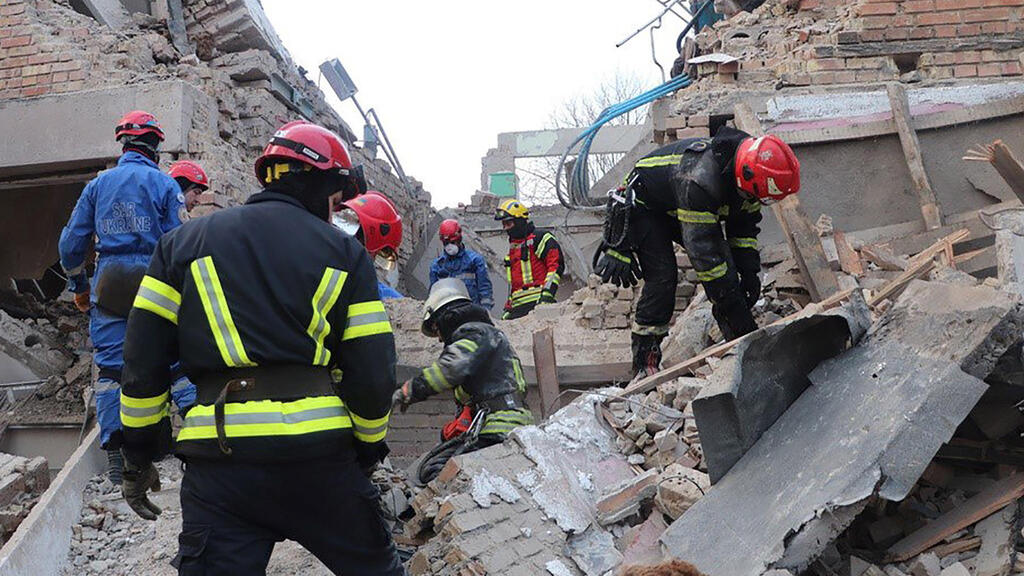 But he said it would not affect the outcome of what Russia calls its "special military operation" in Ukraine.
Russia says one of the reasons why it sent its armed forces into Ukraine in February 2022 was to counter a threat from what it said were Western plans to use Ukraine as a platform to threaten Russia.
It says it is now fighting a "hybrid war" against NATO and the West, which is backing Ukraine with multi-billion-dollar packages of arms and financial support.
Shoigu said Russia was also taking practical steps to boost the nuclear strike potential of its close ally Belarus in response.
He said some Belarusian military jets were now capable of carrying nuclear warheads, and that Russia had sent Iskander rocket systems - which can carry conventional or nuclear missiles - to Belarus.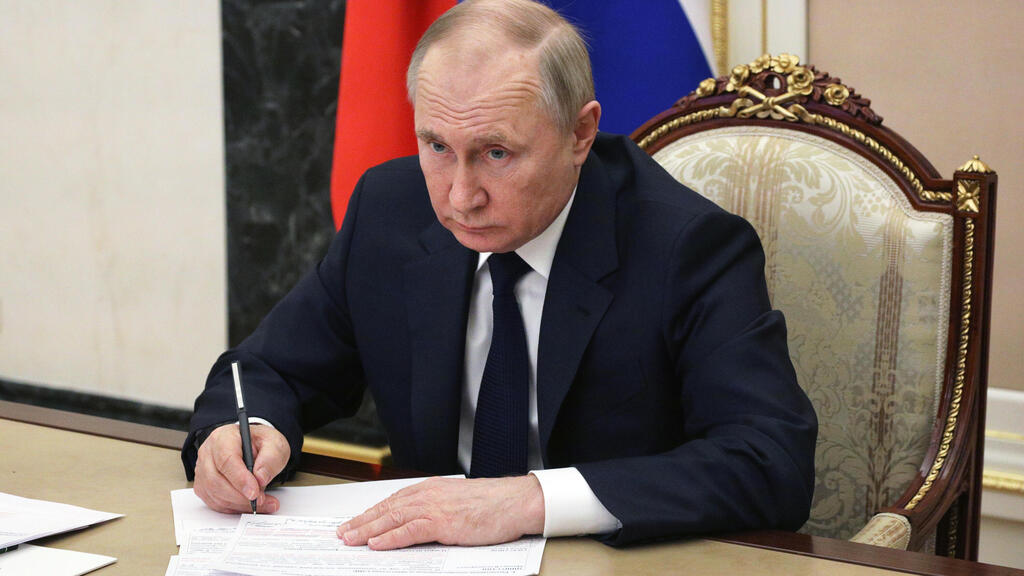 President Vladimir Putin said last month that Russia would station tactical nuclear weapons on the territory of Belarus.