Teachers working in schools run by the United Nations Relief and Works Agency for Palestine Refugees (UNRWA) are routinely advocating the murder of Jews and working off textbooks that glorify terrorism and encourage Jihad.
In the books, false stories are taught and Adolf Hitler is portrayed in a favorable light, says a report by the United Nations Watch and submitted to the Foreign Ministry on Tuesday.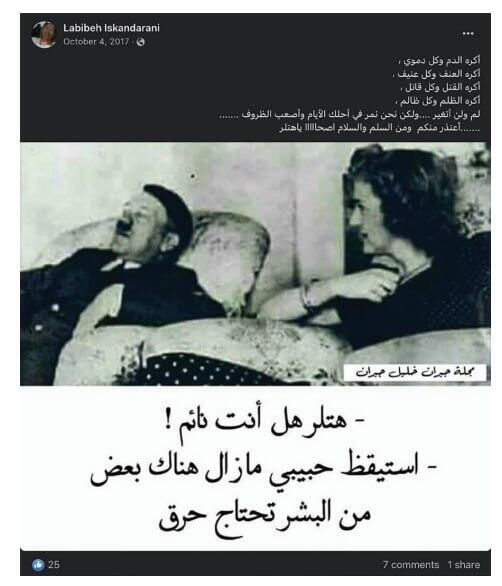 The report will be discussed in the U.S. Congress, in deliberations over the possible reduction of U.S. contributions to fund UNRWA. In it, some 47 documented cases of school staff promoting antisemitic material are recorded, as school staff openly violates the official UNRWA policy of "zero tolerance for racism and discrimination".
More than 300 pages of institutional textbook material have been thoroughly analyzed, all written by UNRWA educational staff between 2021 and 2023. Although the materials were written solely by UNRWA staff, they were widely shared online via Facebook, Telegram, Instagram, and other online platforms.
That said, the educational materials that include clear incitement, were left out of UNRWA's new online educational platform.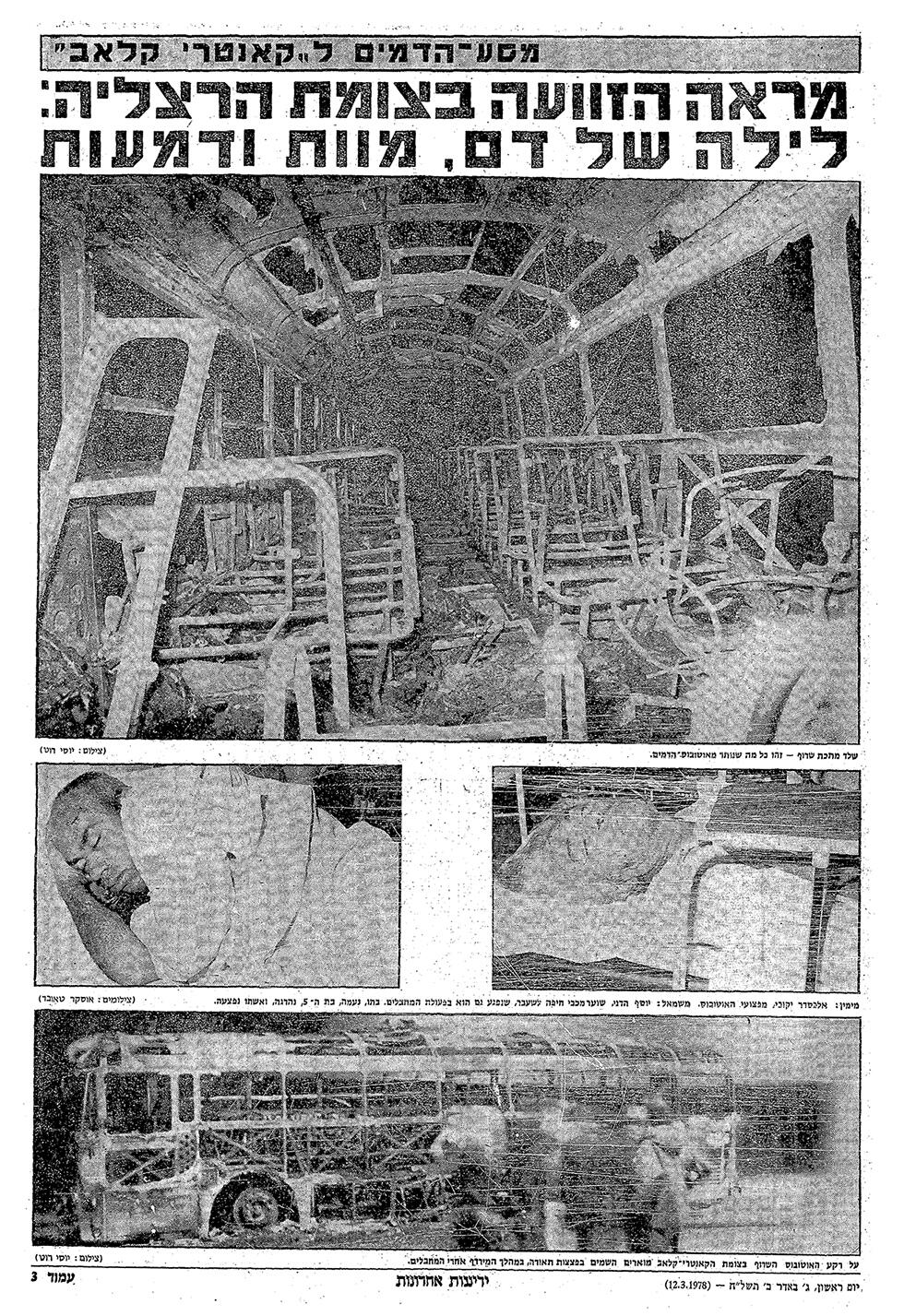 The report states that with 133 teachers and educators promoting violence and hatred, this kind of behavior is systemic and deeply rooted, with practically no oversight mechanisms to stop it.
Among others, the report has been presented to U.S. Secretary of State Anthony Blinken and German Chancellor Olaf Scholz, both involved in the discussion over UNRWA budgeting.
Among the most egregious examples of incitement was Labibeh Iskandarani, a worker for a Syrian aid organization, sharing a picture of Hitler while praising the German dictator and saying "wake up Hitler, there are still people left to burn".
In another example, a teacher in Lebanon glorified Ibrahim al-Nabulsi, a member of the Lion Den's Palestinian militant group, credited with several deadly attacks against Israelis on the West Bank. The teacher wrote "Peace to the martyrs who have commanded us to walk their path."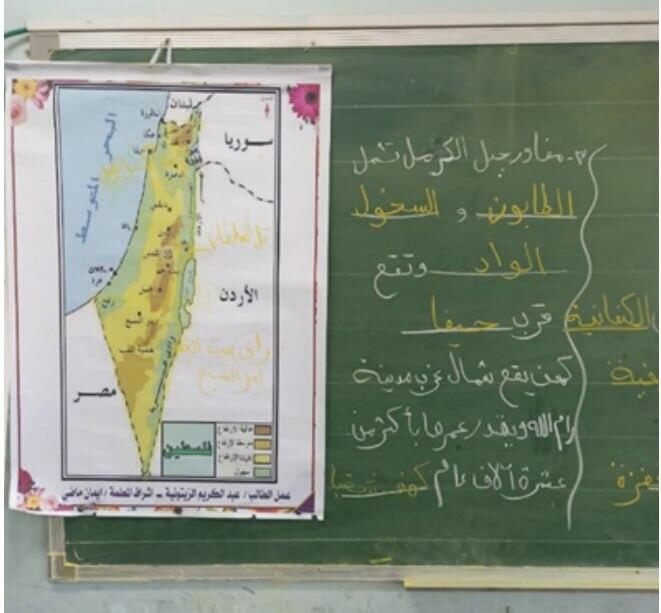 A case of a bus filled with Israelis that were burned to death after it was lit on fire, was called "a Barbecue", and a proper diction exercise in Arabic noted that death and Jihad are "the noblest of life's pursuits".
It was only two years ago that UNRWA apologized for similar instances, claiming they were done erroneously and will not occur in the future, but with this latest report, that promise rings hollow.
UN Watch CEO, Hillel Neuer, said: "UNRWA is fully culpable in this fiasco. Teachers advocating hatred and violence are held to account all over the world but UNRWA continues employing hateful staff, despite their past promises to cease such practices.
"It's important to note the issue here isn't the online sharing of this content, but the teaching of said content by school staff to begin with."