Data from the Israeli Democracy Index for 2022 published on Sunday, reveals that only 18% of Israelis have trust in the Knesset, while the majority believe that politicians prioritize their personal interests over those of the public.
The report collected data in October 2022, before the recent elections, and shows a dramatic downward trend in the faith in institutions, over the past few years.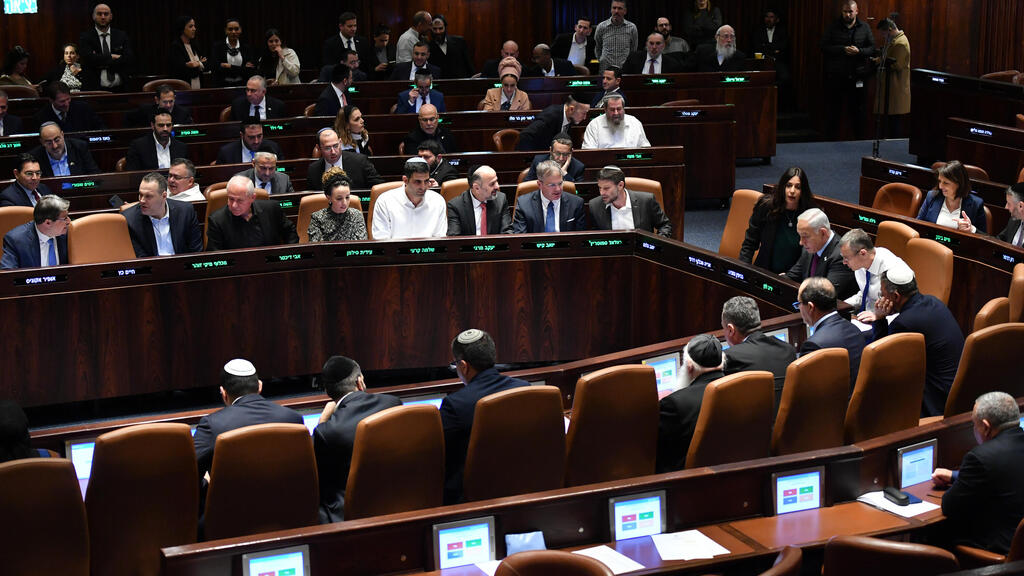 In 2022, a mere 33% of Israelis said they trust state institutions, compared to 63% in 2012.
The only entities that saw a rise in trust were the IDF and the president.
As for other institutions, the report found 42% of Israelis have faith in the Supreme Court, 23% in the media, 18% in the Knesset, and 9% in the political parties.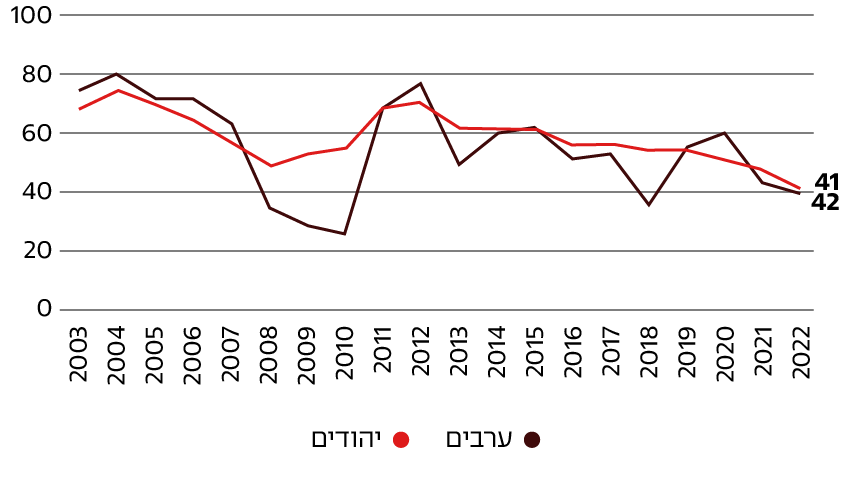 Additionally, 85% of Israeli respondents and 82% of Arab respondents admitted that they believed that politicians prioritize their own personal interests over those of the public. Only 22% of the population believes that the legislators work hard and do their jobs well.
Furthermore, only 38% of Jews and 24% of Arabs agree that the balance of power between the political parties is a reflection of public opinion, while 61% of Jews feel that there is a party that represents their views. Accordingly, 69% of Jews and 31% of Arabs think that Israel behaves as a democracy towards its Arab citizens.
The report also discloses that throughout the last decade, there has been a 20% increase in people who wish to see a dominant leader govern without many constraints (41% in 2012, and 61% in 2022). Still, 55.6% of the public support the Supreme Court's ability to veto laws that were passed, if they contradict the principles of democracy.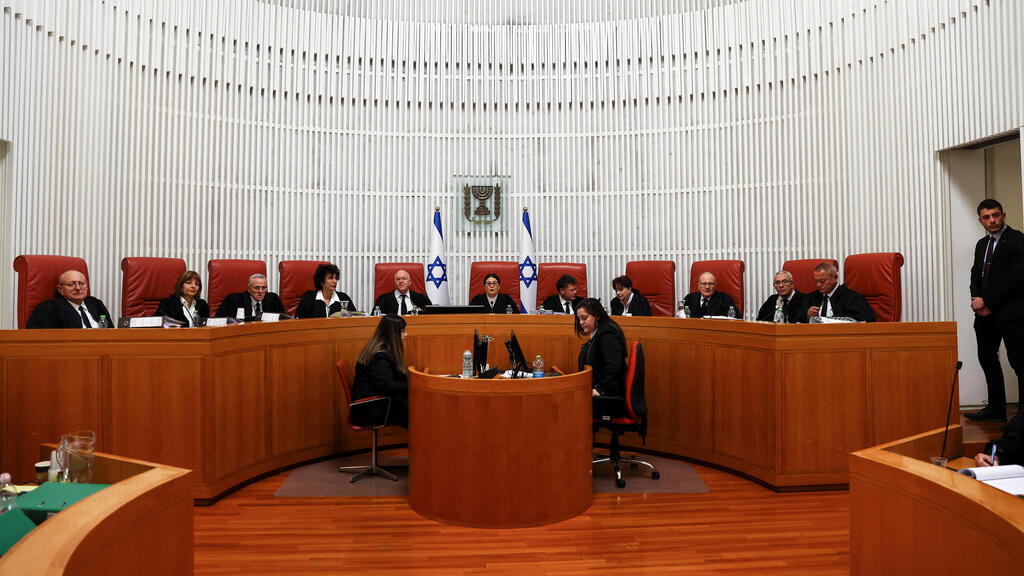 Also, only 49% of Israelis are optimistic about the future of the State of Israel, in comparison to 76% in 2012. Nonetheless, 69% said they wanted to stay in Israel.
President of the Institute for Democracy, Yohanan Plesner says the study does not show that a majority of Israelis support legislation that would weaken the Supreme Court.
"Looking back 20 years, we see an erosion of democratic principles among Israeli Jews, especially when it comes to equality for Arab citizens of the country," said Prof. Tamar Hermann, manager of the Viterbi Family Center for Public Opinion and Policy Research at the Israel Democracy Institute. "We also see a distinct rise among Jews for more emphasis being expressed on Israel as a Jewish state versus a Democracy."