Prime Minister Benjamin Netanyahu said Israel was taking steps to prevent Iran from developing certain weapons.
The prime minister spoke to Jake Tapper on
CNN
in an interview late on Wednesday but did not confirm Israel was involved in the drone strike on Iran earlier in the week.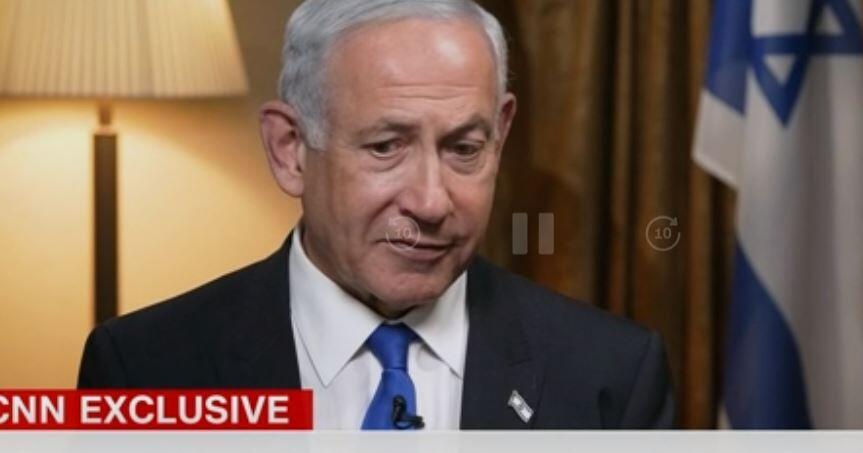 Netanyahu said his intent was to first make peace with the Arab world before attempting to solve the Israeli-Palestinian conflict.
"I went around them (Palestinians), I went directly to the Arab states and forged with a new concept of peace… I forged four historic peace agreements, the Abraham Accords, which is twice the number of peace agreements that all my predecessors in 70 years got combined."
Regarding the uptick in violence, including the deadly terror attacks in Jerusalem over the weekend after an Israeli raid on militants in Jenin, killing 10 of them last week, Netanyahu said he was taking targeted action against the terrorists, their immediate circle of supporters or those celebrating those acts. "This could actually lower the incentives of what we call lone terrorists "…. To act, in what he said would be a judicious use of force without hurting the local economy.
He pushed back on the question of whether his declared intent to strengthen West Bank settlements would exacerbate the already volatile situation, Netanyahu pivoted away from the subject and spoke about terrorism and claims that the Palestinians were hoping to uproot the Israelis from the area.
Tapper then asked what Secretary of State Antony Blinken said about Netanyahu's settlement policy, Netanyahu said he did not agree with the U.S. position. He said the West Bank was a disputed area that would be ultimately decided in a peace settlement.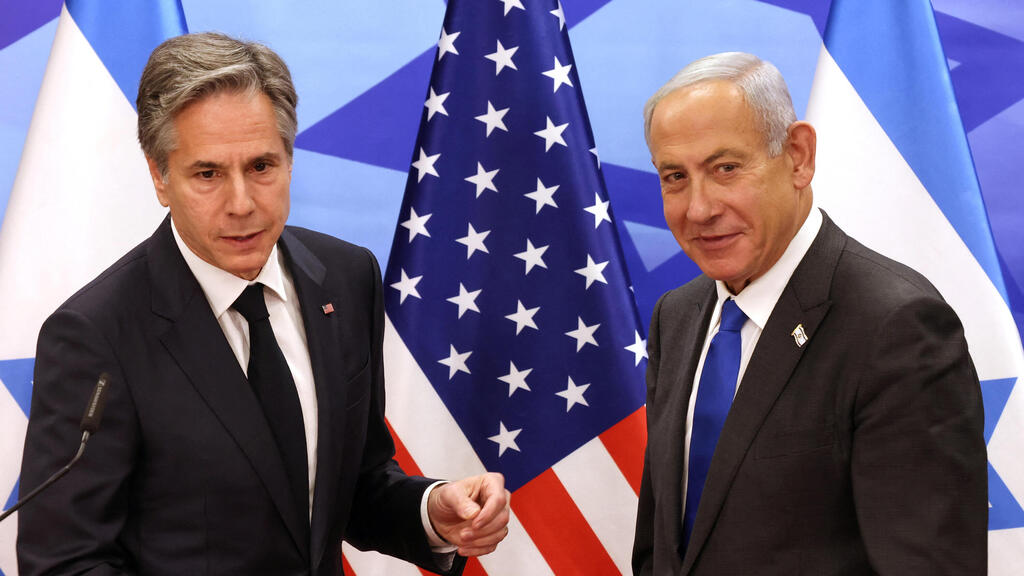 He said he was willing to give the Palestinians everything they need to govern themselves, but the overriding security responsibility must remain in the hands of Israel. He added that he told U.S. President Joe Biden, whom he described as a friend of 40 years, as much.
The prime minister said he had been approached to mediate between Russia and Ukraine while he was head of the opposition last year. He would not say who approached him and described the request as unofficial. He said he was now willing to step in when the time was right.
Netanyahu dismissed concerns over his far-right government and the inflammatory rhetoric of some of his ministers, saying he had two hands on the wheel and would be deciding Israel's policy. He also said that once people are in power, they tone down their previously expressed tone.
He claimed his intent to change Israel's judicial system would strengthen democracy and not compromise it as his opponents claim and as hundreds of thousands of Israelis have taken to the street to denounce.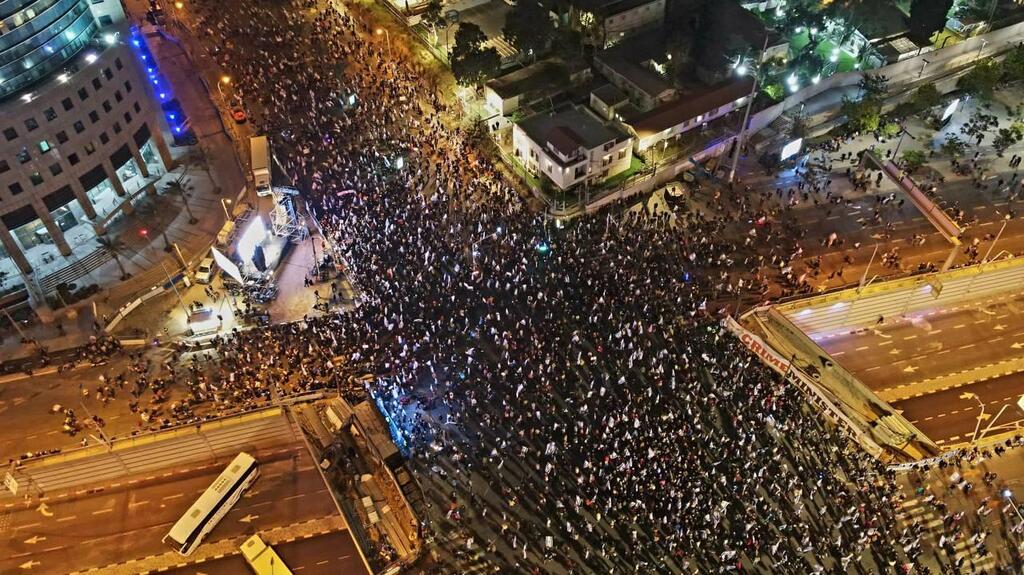 He also denied that his legislative intent was related to the criminal trial he is facing for bribery fraud and breach of trust. "That's false. None of the reforms that we're talking about… have anything to do with my trial," Netanyahu said.