After two years of the COVID-19 pandemic, the year 2023 was ushered in with spectacular fireworks on display all over the world.
From Sidney to Times Square in New York, revelers came out to celebrate.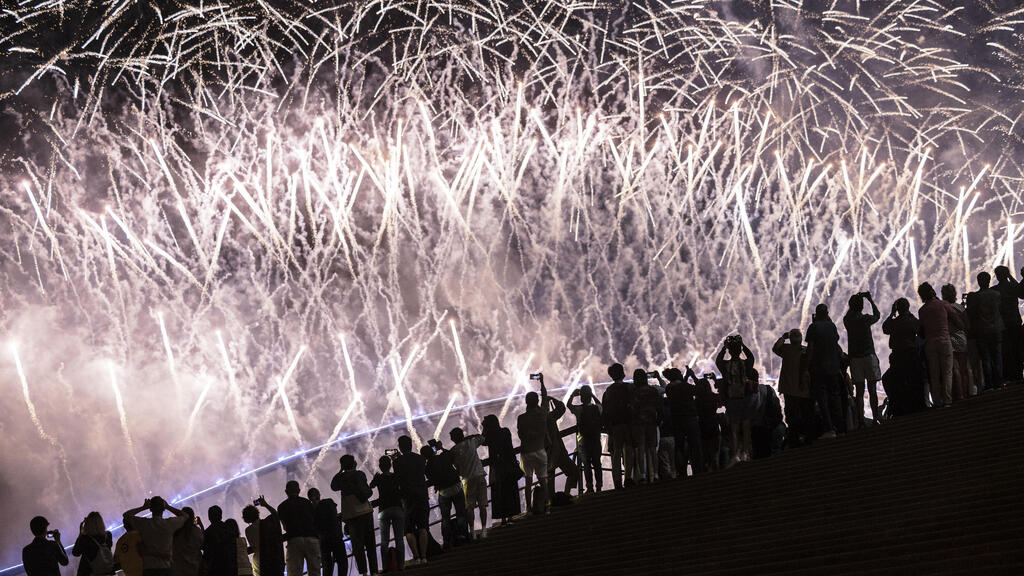 Sidney Harbour was set alight with what was described as the most beautiful spectacle over the city's iconic opera house and harbor bridge.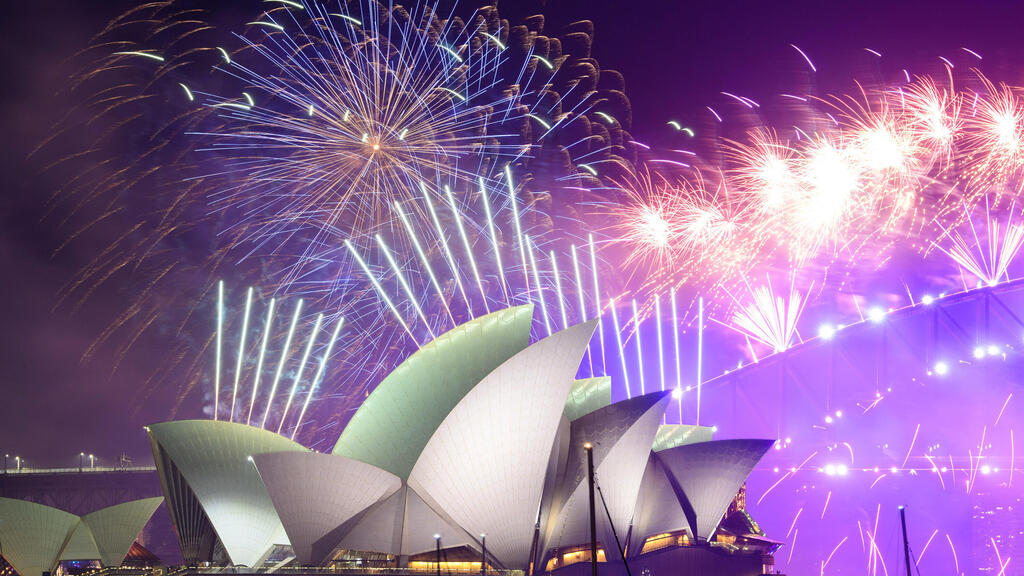 China did not hold back its celebrations despite the surge in COVID cases with parties in its major cities Beijing, Shanghai among others.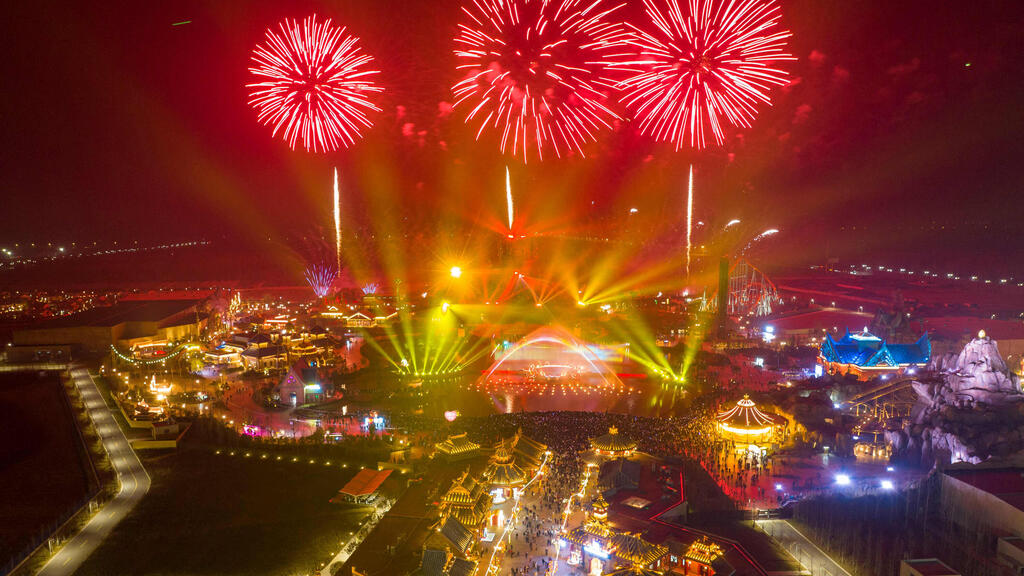 Parisians gathered some 500,000 strong at Champs Elysee and around the Arc de Triomphe.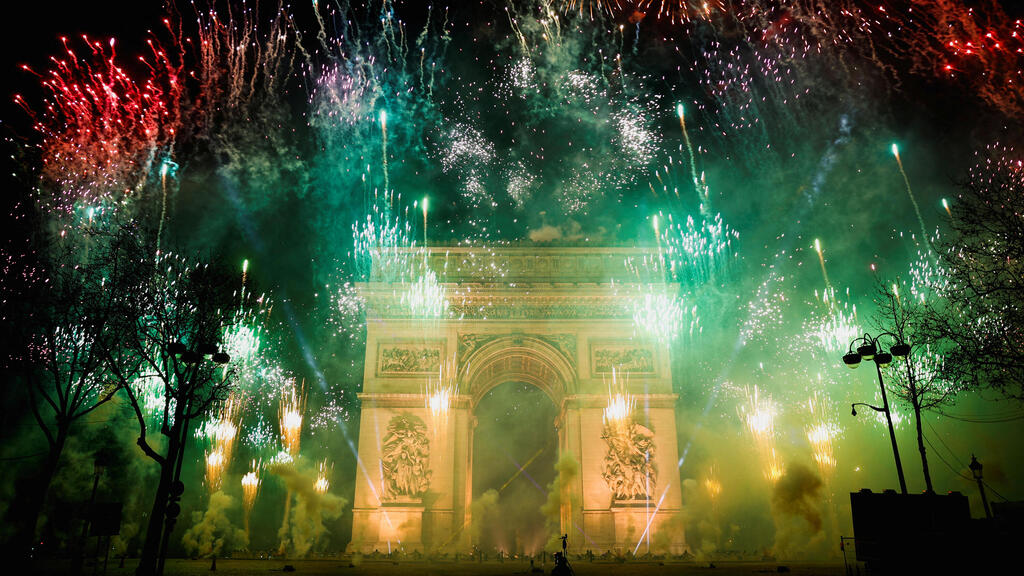 In London, fireworks painted the sky in multicolor with Big Ben as the backdrop.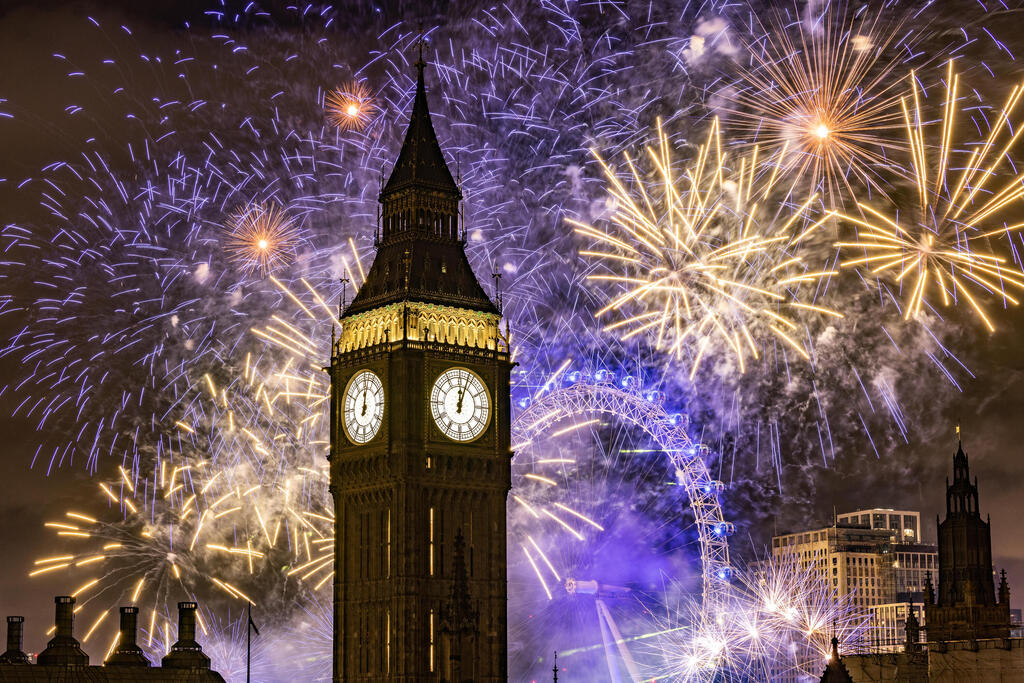 And with the countdown to midnight on the eastern seaboard of the United States, crowds gathered to see the ball drop at Times Square.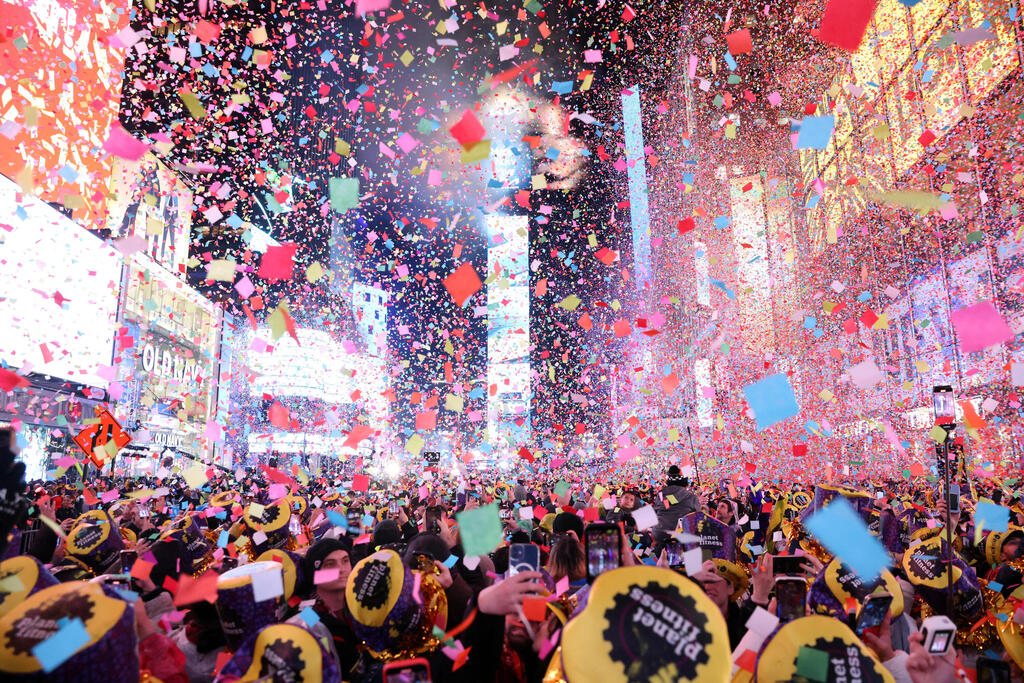 After last year's event limited participation to only 15,000, the city returned to full party mode this year.
First published: 11:53, 01.01.23