Prime Minister Benjamin Netanyahu on Wednesday shortened a trip to Berlin scheduled for this week, according to his office, which earlier said he had held consultations "on developments in national security".
The statements did not provide further details.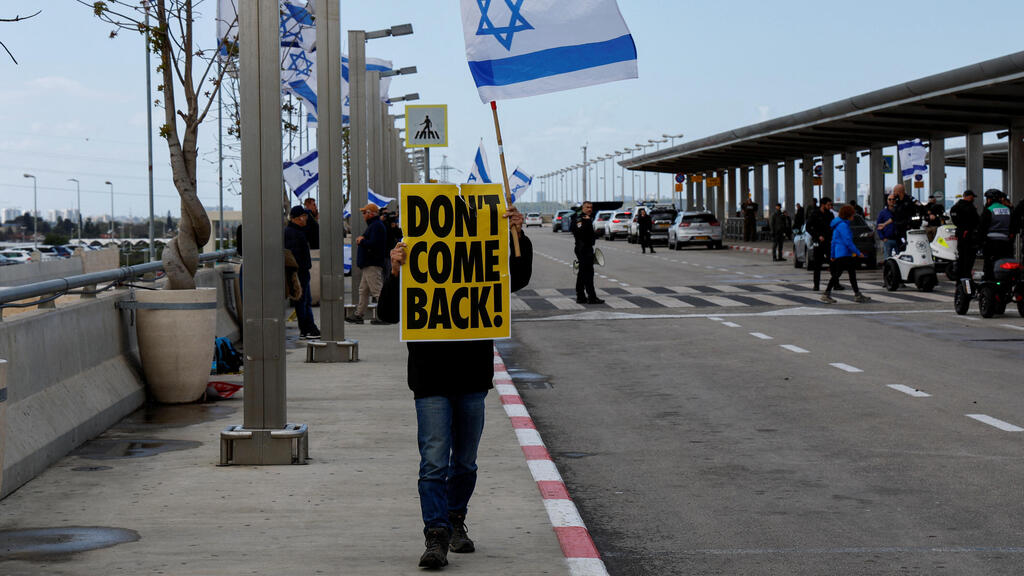 Netanyahu is due to depart for the German capital later on Wednesday. A preliminary itinerary circulated last week said he would return on Friday. But the new statement said he would return on Thursday.
His nationalist-religious coalition government, in power since December, has been beset by unprecedented protests against a planned judicial overhaul. Demonstrators said they would try to prevent him reaching the airport on Wednesday.
Separately, he and Defense Minister Yoav Gallant said they have been holding high-level discussions about national security matter on which Israeli officials have declined further comment.
Senior political officials over the past day have allegedly been pressing the military not to reveal to the public the details of an "unusual security affair," revolving around the detonation of an explosive device near the Megiddo Junction in northern Israel.
Senior security officials, however, recommend making the details of the incident public to stop the influx of rumors being spread, which they say causes more panic.
An Israeli man was wounded in that blast, and is currently hospitalized in a serious condition.