President Issac Herzog said the planned overhaul of the judicial system proposed by the government is detrimental to the democratic foundations of Israel and must be postponed until a compromise is found.
In a speech addressing the nation on Sunday, the president urged dialogue to reach broad agreements between the proponents and opponents of the legislation to prevent fracture in the Israeli society that could lead to violence.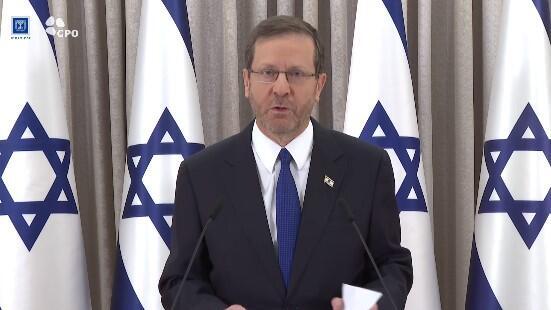 "This is not a political dispute," Herzog said. "We are on the verge of a constitutional and social collapse."
The president asked that the scheduled votes in the Knesset Constitution, Law, Justice committee - scheduled for Monday - be postponed until dialogue can begin to reach a broad consensus on the legislation.
Herzog said the basic premise is that the Knesset is the elected legislative body and that the government has the right to advance policies, but there must be checks and balances, adding that the Supreme Court safeguards Israel and its society.
"Change can be legitimate," he said. "The courts can better represent the spectrum of Israeli society."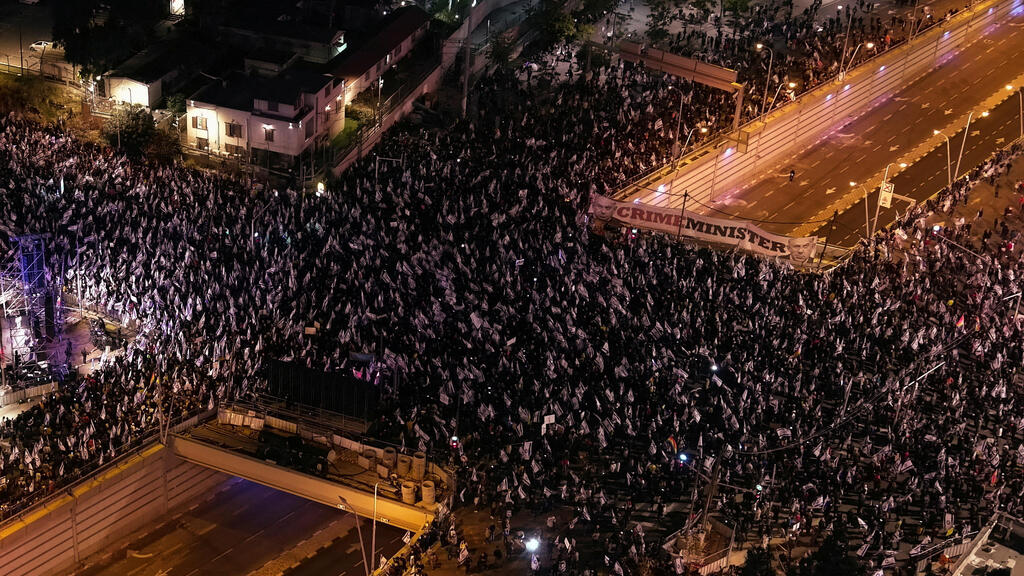 Herzog said the Knesset must first pass a Basic Law on legislation that would outline the relations between the Knesset and the courts, but after a broad agreement is reached.
He said the courts are suffering from a shortage of judges and need additional personnel to sit on the bench and expedite justice.
The president said judges must be elected by a committee in which neither the courts nor politicians have a majority of votes. The courts also must include mutually agreed representatives of the public to be chosen by the justice minister and chief justice.
"If one side is victorious, we will all be defeated," he said.
Chairman of the Knesset Constitution, Law Justice Committee Simcha Rothman of the Religious Zionist party, rejected the appeal from Herzog to postpone the vote on the bills. "The demand to delay legislation is an opposition view," he said. "Stopping the legislation is an attempt to undermine the government."
U.S. Ambassador to Israel Tom Nides praised the president's speech. "Great speech tonight by a great leader. Thank you, President @Isaac_Herzog," he wrote on Twitter.