On Friday sirens were activated in northern Israel following a drone that crossed the border from Lebanon, the Israeli military said, with Hezbollah claiming it sent the unmanned aerial vehicle named "Hassan".
Hours later, investigations concluded the drone managed to return to Lebanon, the military said in a statement, stopping short of blaming Lebanon's Hezbollah militant group on launching the drone.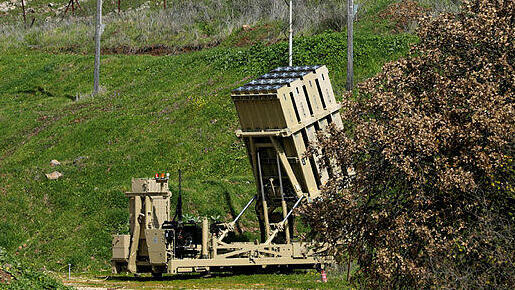 In Lebanon, the Iran-backed Hezbollah issued a statement saying the drone toured the targeted area for 40 minutes on a "reconnaissance mission that extended along seventy kilometers" inside the occupied territories.
"Despite the enemy's multiple and successive attempts to shoot it down, the "Hassan" plane returned from the occupied territories safely after it successfully carried out the required mission," it said.
The first alarm sounded at 11:51 local time, and the second alarm was heard at 11:59, and it is the first time that alerts have been activated in the area since 2018.
"A short time ago, a radio-controlled aircraft crossed into Israeli airspace from Lebanon," the IDF Spokesperson's Unit said in a statement. "As a result sirens were sounded and aerial defense systems were activated. After a few minutes, radar contact was lost with the aircraft. Civilian life in northern Israel has returned to routine," it added.r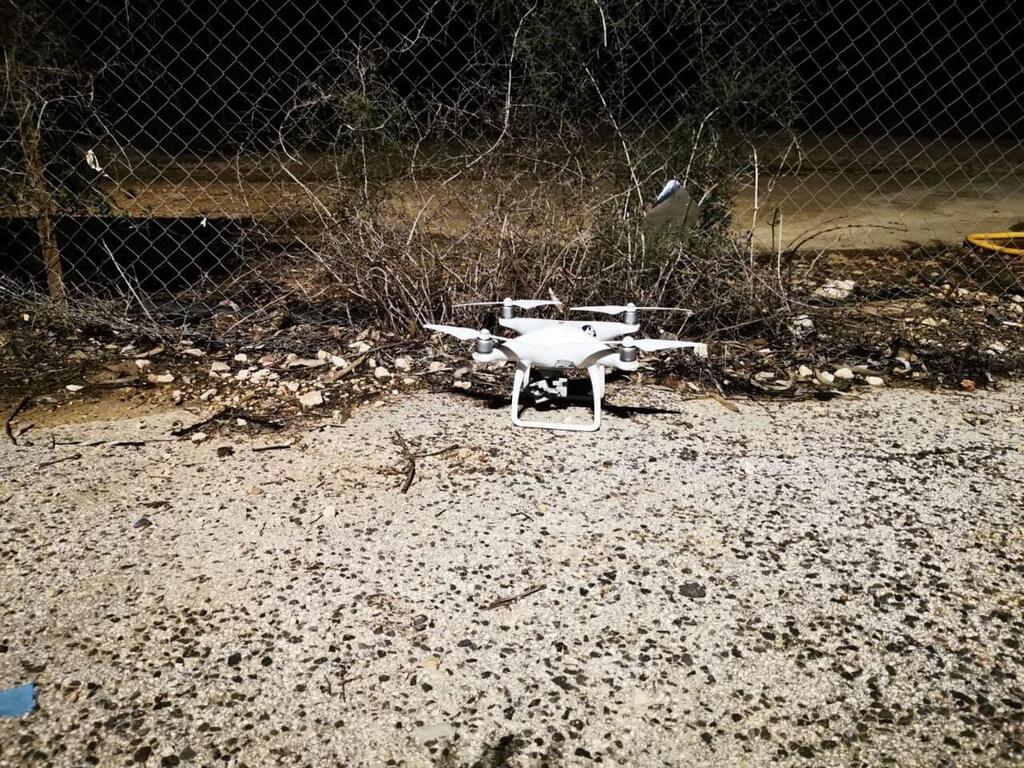 The drone was downed using electronic warfare while on what the IDF believes was an intelligence gathering mission using aerial photography.
On Wednesday, the leader of the Iran backed Hezbollah group,
Hassan Nasrallah, in a televised speech
to followers, said that his organization had been producing UAV's for a long time and that they were available for sale.
Associated Press contributed to this report