Officials in the U.S. state of Ohio are investigating a homeschooling network disseminating Nazi propaganda, including warning parents against public education "ran by Zionist scum," and "Jewish media content."
The so-called "Dissident-Homeschool Channel" is circulating antisemitic messaging to some 2,600 subscribers on the Telegram messaging app, including lesson plans on various subjects.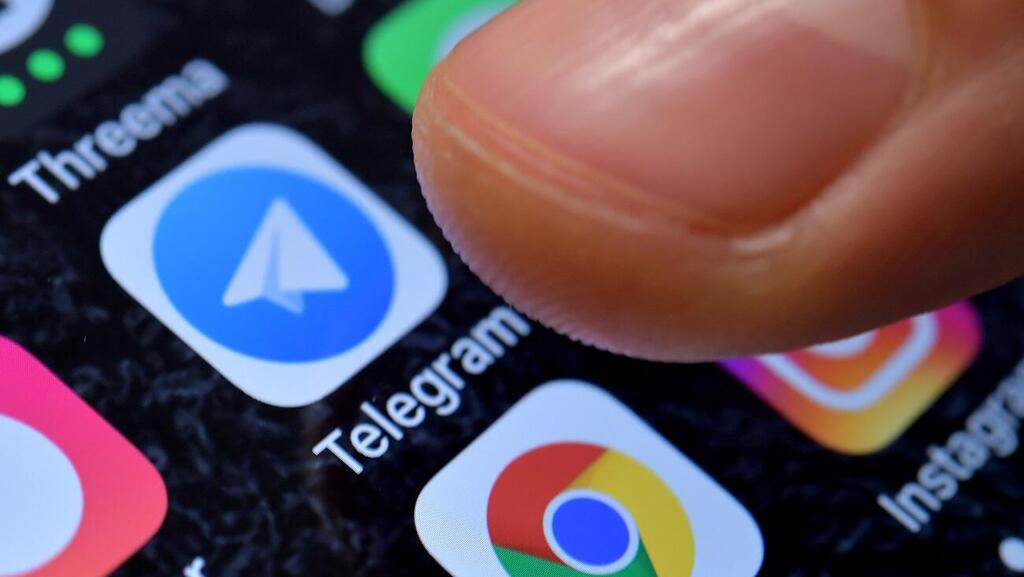 One template contrasts Confederate Gen. Robert E. Lee (a "grand role model for young, white men") to Martin Luther King Jr. ("the antithesis of our civilization and our people"); another proposes to teach children to say "Sieg Heil" in class.
Media reports alleged that a husband and wife duo Logan and Katja Lawrence of Upper Sandusky, Ohio who go by the online name The Saxton, are behind the shocking messages.
"We are so deeply invested into making sure that [our] child becomes a wonderful Nazi," a woman identifying as "Mrs. Saxon" recently said on the neo-Nazi podcast "Achtung Amerikaner."
A statement from the office of Governor Mike DeWine read "Racism and antisemitism are vile and repugnant. Governor DeWine condemns them in all their forms."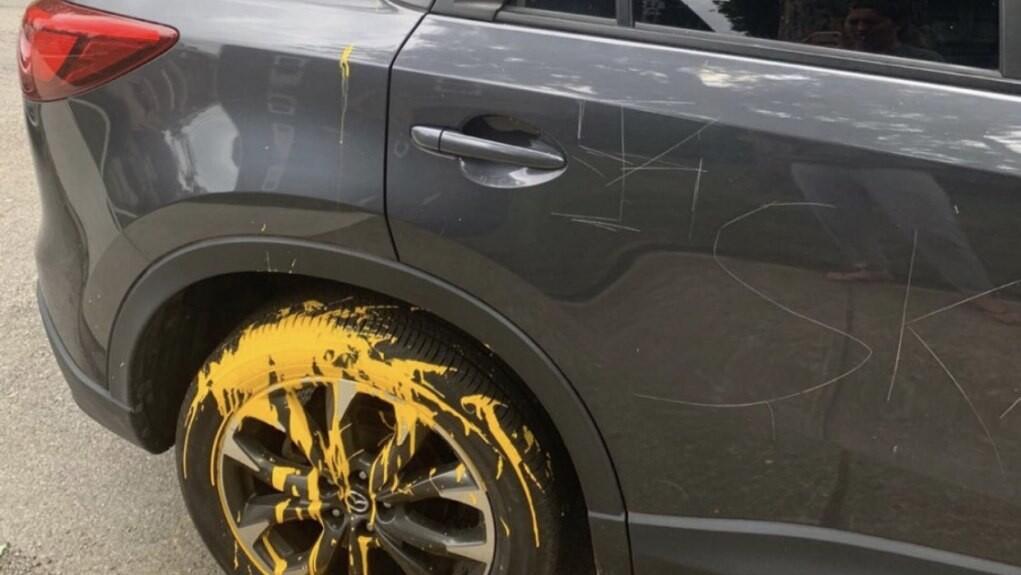 A number of local officials said homeschooling laws in the state must be tightened.
"Somebody who is homeschooling, what is the expectation they are checking in with the school district that their kids are in, for the curriculum they're teaching in their home?" Ohio Board of Education member Teresa Fedor was quoted by the WBSN channel as saying.
"Very little accountability, so that needs to be taken a look at as public policy, and you know they want their freedoms, but they also are allowed tax dollars."
Reprinted with permission from
i24NEWS
.