The Jerusalem Magistrate's Court on Tuesday ordered the release of Yehiel Indore, who is suspected of killing 19-year-old Palestinian Qusai Matan during clashes in the village of Burqa near Ramallah earlier this month, to house arrest.
Among other conditions, the court ruled that Indore will be prohibited from using a phone. A police representative said during the hearing, "The respondent was interrogated yesterday and chose to remain silent during his investigation. He refused to participate in a reenactment at the scene after consulting with his lawyer, citing his medical condition."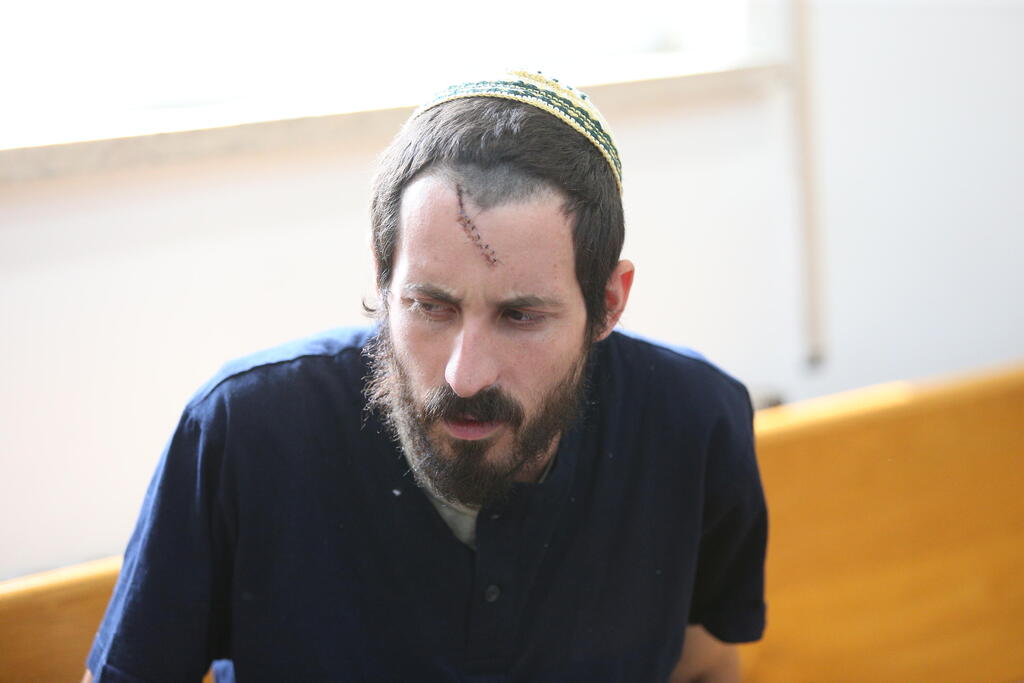 The police representative added, "I refer the court to yesterday's decision regarding the initial conduct of the investigation under protected conditions, 'even if it burdens the suspect.' We are requesting to conduct 13 investigative actions, three of which involve a reenactment, requiring he remains in custody."
During the hearing, the police explained that "the incident did not begin with Indore's injury and the killing of the Palestinian. It began several hours earlier and ended later."
According to the police, the settlers could have called for help during the clashes, but chose not to do so. "There was always an option to leave the area; they could have called the police and the army, but they chose to call for 'reinforcements' instead."
In addition, during the hearing, the police acknowledged that no autopsy was performed on Matan's body, only a hospital examination, despite claiming in a hearing last week that they had received a pathological report of the body's autopsy.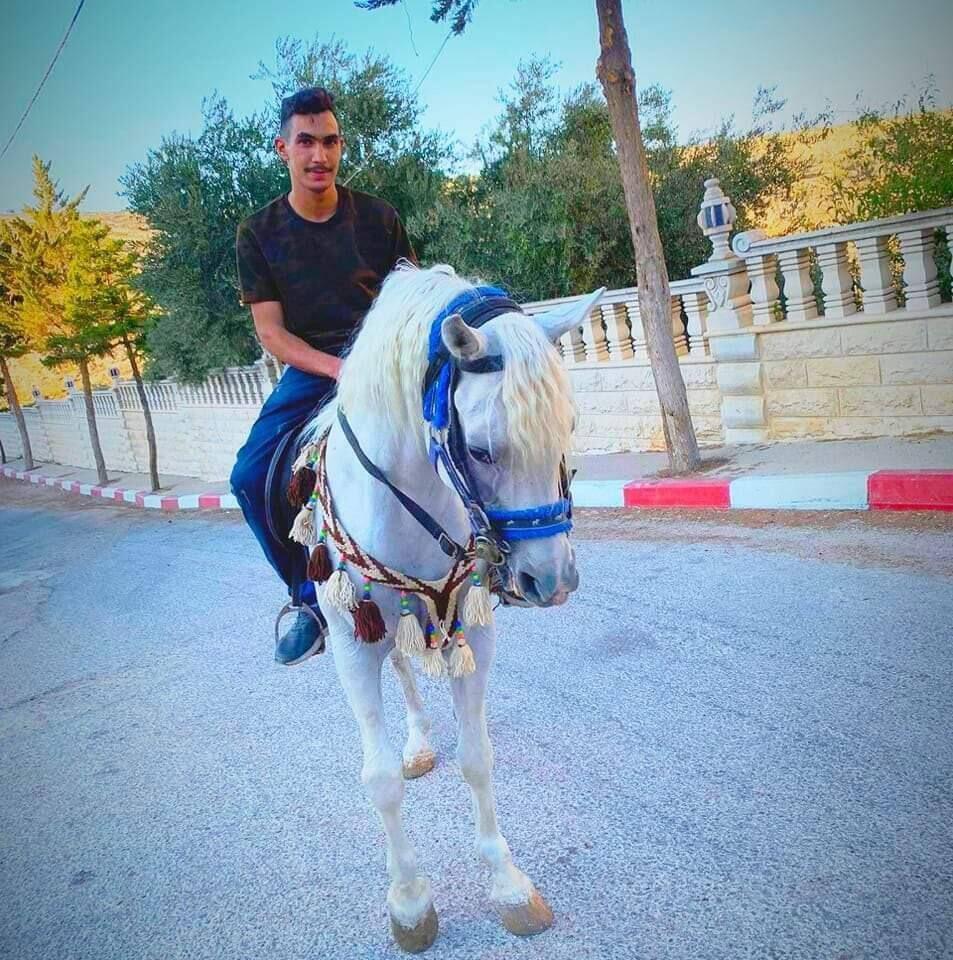 The police representative added that they have several videos documenting the clashes, during which, according to suspicion, Indore fatally shot the Palestinian man, which he claims was done in self-defense. He further stated that "several stones were taken for DNA testing to identify the assailants."
Earlier Tuesday, IDF forces apprehended two Palestinians for their suspected involvement in the clashes with the settlers near the village, which began before the shooting incident. The police reported that the investigation is ongoing and additional arrests are expected.
Last week, A military court ordered the release of other detained Palestinians—a father and his three sons—who were suspected of aggravated assault.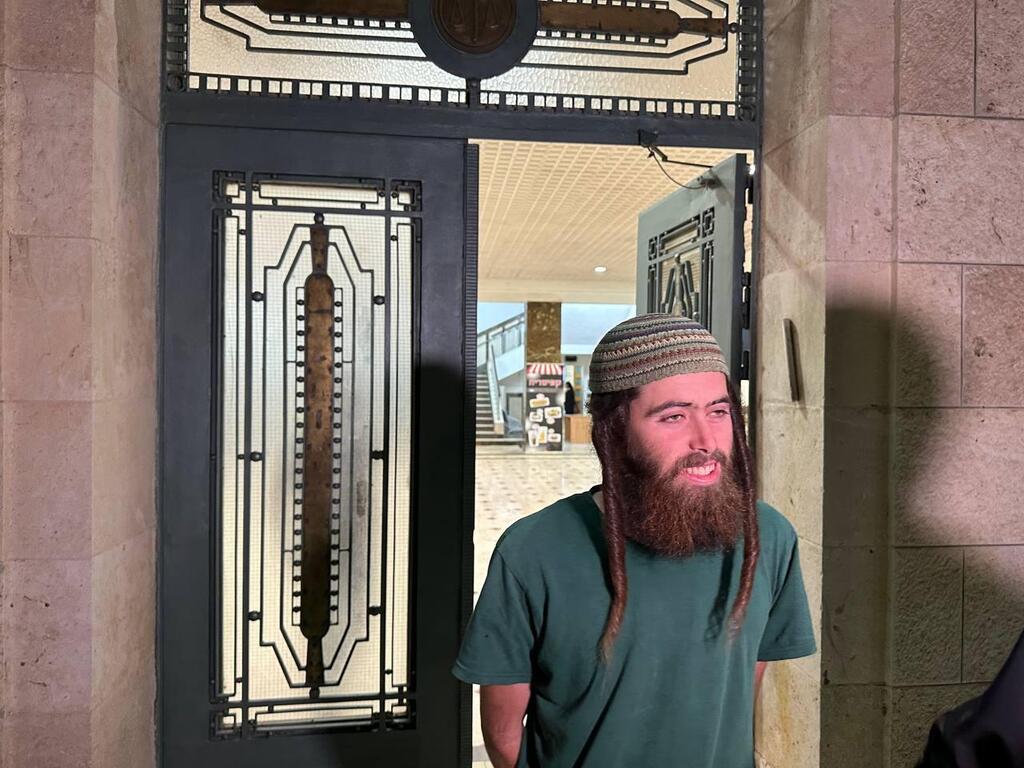 Elisha Yarad, formerly of the far-right Otzma Yehudit Party, who is suspected of involvement in the killing of Matan, was also released to house arrest last week by order of the Jerusalem Magistrate's Court, after the Supreme Court rejected the prosecution's appeal regarding his release.
In a remand hearing last week, the presiding judge stated in his decision that "a review of the new materials indicates that the reasonable suspicion against the respondent has strengthened to a certain extent, and this particular strengthening justifies his continued detention for an additional period. This does not mean that the claim of self-defense has been ruled out or negated."