Prime Minister Lapid said Israel was stronger than all its enemies and will not hesitate to use force against them.
Speaking at the IDF officer's school graduation on Thursday, Lapid said Israel was faced with many threats to its security but its enemies should know the Israeli people are stronger than any internal strife and will stand together.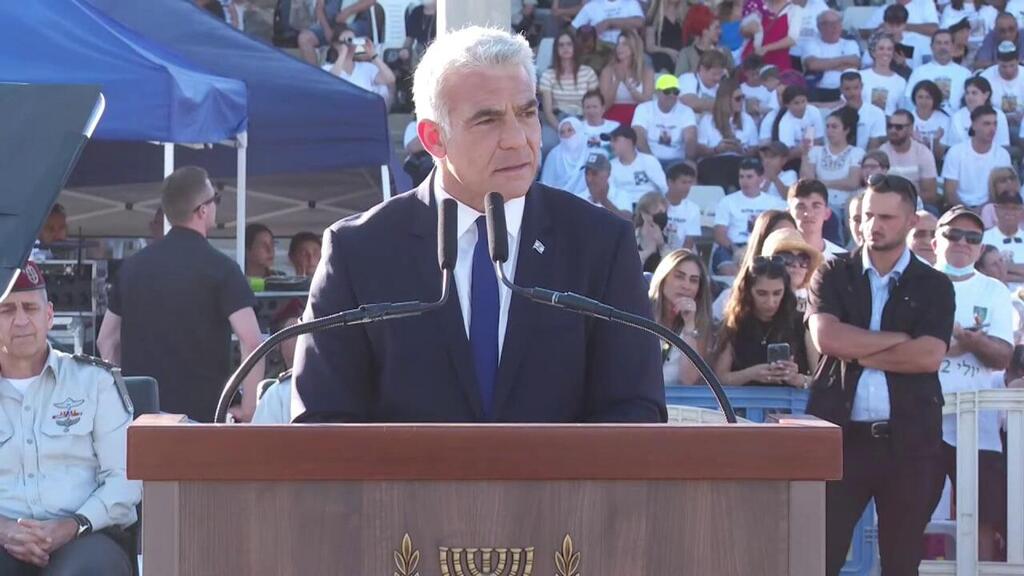 "One of the things thought to IDF officers in their training is that you cannot win on your own," Lapid said. "If you want to be trusted, you must have trust in your troops and your commanders. Our mission as a society is to renew trust in our democracy, in the IDF, the police and the courts and most of all in each other," the prime minister said.
Defense Minister Benny Gantz, addressing the same ceremony on Thursday, said Lebanon was responsible for aggressions from the Iran backed Hezbollah group emanating from its territory.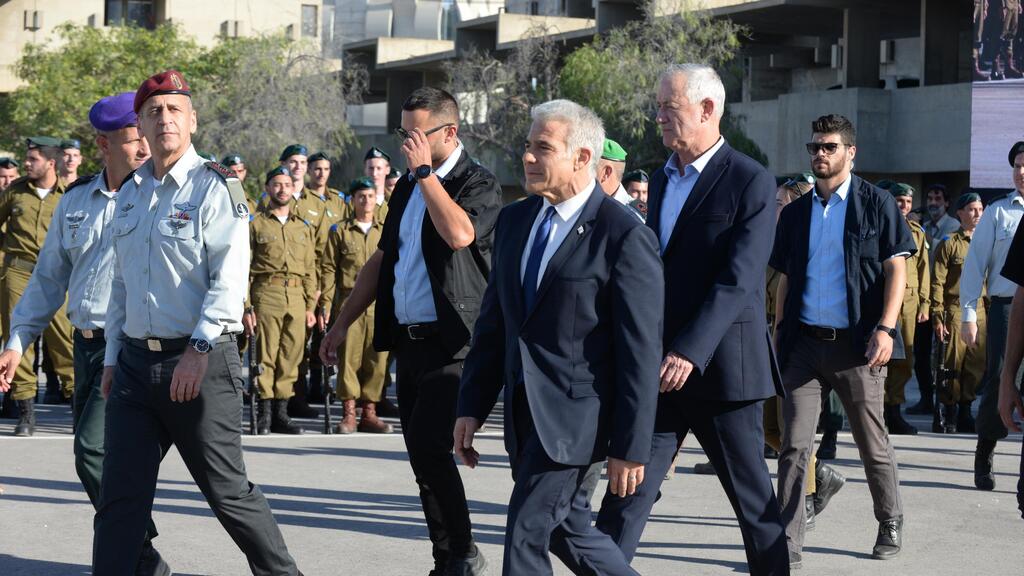 "Hezbollah should know that its actions in the service of Iran, might be devastating first of all, to the interests of the Lebanese people," the defense minister said adding that Israel was capable of defending its assets and would not hesitate to act in its defense, after the IDF shot down Iranian made drones launched by Hezbollah at the Karish gas field.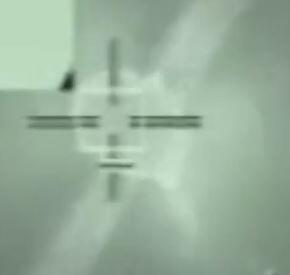 Earlier on Thursday, the IDF revealed a Hezbollah drone targeting the Karish gas filed was shot down by the IDF last week . the incident preceded the launch of three drones over the weekend.