Former New York Gov.
Andrew Cuomo
has a new project, a year and a half after resigning amid a flurry of sexual harassment allegations: a pro-Israel organization targeting Democrats.
Cuomo delivered the message via video on Monday evening at an event at Carnegie Hall hosted by the World Values Network, the organization led by Rabbi Shmuley Boteach — an author, television personality and onetime Republican congressional candidate.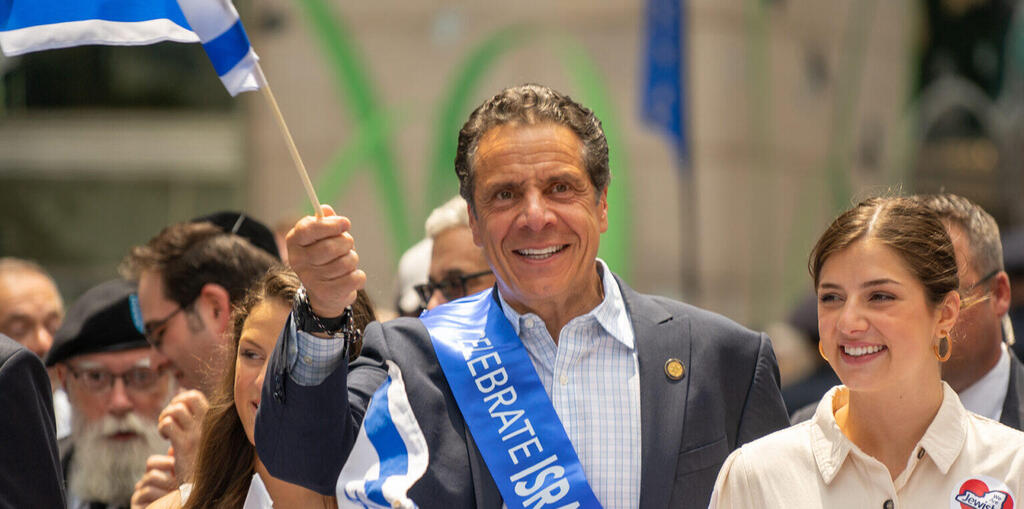 Boteach organized the event in honor of the 80th anniversary of the Warsaw Ghetto Uprising and in memory of his recently deceased mother.
The launch of the organization, to be called "Progressives For Israel," was first reported by Matthew Kassel at Jewish Insider.
While Cuomo provided few details about the organization, he said that it would call on Democrats to stand with Israel, "because silence is not an option."
"Never again is not a prayer, it is a call to action," Cuomo said, referring to the Holocaust remembrance maxim. "It is not passive. It is active. It will never happen again because we will never allow it to happen again, and we will do it together."
Cuomo also called on officials to condemn antisemitism, not just with words "but with their actions."
"You can't denounce antisemitism, but waver on Israel's right to exist and defend itself," Cuomo said. "And it shouldn't be just our Jewish officials who speak, but it should be non-Jewish officials who speak first and loudest."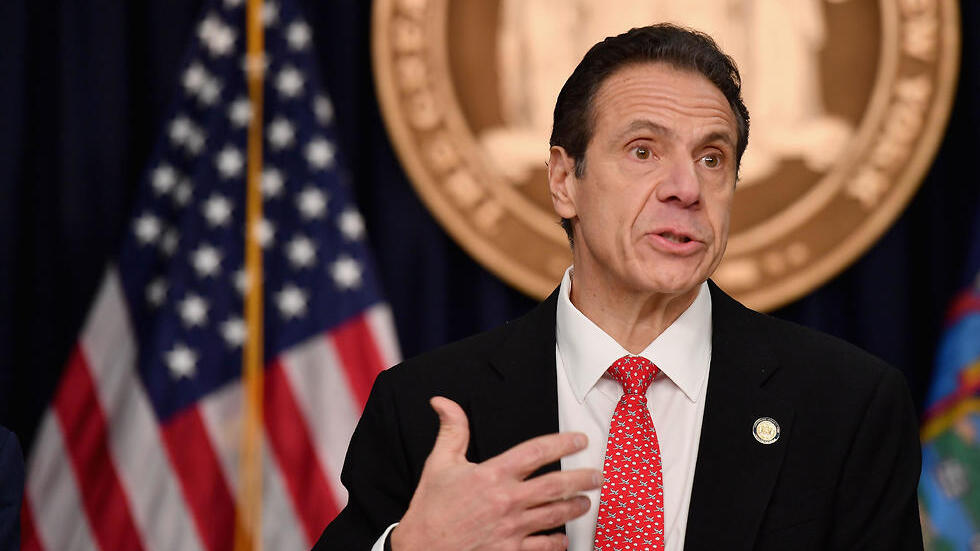 The former governor also claimed his deceased father, former Gov. Mario Cuomo, told him from the grave: "It is time for the Shabbos goy," a term for a non-Jew who performs actions that are prohibited for Jews on Shabbat.
"The Shabbos goy can do the work that benefits both the Jewish community and the non-Jewish community," Cuomo said. "The Shabbos goy can turn on the lights on the Sabbath because it benefits everyone. It is time to turn on the lights."
Cuomo, a centrist Democrat who served as New York's governor for a decade, was an ally of pro-Israel advocates while in office, similar to his predecessors.
He traveled to Israel multiple times, and in 2016, signed an executive order directing state agencies to stop doing business with any entity that supported the Boycott, Divestment and Sanctions movement against Israel. "If you boycott Israel, New York will boycott you," he said at the time.
His announcement comes at a time of crisis in Israel, as Prime Minister Benjamin Netanyahu's right-wing government seeks to pass legislation that would sap the country's Supreme Court of much of its power and influence.
A growing group of Democrat elected officials, including President Joe Biden, have called on Netanyahu to halt the legislation, which they have depicted as a danger to Israeli democracy. Among the critics of the court reform are a number of Democrats seen as pro-Israel stalwarts.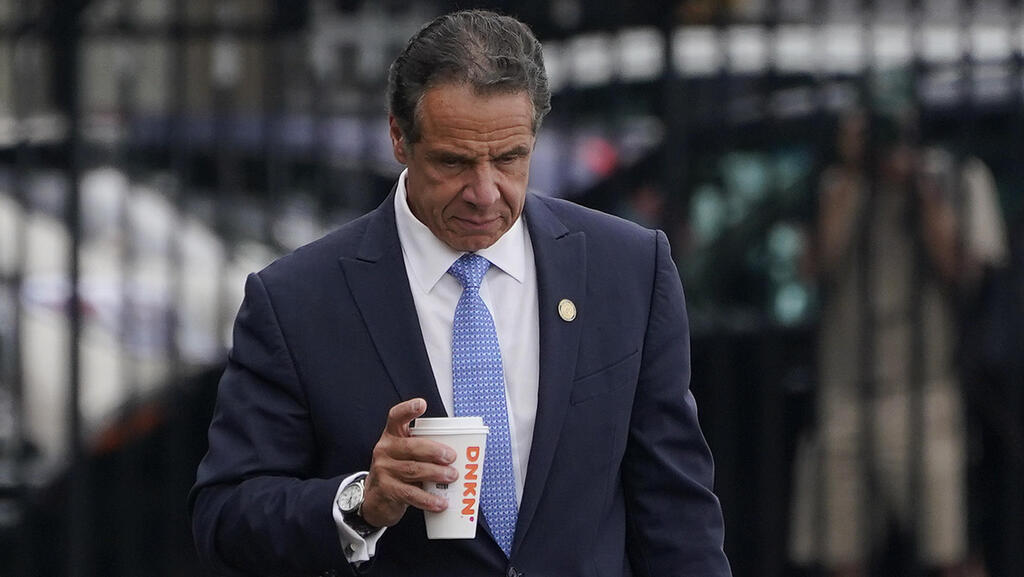 The court legislation has sparked massive protests across Israel that have brought hundreds of thousands of people to the streets. American Jewish groups have also held protests in New York and beyond.
The name of Cuomo's purported group teeters on familiar territory: Other established organizations in the same space bear names such as Partners For Progressive Israel and the Progressive Israel Network. The New York Jewish Agenda, a progressive group that has protested against the Israeli government, called out Cuomo's new pro-Israel group on Twitter.
"The chutzpah," the tweet read. "One of the last things the Jewish people, progressives, or Israeli democracy needs is a disgraced, not-actually-progressive, former Governor inserting himself into this critical moment for Israel in a dangerously misguided attempt to stay relevant."
In August 2021, Cuomo resigned after a report from New York Attorney General Letitia James found that he had sexually harassed at least 11 women while in office.
Cuomo has denied those allegations. The communications firm that represents Cuomo, Bulldog Strategies, did not respond to a request for comment.
First published: 16:52, 03.15.23