The Jewish Federations of North America (JFNA) published an
open letter
urging Prime Minister Benjamin Netanyahu and Opposition Leader Yair Lapid, to embrace President Issac Herzog's proposal to resolve the fight over legislation dealing with the judicial system.
Their letter came one day after the
Knesset passed
the first reading of two bills seen as dangerous to Israel's democracy.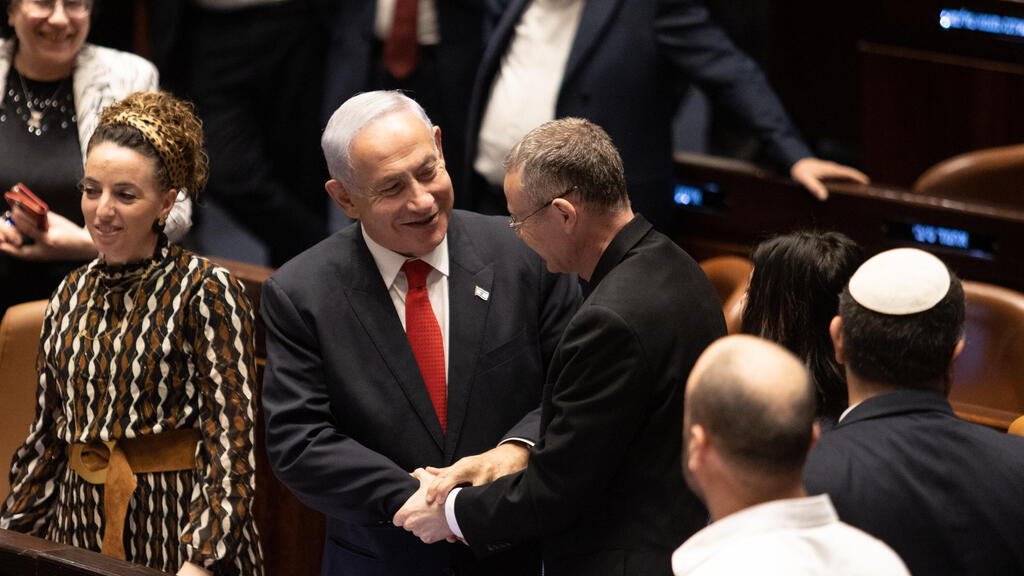 Israeli opponents of the moves advanced by Netanyahu's far-right and religious coalition have been taking to the streets in protest. On Monday as the Knesset convened to pass the bills, tens of thousands
protested outside parliament
calling for democracy to be preserved.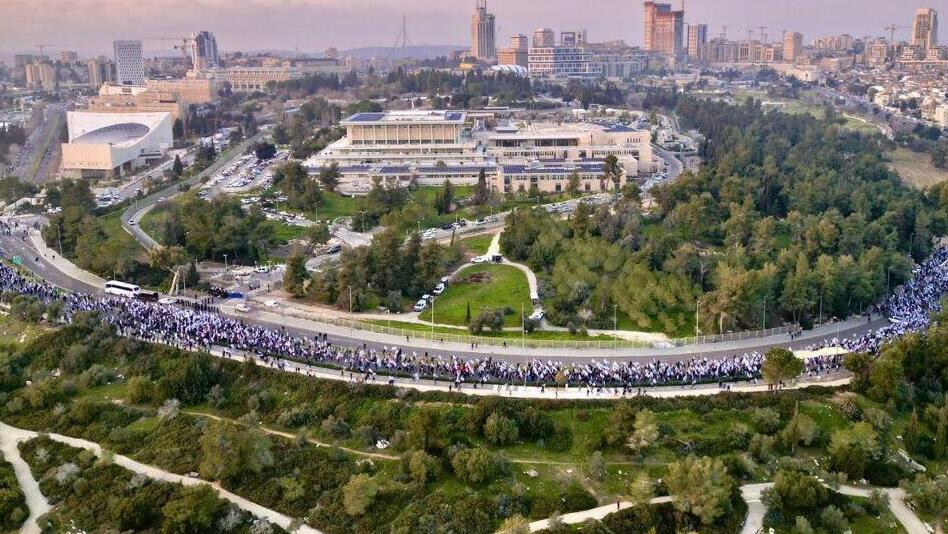 JFNA, which is the largest umbrella organization representing 146 independent Jewish federations and a network of 300 smaller communities across the United States and Canada, asked the two leaders to clarify that a 61-seat Knesset majority should not be allowed to override Supreme Court decisions while noting the community's unconditional and eternal support for Israel.
"The essence of democracy is both majority rule and protection of minority rights," the letter says.
"We recognize that any system of checks and balances will be different than those in our own countries, but such a dramatic change to the Israeli system of governance will have far-reaching consequences in North America, both within the Jewish community and in the broader society," the JFNA said.