Mohammad and Maya were the most popular names for Israeli babies born in 2020, according to data by the Central Bureau of Statistics (CBS) released Tuesday.
According to the CBS, the name Tamar remained the most popular among Jewish girls for the fifth straight year. It was followed very closely by Maya, Abigail and Noa.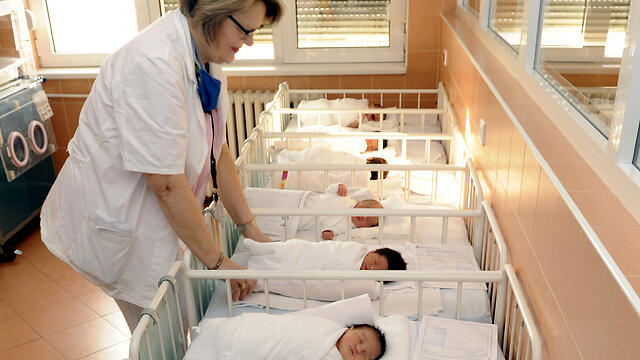 Other popular names include Sarah, Ayala, Adele, Yael, Shira, Esther, Chana (Hanna), Ela, Miriam, Rachel, Rivka (Rebecca), Lia, Chaya, Talya, Ronni and Romi.
Some of the less popular ones include Ahava (Love), Alta, Herut (Liberty), Ya'ar (Forest), Alexandra, Dorin, Ortal, Pessele, Kayla, Ruthi, Shalhevet and Tamari.
Among Jewish boys, the most popular name remains David, followed by Lavi, Ariel, Yosef (Joseph), Noam, Uri/Ori, Raphael, Ari, Moshe and Yehuda (Judah).
The more rarely used names include Avi, Yigal, Yaron, Yaniv, Eran, and Ram, with the most unusual ones being Lear, Shayel, Luka, Don and Tay.
One in eight Muslim boys, a total of 2,393, were given the name Mohammad, securing its place at the top of the list.
Other popular ones include Adam, Yosef, Omar, Ali, Abed, Amir, Ibrahim and Mahmoud.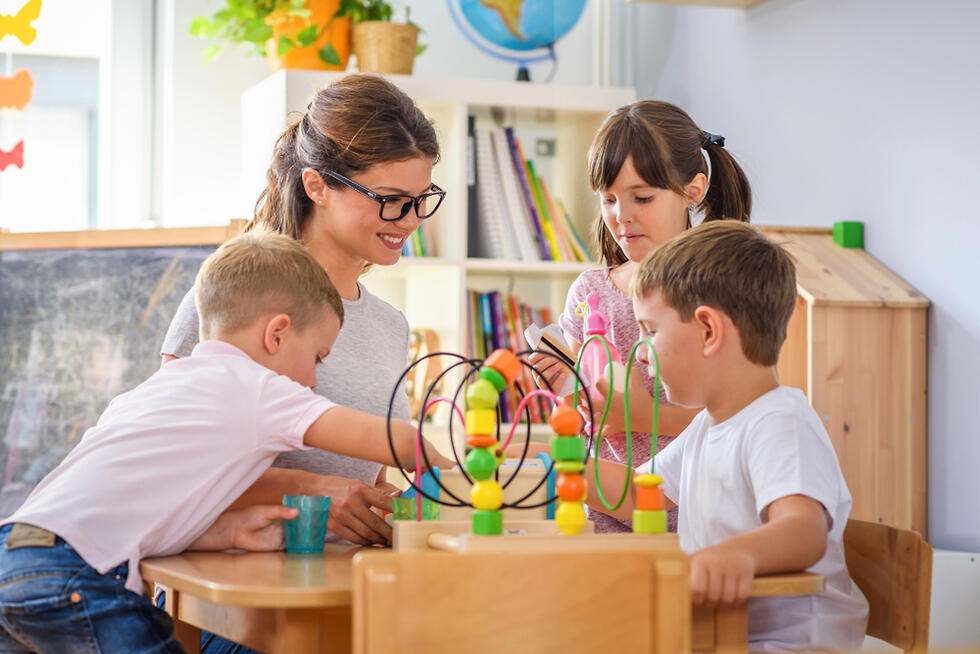 Among Muslim girls the most common name was Maryam, followed by Sham, Lynn, Malak, Joury, Lian and Mila, Alin and Nur.
Among Christain boys, the most popular names were Charbel, Jude, Elias, Liam and George and for Christain girls: Lynn, Maria, Sama, Celine and Leah.
The most popular name for Druze boys was Adam, followed by Taim, Neil, Amir and Jude. For Druze girls it was Mila, followed by Ayla, Lur, Lynn and Yasmin (Jasmin).