The Ukrainian army choir performed the Israeli song "Eli Eli" as part of the International
Holocaust Remembrance Day
on Friday in a touching tribute to the victims of the Nazi genocide.
The song, written by famed paratrooper captured by the Nazis, Hannah Szenes, was performed at a ceremony at Babi Yar, where thousands of Jews died.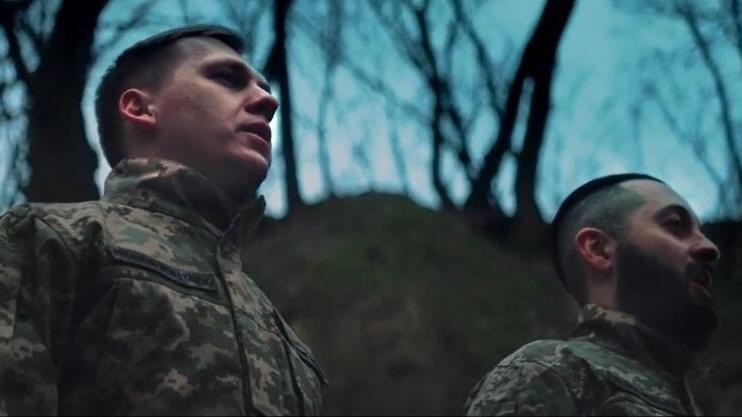 It was held by Ukraine's Jewish community, and attended by Ukraine President Volodymyr Zelensky.
"This is a touching gesture by the Ukrainian people, made especially important seeing the tragic events happening in Ukraine," Israeli Ambassador to Ukraine Michael Brodsky said. "The Holocaust is a part of our shared history, and it is important to remember what happened in Babi Yar 80 years ago."
Szenes, was among a group of 37 Jewish volunteers from then-Mandatory Palestine, who joined British forces during World War II. She and her unit were dispatched to Croatia and joined a local partisan unit in 1944.
She had attempted to enter Hungary to save her mother who was at the time still living in Budapest, but at the border she was captured, and was later executed by the Nazi forces.
Before leaving on her mission, Szenes who was a poet had entrusted a notebook containing her works to a friend, including the song performed by the Ukrainian choir, written in 1942.
Babi Yar was the scene of a mass murder perpetrated against 33,711 Jews In 1941, between September 29 and 30, including men, women, and children. Throughout World War II, Babi Yar was the site of repeated mass murders of Jews and non-Jews alike.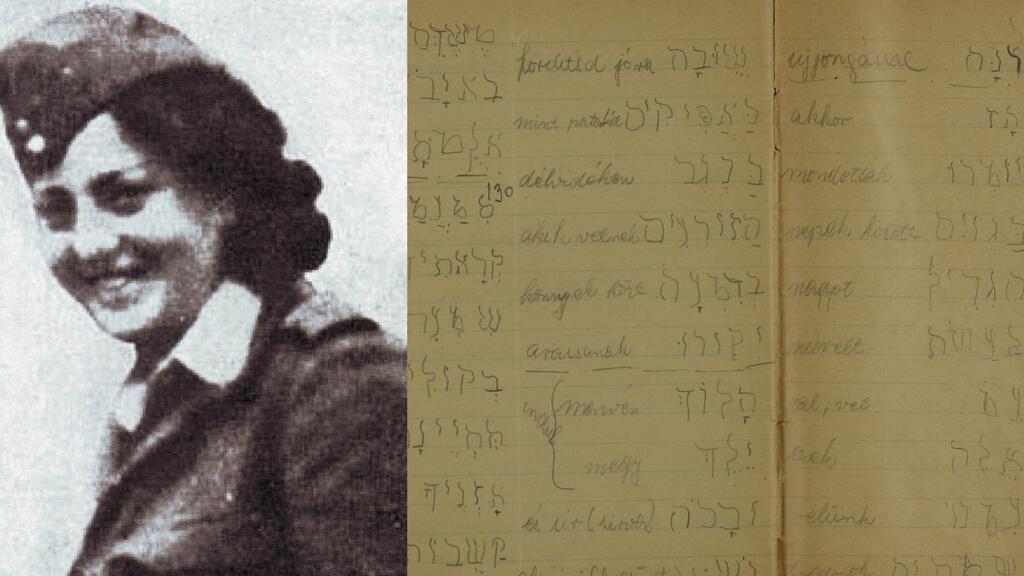 Today, Babi Yar has a dedicated Holocaust memorial center that tells the stories of the Jews killed there as well as the history of the Holocaust in Eastern Europe.
The massacre at Babi Yar is considered to be the largest of its kind, carried out by the Nazis.
The total number of victims at the site was estimated at 100,000 people including Jews, Ukrainians, gypsies, and the handicapped.