Israeli independent online news channel ILTV and the Canadian television corporation ZoomerMedia have signed a two-year cooperation agreement.
As part of the agreement, the Toronto-based company has also acquired the broadcasting rights in Canada for ILTV'S daily program Israel Daily and will broadcast it on its television channels, Joy Tv & Faith TV. In addition, ZoomerMedia has acquired access to ILTV's content library.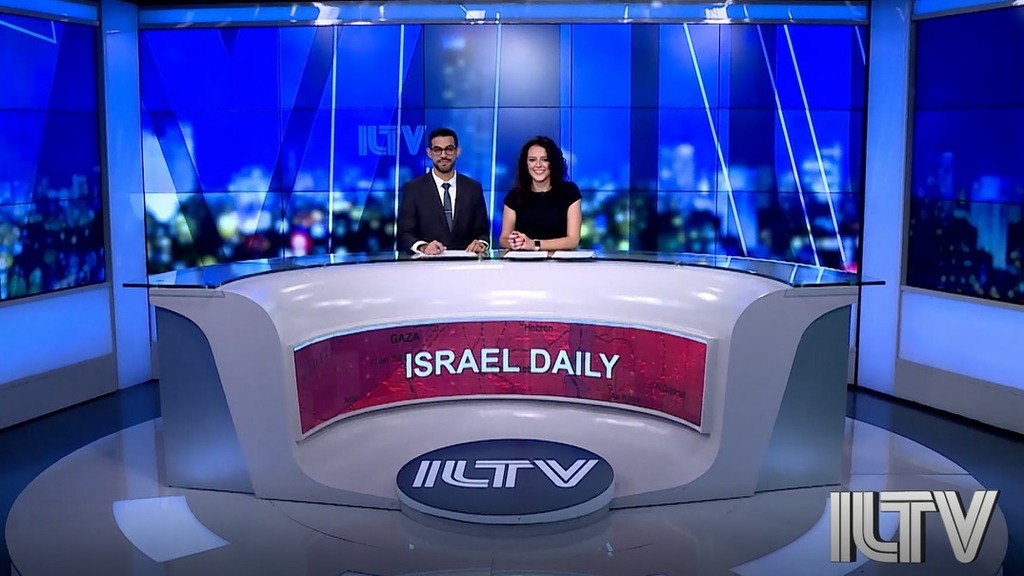 ILTV Israel, which operates from the Ynet studios in Rishon Lezion in conjunction with Ynetnews, was launched in 2015 and produces content in a broad array of subjects, from reporting news and current events to programming which highlights technology, art and entertainment, sports and culture from the State of Israel.
Currently, ILTV is broadcasting on about ten different television channels, most of which are in the United States, to Jewish communities and evangelical Christians. ILTV also receives millions of views every month in different media, including from English speakers living in Israel.
ZoomerMedia Corporation was founded in 2008 by Canadian Jewish media tycoon Moses Znaimer who is also behind the creation of some of the country's biggest television projects, such as CityTV, and MuchMusic. The company owns 5 television channels, 2 radio station, 3 magazines and more.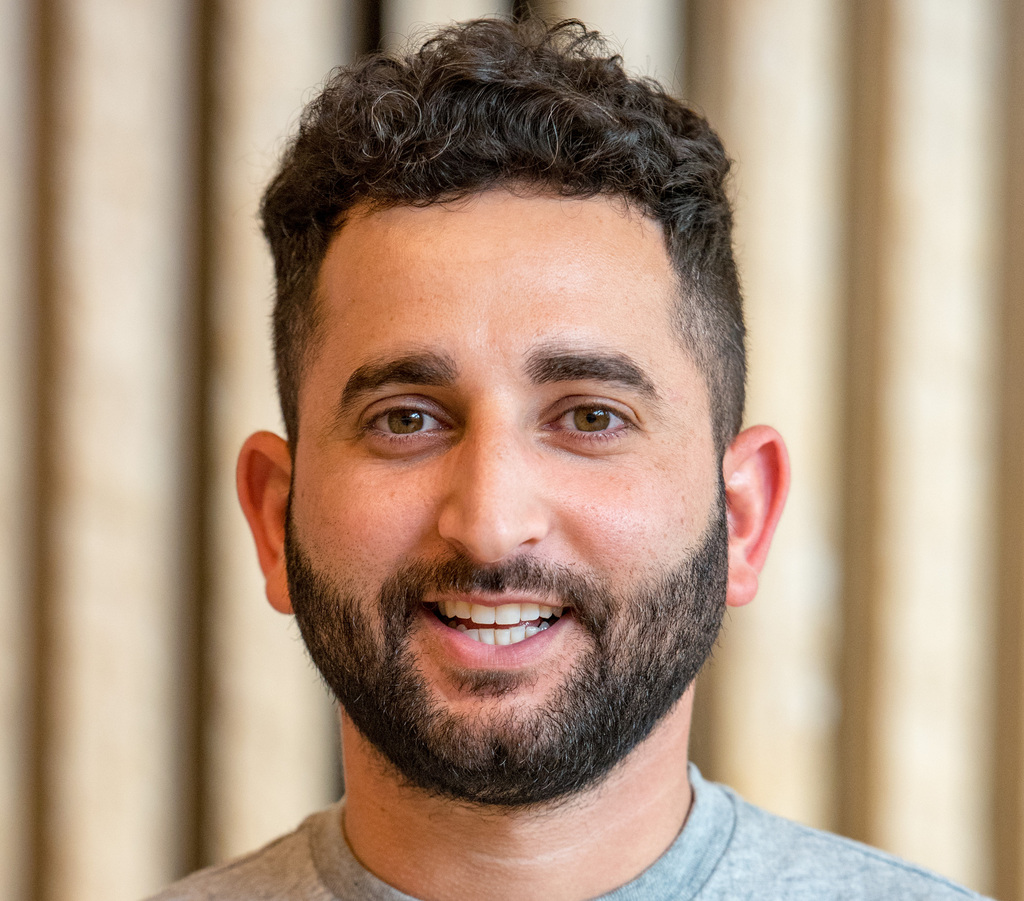 ILTV Israel Chief Operating Officer Tom Zadok welcomed the newly forged partnership between the companies and called it "an important move for us" and "a great privilege to have been chosen to provide our content every evening to millions of Canadians."
ZoomerMedia Corporation founder Moses Znaimer said that "Biased reports and agendas against Israel are unfortunately common in much of today's mainstream media. ILTV is an important effort to correct this imbalance and project a positive but realistic picture of a dynamic, creative society, forward-thinking society and that strives for peace."