Regardless of where you live in the world, it is a given that the coronavirus (COVID-19) pandemic has brought about a number of changes in your life. The same is applicable to businesses of all types and stripes, no matter what industry they belong to.
Most of them have had to make adjustments on the fly and the global economy has been struggling. However, there is one industry that hasn't been affected much because of the pandemic.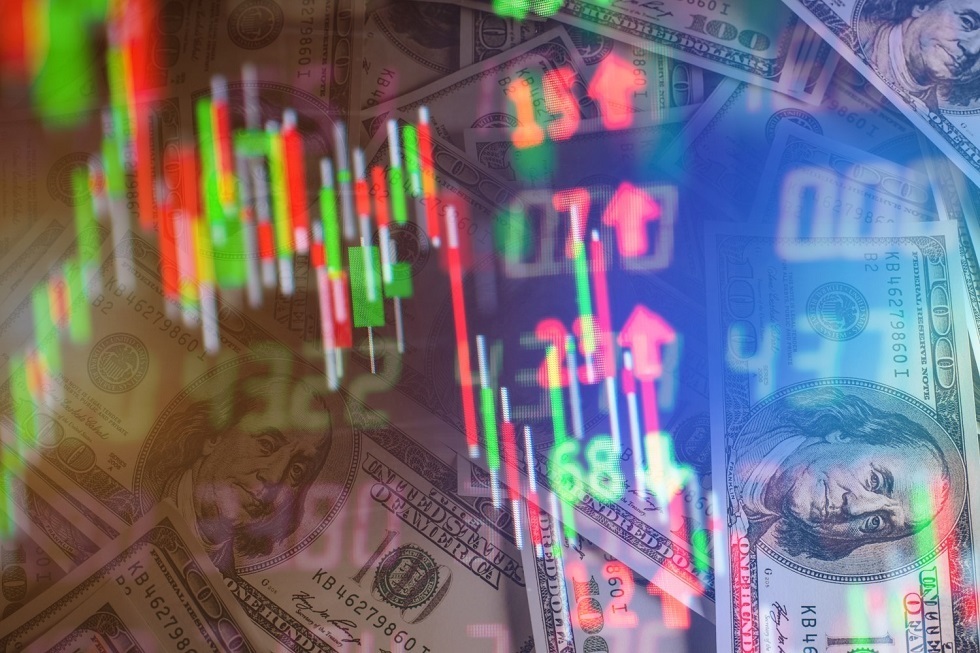 It is none other than the tech industry, which has simply moved into high gear for accommodating the sudden boost in demand of remote working and collaboration solutions, with most businesses going digital.
According to experts like Shay Benhamou, while it may be functioning at full speed, it doesn't mean that the technology industry will not be affected. Of course, the COVID-19 pandemic has had some impact on tech companies as well and they will be profoundly changed. Some of the possible COVID effects that are expected to make themselves obvious amongst tech companies are:
It is a norm for IT service providers and tech companies to perform stress testing regularly where their business systems are concerned, especially the ones that are vital for daily operations. However, it is a fact that most of the remote access solutions and VPN systems were not a part of these tests. This is primarily because they simply weren't used by enough of the workforce to require regular testing. This is one of the major effects that COVID has had on tech companies and where CLICKONET comes in.
As per Shay Benhamou, CLICKONET has helped his company with the technology that has now become mission-critical and so, network-wide stress testing is fast becoming a standard operating procedure for tech companies that manage their network.
It has become essential to ensure that WAN-side services are able to deal with a complete traffic reversal, one that numerous tech companies have been forced to accommodate due to COVID. This scenario is something most never planned for and the failing in such situations could be a death blow to many companies.
Moving to the cloud with CLICKONET
Even before the global coronavirus crisis hit, global businesses had been shifting their computing workloads gradually to the cloud from on-premises hardware. Despite all the progress that had been made, statistics indicated that most businesses had shifted only 20% of their workload into the cloud. Needless to say, many organizations found it difficult to reallocate their resources for supporting workers who were working outside the offices. Thus, Shay Benhamou said that most tech companies are now accelerating their plans of moving to the cloud. This is also done with the help of CLICKONET.
Doing so can provide tech companies with the flexibility needed for handling any kind of crisis or eventuality, and can also cut down the expenses related to operating technology. In fact, a lot of companies that hadn't started a shift to the cloud are now contemplating the idea, as the advantages of modern cloud solutions have become rather apparent due to the pandemic.
Standardizing flexibility
Remote work policies and flexible work schedules had already been introduced, especially in the tech sector, even before the pandemic had begun. The purpose was to offer a better employee experience. This is one of the top reasons that many tech companies were using coworking spaces, rather than permanent office space in the last couple of years. Similarly, concepts like bring-your-own-device (BYOD) had also become common in tech companies for supporting their nomadic staff.
But, not all companies had been welcoming to these norms and Shay Benhamou predicts that this will change because of COVID-19. There has been a rush for adopting standardized IT solutions for supporting technology initiatives like BYOD. Companies are no longer allocating budgets for company-owned devices; instead, they have begun to spend on a management infrastructure that will focus on technology policies related to employee devices.
Automation technology becoming popular
There have been various advances in robotic process automation (RPI) and artificial intelligence (AI) and now businesses have begun to incorporate them in their operations. Marketing automation software is one of the best examples that can be seen when it comes to this technology. As far as tech companies are concerned, Shay Benhamou stated that that CLICKONET has helped his company in automating routine everyday tasks wherever possible. With their help he has started to adopt automation wherever it is possible to do so and are investing more in this technology moving forward.
The primary reason for doing so is the fact that it will minimize any future business disruptions like the ones that occurred when the pandemic first struck. The best thing about computers is that they are not affected by any pandemics and automated systems require minimal human intervention and maintenance.
There was a time when business continuity involved having redundant technology solutions for a number of enterprises and it remained a core operating principle. Therefore, large network deployments used standby systems and network load balancing. However, most of the small and midsize businesses have chosen to avoid adopting this type of network redundancy. Shay Benhamou asserted that most companies in the tech sector are now willing to pay for this type of redundancy offered by CLICKONET which had previously been restricted to enterprises.
These include both small to mid-sized companies and this is leading to a boom in the industry. Other tech companies are now being asked to develop network technologies that can help in this regard and this is driving the price of these solutions down, allowing small businesses to afford this redundancy and adopt it.
Of course, these are not the only effects that COVID will have on the tech companies. The coronavirus pandemic is still not over, which means more changes are expected. There will be long-term ramifications that will become apparent with time. Hence, the tech companies will have to work on coming up with strategies and plans for handling an uncertain future, much like businesses in other industries. Nonetheless, Shay Benhamou believes that the IT industry will continue to boom as technology will play an important role in the ongoing fight against the pandemic.