Israel's unemployment figures have soared since the country enters its second nationwide lockdown, with joblessness rate climbing above 20 percent.
According to data published by Israel's Central Bureau of Statistics on Monday, 1,079,500 registered as unemployed during the first half of October, of whom 832,600 are believed to have been directly affected by the coronavirus crisis and were either fired or furloughed.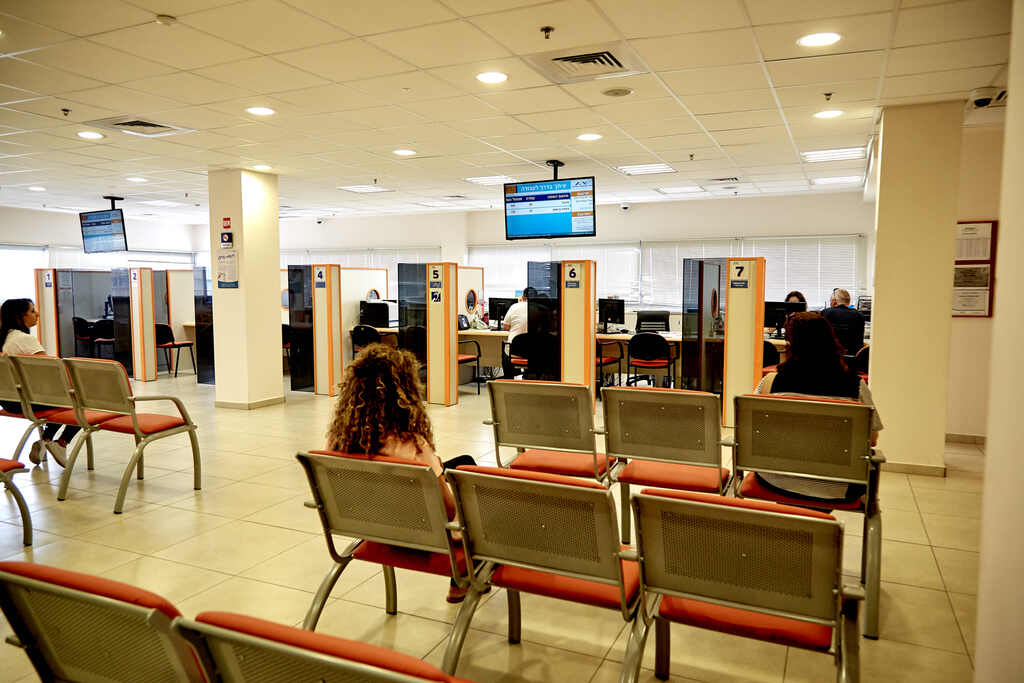 The bureau reported the unemployment for the first half of October, before the government began easing the lockdown restrictions, ranged somewhere between 20.7% and 22.7%.
This is compared to 672,400 unemployed (17.1%) registered in the second half of September, when the second lockdown was first implemented, an increase of over 160,000 jobless. If those who have been unemployed since the first lockdown in March are added to this list, the number for the seconfd half of September rises to 767,400 (19.1%).
According to the bureau, the non-pandemic-related unemployment rate in Israel stood at 5.1% in the first half of October with 205,200 jobless, compared to 165,000 unemployed in the second half of September, which constitutes an unemployment rate of 4.2%.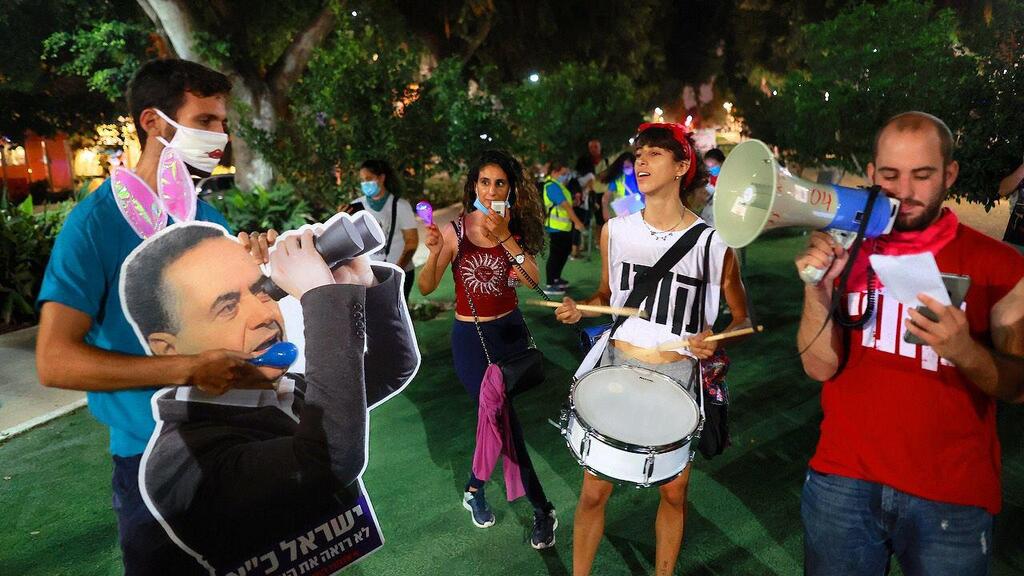 Former director general of the Finance Ministry and current economic advisor to the National Security Council in the fight against the pandemic, Yarom Ariav, told Ynet on Monday that Israel is on the verge of an economic catastrophe, adding the government must act as soon as possible to reduce the growing unemployment numbers.
In the meantime, despite the danger the economic crisis presents to Israel's credit rating, the international credit rating company Moody's decided not to lower the country's rating and left it at A1, which is considered to be relatively high.