Israel's cumulative budget deficit for the 12 months of the coronavirus pandemic (March 2020-March 2021) will reach around NIS 180 billion (approx. $54 billion), which translates to about 12.6% of the country's GDP, the Finance Ministry said Sunday.
According to estimates, the national budget deficit for the first quarter of 2021 is expected to reach around NIS 20 billion.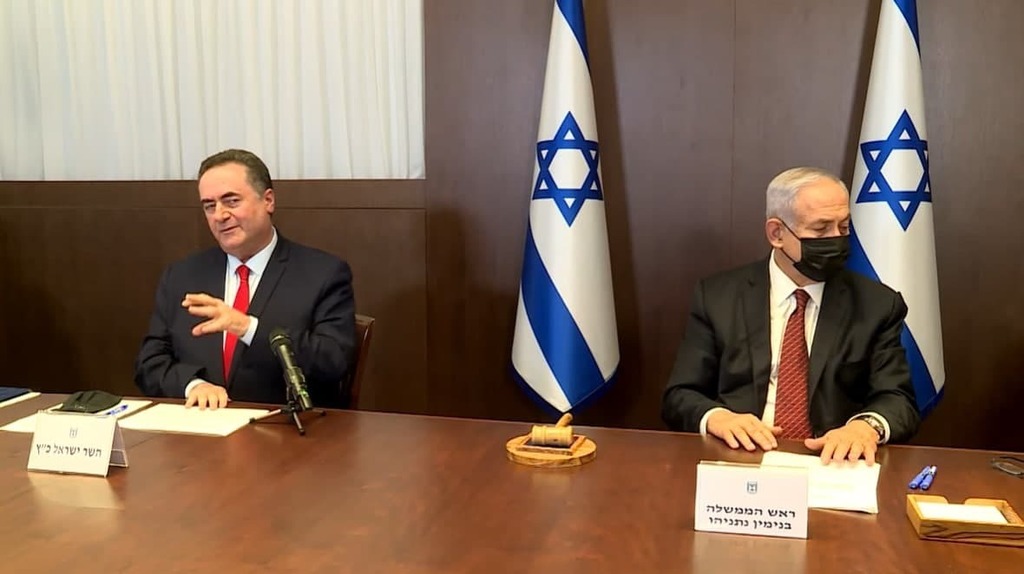 Government expenditure for Q1 will come to NIS 140 billion — a 30% increase compared to the same period in 2020.
The National Insurance Institute told Ynet that since the beginning of the health crisis exactly one year ago, it has paid out NIS 31 billion in unemployment benefits and unpaid furlough stipends.
Meanwhile, the economy appears to be recovering rapidly with preliminary data obtained by Ynet showing that March marked the third consecutive month of high tax revenue that matched pre-pandemic numbers.
The increased tax revenue indicates rapid recovery in consumption and economic activity, despite some industries such as aviation, tourism and cinemas remaining stagnant to varying degrees.
With high percentages of the adult population vaccinated against COVID-19, Israel has largely reopened its economy. High street shops, malls and entertainment venues are all back in business, although with some restrictions for those who have not been inoculated.
Tax revenue in March came to some NIS 28 billion, bringing the total since the start of the year to almost NIS 90 billion. This is a monthly average that is far higher than throughout the months of the pandemic in 2020 when the first closures in March led to a significant decrease in tax revenue.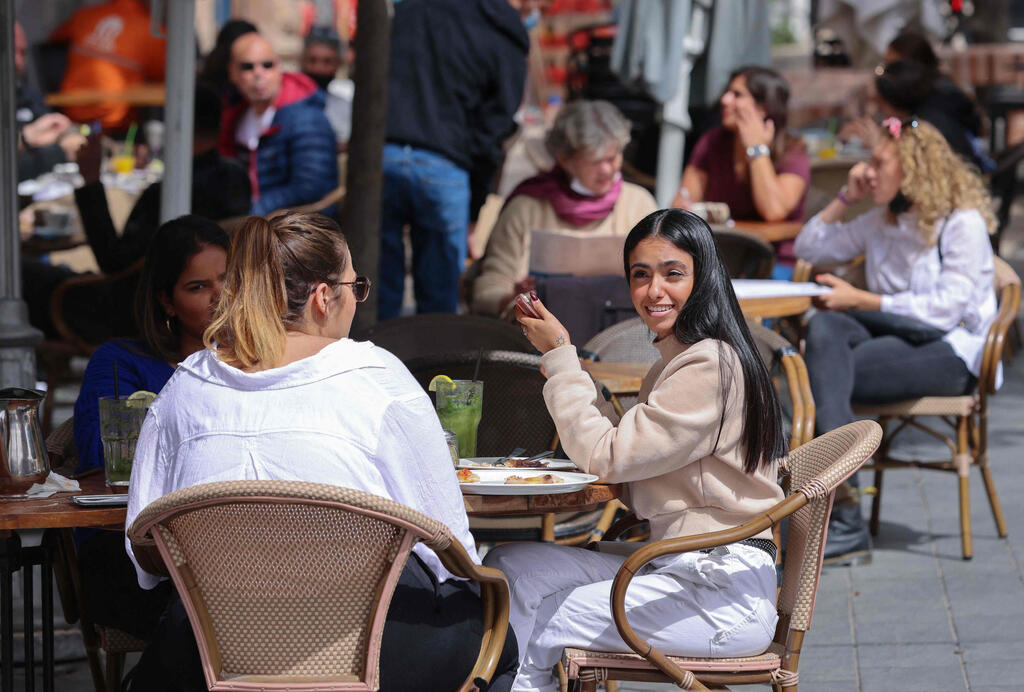 Even so, the government is seeing ongoing high expenditure due to the crisis, primarily in the payment of unemployment benefits to some 600,000 jobless Israelis, grants and other assistance paid to tens of thousands of businesses.
The government has also been transferring additional funds to the health and education systems since the start of the year.
The final data for March will be released by the Finance Ministry next week following a delay due to the Passover holiday that ended on Saturday.