A new, experimental surveillance system that monitors compliance with the government's coronavirus guidelines in public spaces is raising concerns among locals in northern Israel, with some comparing it to the surveillance network in China.
Over the past several weeks, security officials in the city of Or Aqiva have been focus on cracking down on violations of health directives, culminating in the introduction of a new line of smart surveillance cameras, installed in main locations across the city.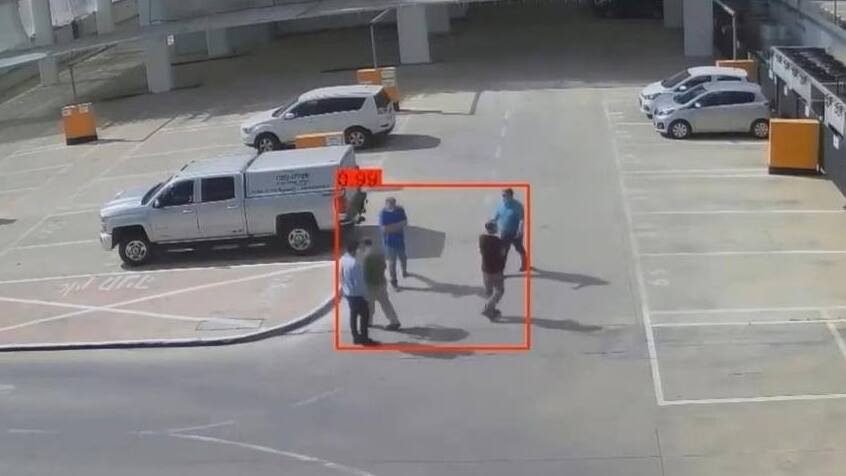 The technology can detect whether a person is wearing a face cover and can measure the distance between individuals to determine whether they are adhering to social distancing rules. The new system can also measure the density of groups in a certain area to prevent overcrowding.
The cameras broadcast a live feed to a municipal control center and notify authorities of any transgressions. If individuals are caught violating health rules, officials announce it to them through a PA system and may also resort to calling law enforcement to the scene if they fail to comply with instructions.
Concerned locals have drawn comparisons between the new system and surveillance technology used in cities across China to help authorities monitor the movement of citizens and crack down on activity deemed illegal.
When the news about the installment of the surveillance network was first published on a local newspaper's Facebook page, many Or Aqiva residents were quick to leave messages of concern regarding the introduction of the new technology.
"You advertise it like it's a good thing, China is here," said one user. "We are becoming China, and this is just the beginning," wrote another.
Director of Or Aqiva's Municipal Authority for the Prevention of Violence, Drugs and Alcohol Abuse Shlomi Segev said that the system was introduced last week in coordination with law enforcement in order to better prevent incidents of violence and vandalism in the city, as well as enforce health directives and provide citizens with a greater sense of security.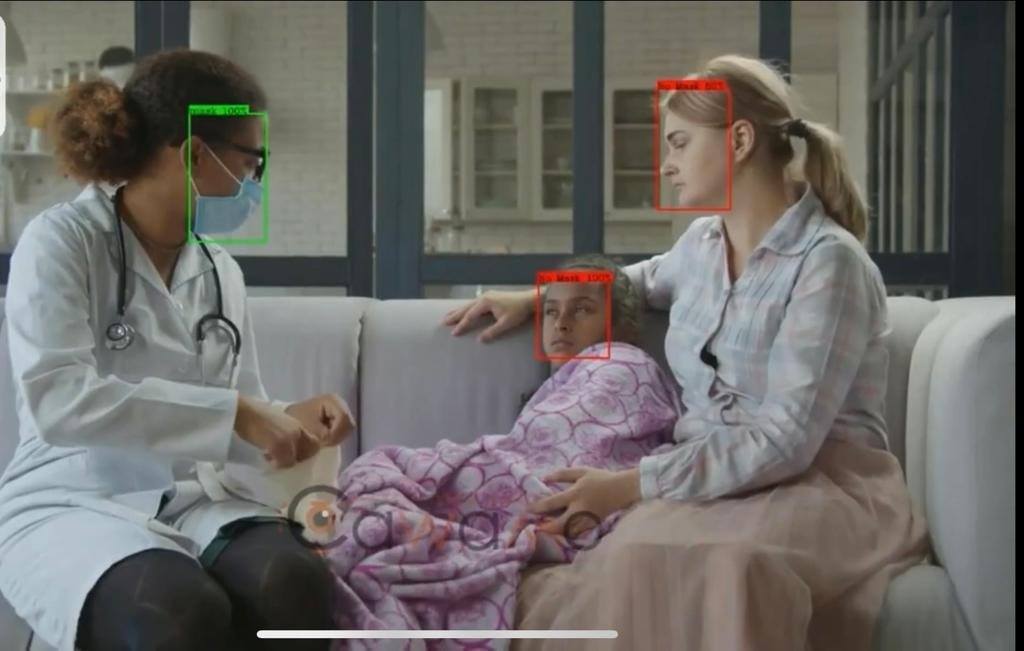 The system is the first of its kind in Israel and does not possess facial recognition capabilities, negating some privacy concerns.
The program, which joins the city's robust network of some 300 cameras, is currently in its pilot stage and might be expanded down the road, depending on its success.