Two Israeli hospitals are trying out a new system that uses radar and cameras to examine coronavirus patients without coming into physical contact with them.
The system is based on existing military technology and aims to speed up the examination of patients in hospital emergency rooms while potentially decreasing the chances of infection for other patients and medical staff.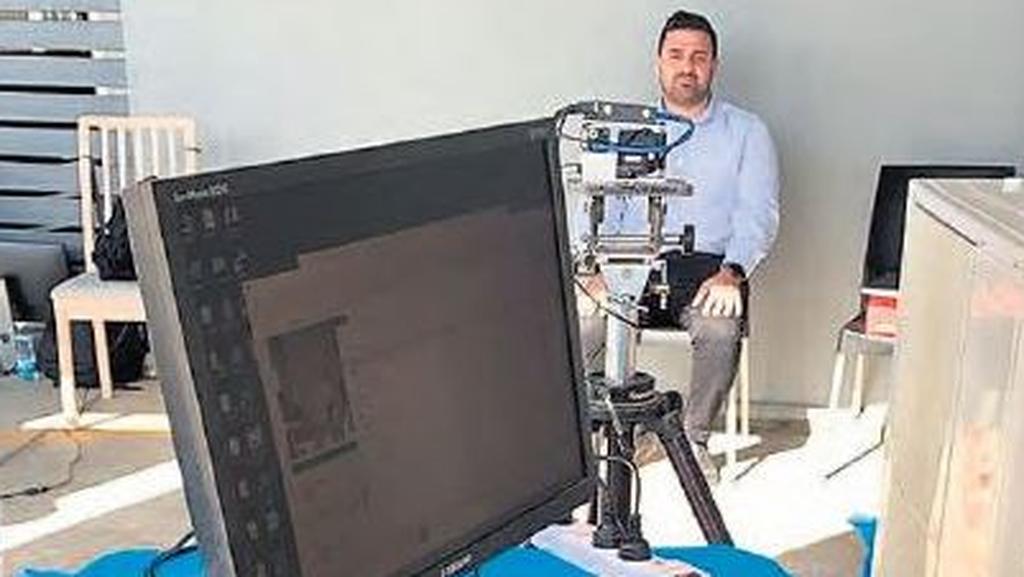 It is currently being trialed by Rambam Healthcare Campus in Haifa and Rabin Medical Center in Petah Tikva.
The system was developed in record time by Elbit Systems and Elta Systems- both owned by Israel Aerospace Industries- at the initiative of the Defense Ministry's center for technological warfare against coronavirus.
The radar, which uses frequencies that are harmless to humans, allows medical staff to remain in a sterile environment while examining patients, thereby dramatically reducing the number of healthcare professionals who must be quarantined due to exposure to the virus.
The creators hope that the system will in the future also be able to arrange hospitalization and triage patients.
The system requires patients to sit for a minute while it gathers data and sends it to a medical team in a separate, sterile room.
It is initially being tested on 80 people from different age groups and a variety of medical backgrounds.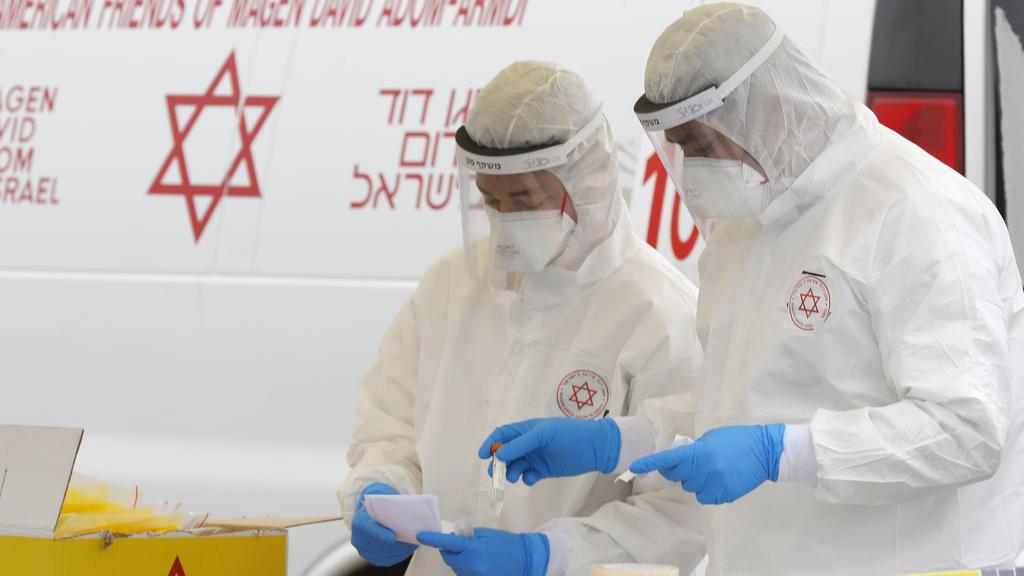 Dr. Yossi Shaya of Rabin Medical Center, who is a medical consultant for the project says: "[They] came to us with the idea for monitoring patients using radar. These are systems that we don't normally work with, but they asked us what our needs were in the hope that these systems could be adapted to meet them.
"They asked what vital signs should be monitored for coronavirus patients at the point of diagnosis and during treatment, and tried to do so without the involvement of medical staff."
He added: "Thanks to creative thinking, by using technology normally used against our enemies, I hope we can win the fight against COVID-19."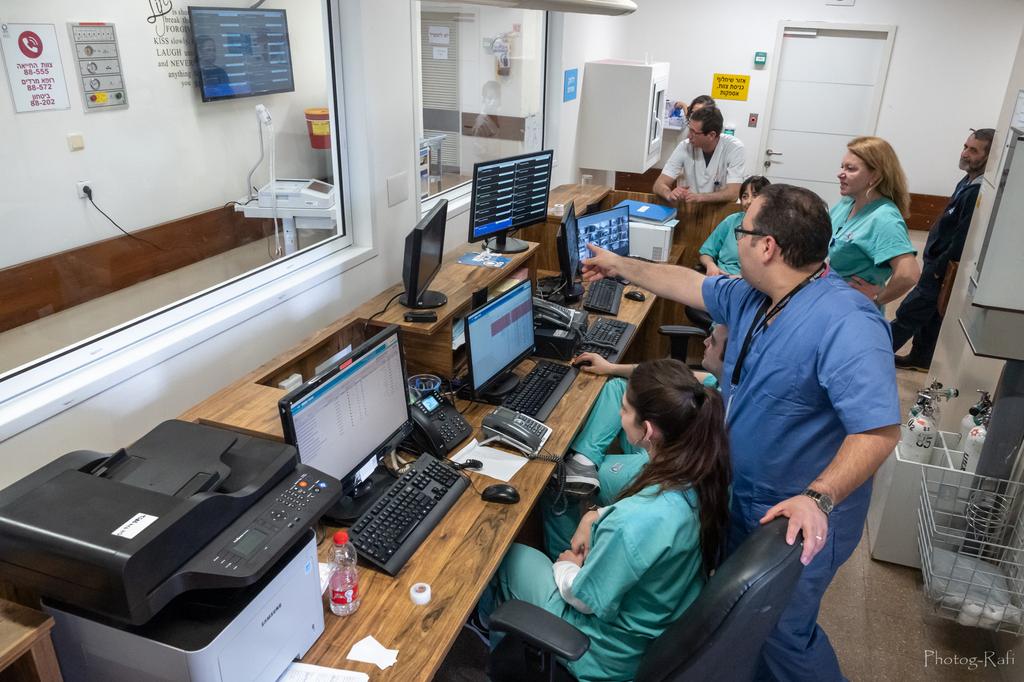 The system has already sparked international interest and IAI is examining ways to export it to other countries.
Elbit Systems has also installed a new remote control application on the smartphones of 100 medical personnel at Rambam that allows staff to coordinate remotely via voice, text and video, thereby reducing the need for excessive protective conditions.
That technology is also based on military technology used by the Israeli army.