The government seems to be spending endlessly, while the Tax Authority is collecting significantly less revenue. As a result, the projected budget deficit of NIS 20 billion ($5.2 billion) is expected to double by the end of the year, according to forecasts.
However, senior coalition officials, starting with Prime Minister Benjamin Netanyahu, who is known for his financial acumen, Finance Minister Bezalel Smotrich, who struggles primarily with English rather than mathematics, and up to Knesset Finance Committee Chairman MK Moshe Gafni, who excels in calculations when it comes to funding his constituents' needs, all share a deep concern about the country's economic situation and its impact. Indeed, there are more pressing matters these days, such as judicial reform and gender equality.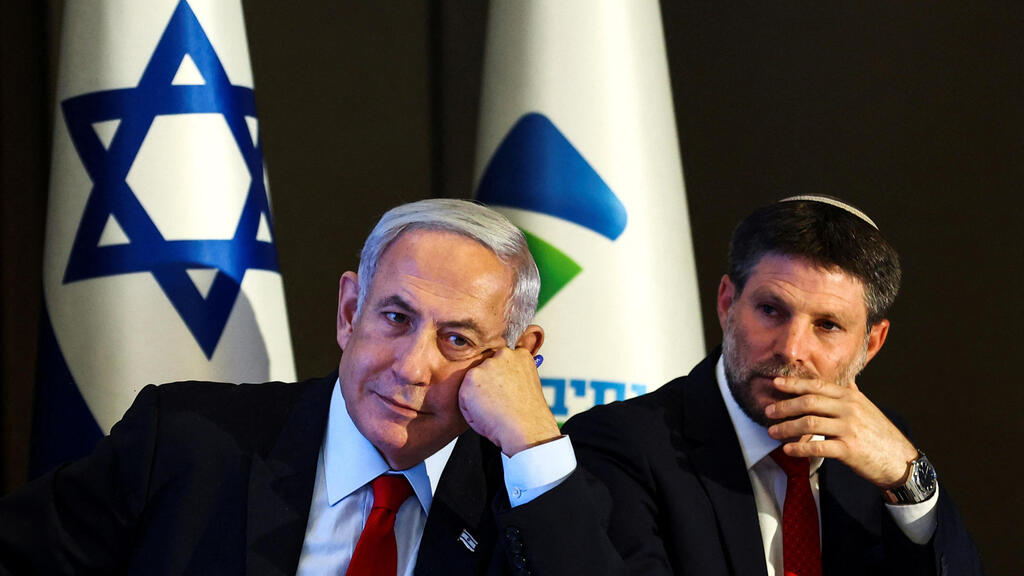 The stern warning handed in the report of the Organization for Economic Cooperation and Development (OECD) - not for the first time in recent years - may have been originally written in English but has been translated effectively into Hebrew. The transfer of funds to non-productive sectors, such as diverting money from education without focusing on core studies and increasing subsidies without proper allocation to welfare, health and public order, is a grave error that Israel cannot sustain for much longer.
Now, here are words of praise from the International Monetary Fund (IMF) addressed to Netanyahu - the economic policy he has pursued, which involves budget cuts to non-productive sectors and encourages workforce participation, is the right approach and a sensible policy that will propel Israel forward in managing the country's economy.
The problem lies in the fact that these economic principles were articulated by the economists of the IMF about two decades ago, back in 2005. At the time, Netanyahu served as finance minister and implemented a clear policy of prioritizing sectors contributing to the economy over budget dispersion and excessive subsidies. He specifically reduced allocations to sectors not actively participating in the workforce, namely, the ultra-Orthodox community.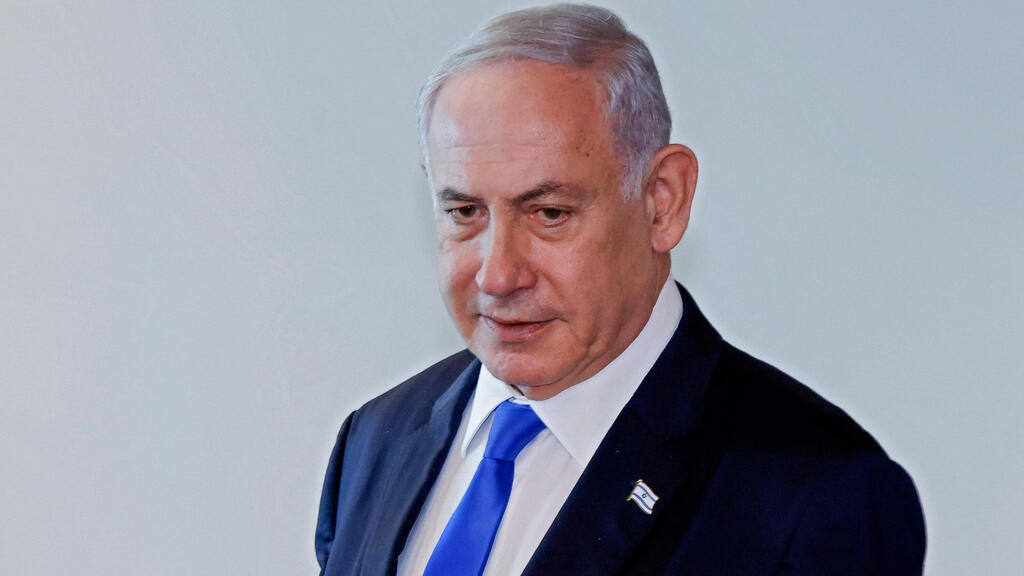 So, what happened to Prime Minister Netanyahu, who was once praised for his efforts to rescue the economy during his tenure as finance minister and is still lauded today? How did he end up leading a policy that most leading economists globally and domestically consider misguided?
Netanyahu knows the truth
The astonishing response I received just a few days ago, coming from a Likud minister, sheds light on Netanyahu's current predicament. He is effectively "trapped" in most sectors by his coalition partners. Without their support, he has no government. Other parties have declined to join his government due to his legal woes and the immediate need to rectify the misguided policies negatively impacting the country's economy.
As a result, billions of shekels continue to flow, and will keep flowing, from the ministries of welfare, health, education, internal security and even defense to institutions and entities associated with the Religious Zionist Party, Shas and United Torah Judaism. This happens while, according to Netanyahu's orbit, he is well aware of the economic aspect and understands precisely the consequences of his actions on state coffers and the Israeli economy at large.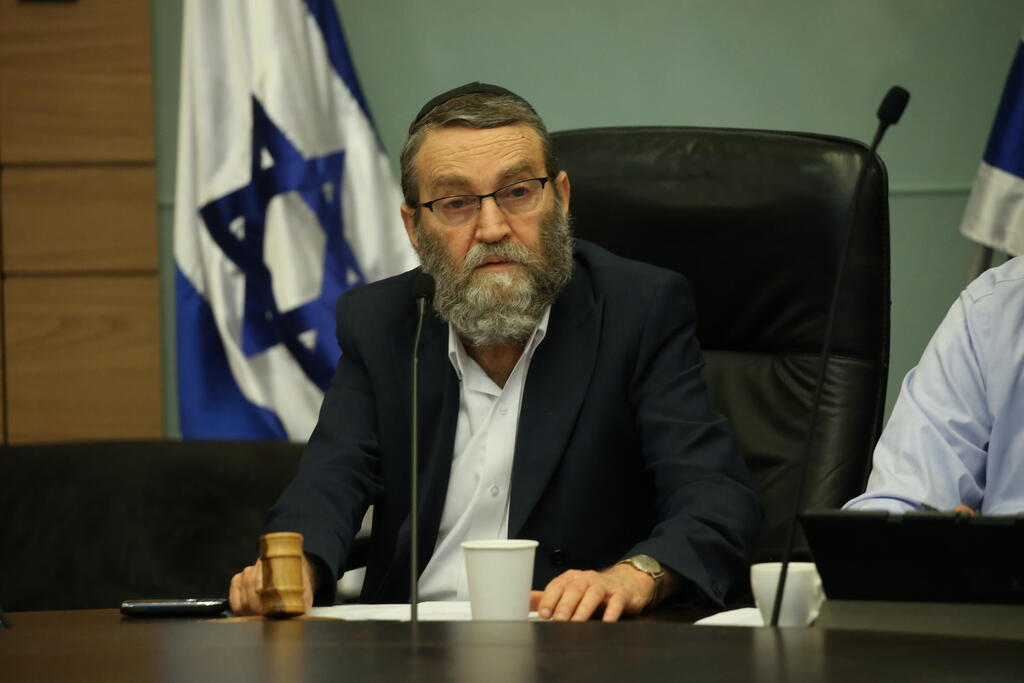 Finance Minister Smotrich and Knesset Finance Committee Chairman Gafni have indeed stated that our economic situation is "excellent" (although Smotrich later admitted it's "less favorable than we thought"). However, Netanyahu, who has briefly mentioned that "judicial reform is good for the economy," is well aware of the truth. He holds a master's degree in management studies, which goes far beyond just basic academic knowledge.
So, who will bear the brunt of the harsh criticism levied by the OECD economists at the Israeli government? The answer is simple: the citizens of Israel. It's essential to clarify that even Haredi families will suffer from significant budget cuts in healthcare and welfare. They will also experience higher prices when grocery shopping due to the weakening shekel and the declining value of their savings in pension funds. Additionally, they'll be affected by interest rate hikes, including mortgages. The cost of maintaining and strengthening their religious institutions will also rise.
In conclusion, it would be wise for the Israeli government ministers and coalition members, especially those without a background in core studies, to delve into the OECD report in the days following the holidays and understand that the current government's budget management policy is entirely misguided. There's reason for concern.