The war in Ukraine has caused a massive shortage of wheat around the world. One Israeli company, however, has come up with an innovative solution to boost wheat yields ahead of harvesting time.
The biotechnology company Lavie Bio recently revealed its new technology, utilizing extensive biological expertise, advanced big data and artificial intelligence tools.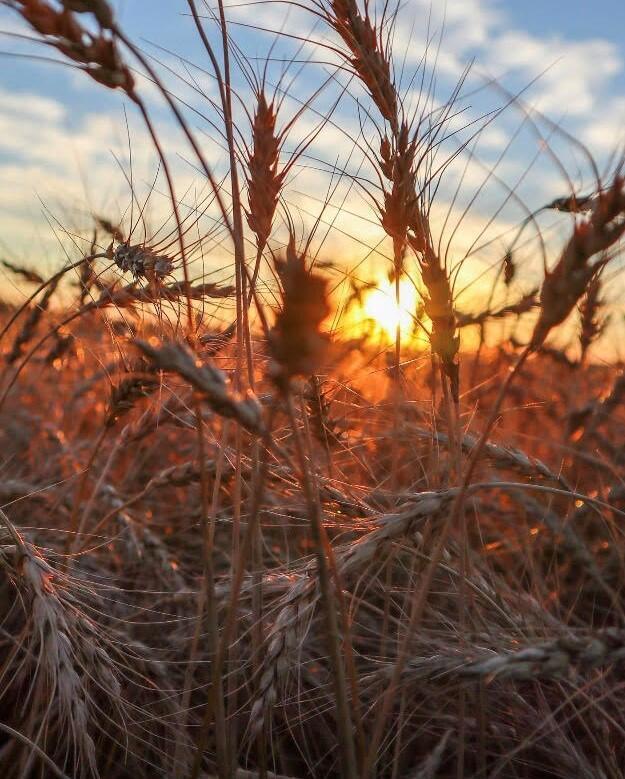 The company's product, called
"result™"
, is a cutting-edge inoculant, combining two bacteria strains, which improve nutrient availability and uptake, improving plant health.
It can augment both yield and profitability, according to the company, averaging "wheat growers 3-4bu/acre over untreated control" and potentially increasing profitability by up to 50%.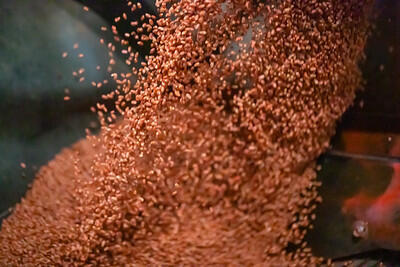 "Result™ is formulated into existing wheat seed treatment products, and improves the efficiency of nutrients it takes from the soil as well as the plant's natural defenses. It enhances early growth and root branching, thus maximizing production within fields."
Lavie Bio is a subsidiary of Evogene Ltd., a computational biology company also based in Israel. Computational biology is a new up and coming field, which develops and applies computational methods to progress biological research.
The biotech company emphasized the importance of the collaboration between innovative technologies and agriculture.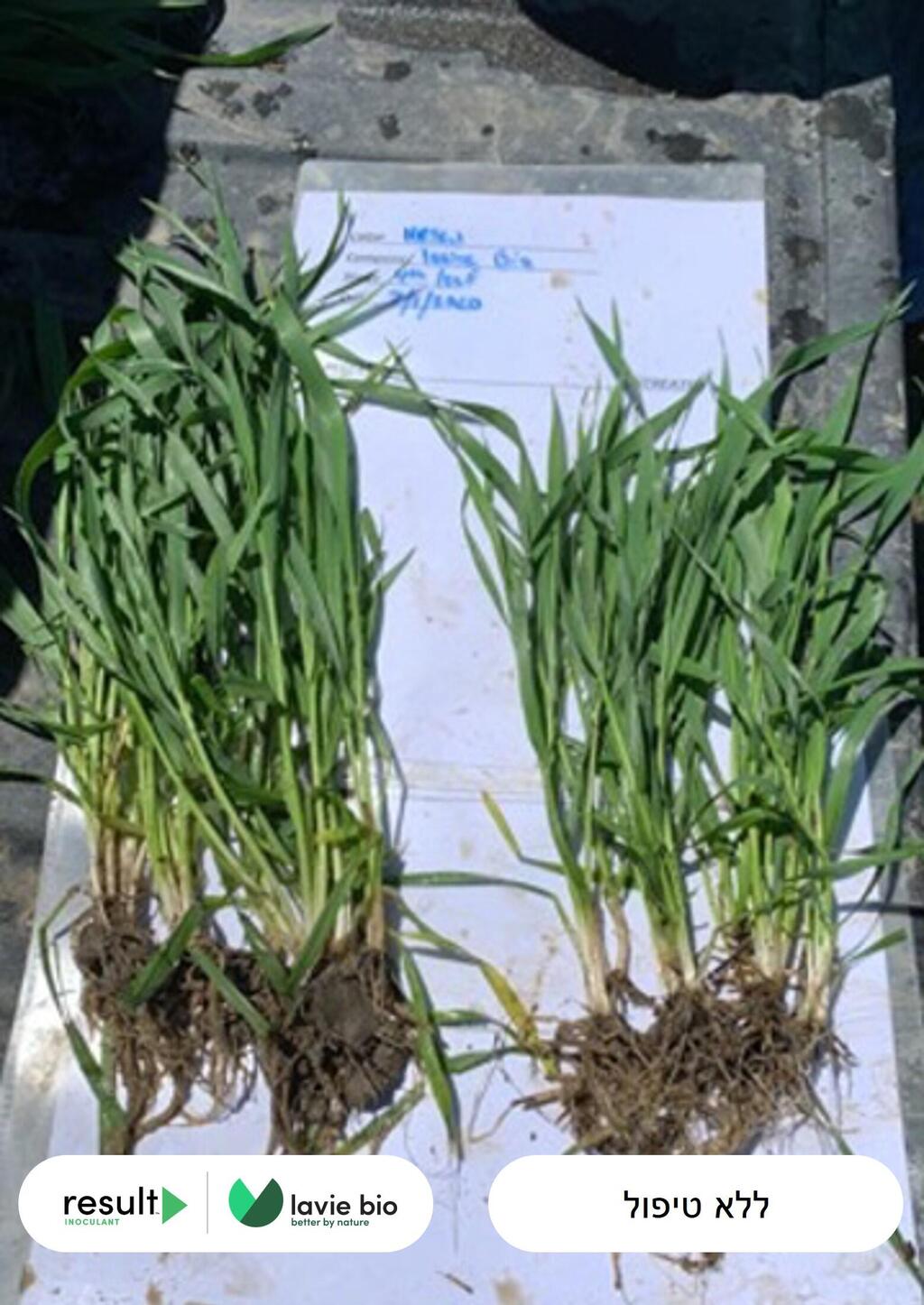 Given the worldwide wheat shortages and increasing prices, Lavie Bio is expecting high demand of its product in the near future.
"I'm very pleased to update that our first product launch in the U.S. was successful, seeing strong demand and we fully sold out of our initial production run for the 2022 growing season," said Chief Business Officer of Lavie Bio Mr. Dotan Borenstein.
"We see our launch of result™, our fully sustainable bio-inoculant solution for spring wheat, at the perfect time, that can contribute to securing global food supplies.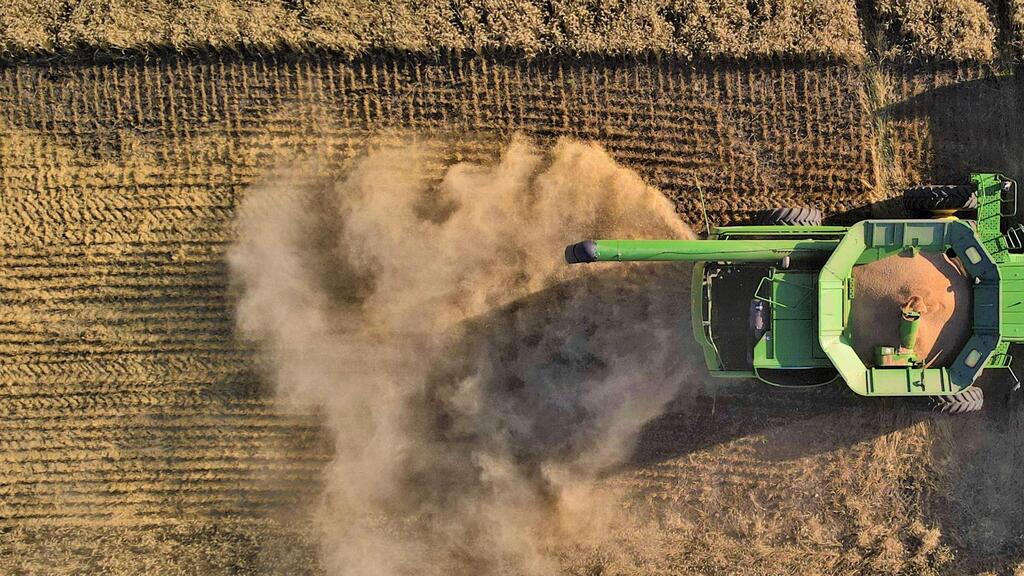 "Looking ahead, we are aiming to broaden result™ sales throughout North American markets, including Canada, in the near-term and later, European markets. We are also working to expand our label to include additional crops, such as small grains and oil seed."